Maame Ewusi-Mensah Frimpong was born and raised in the United States to Kwaku Ewusi-Mensah and Theodora Ewusi-Mensah, a Ghanaian immigrant couple. Maame earned a Bachelor of Arts degree from Harvard University in 1997 and a Juris Doctor from Yale Law School in 2001.
From 2001 to 2002, she served as a law clerk for Judge Stephen Reinhardt of the United States Court of Appeals for the Ninth Circuit She then worked as an associate at Morrison & Foerster from 2002 to 2007. From 2007 to 2015, she served in various positions in the United States Department of Justice, including in the Civil Division. In 2015, she was appointed by Governor Jerry Brown to serve as a judge of the Los Angeles County Superior Court to fill the vacancy left by the retirement of Thomas R. White.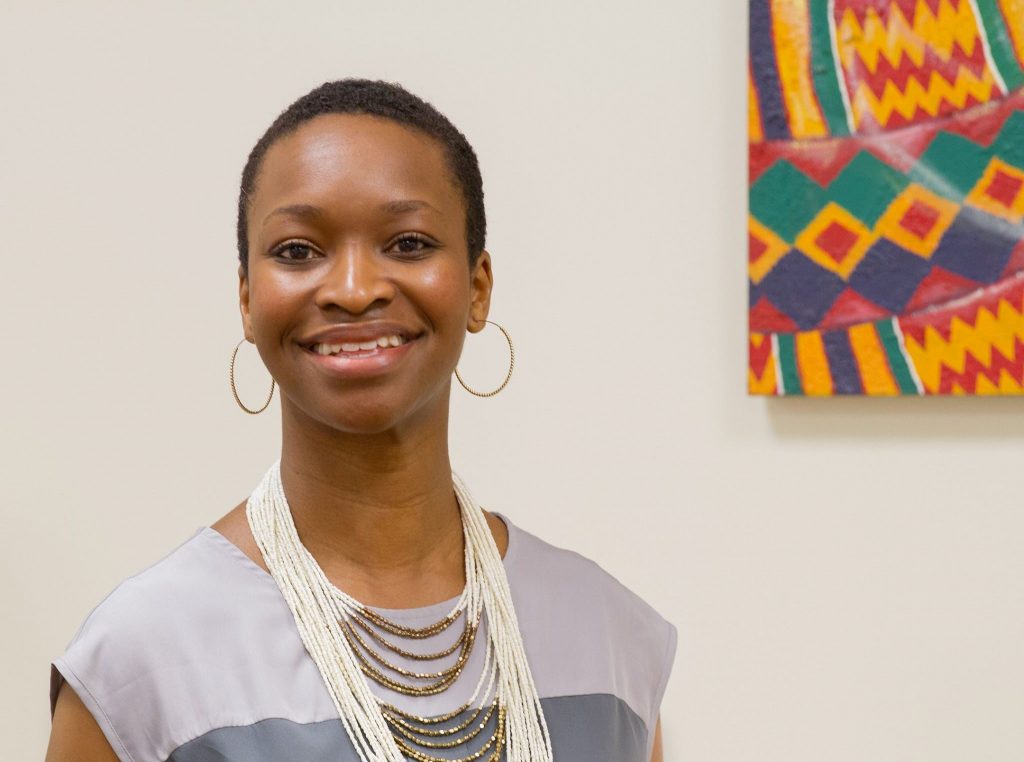 Earlier this month, she was nominated by President Joe Biden as his judge for the US District Court for California. She is among eight new candidates for the federal bench, making her the first Black woman to serve on the Ninth Circuit from California, as well as the second Black woman to ever serve on the Ninth Circuit. If confirmed by senate, she will be the only active Black woman district court judge in any of California's four federal district courts.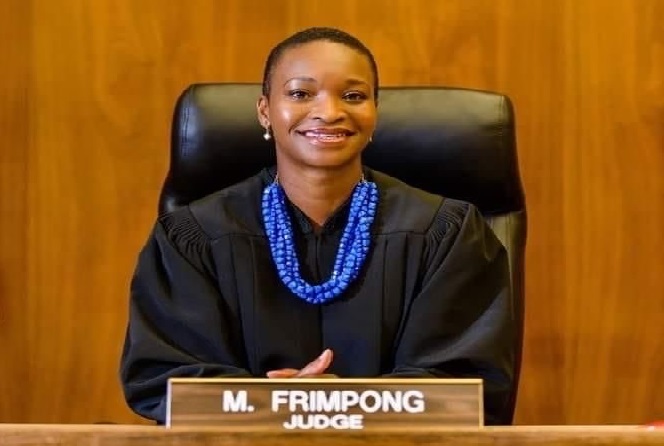 Federal judges are nominated by the president of the United States and confirmed by the Senate. The president nominates an individual for a judicial seat. The nominee fills out a questionnaire and is reviewed by the Senate Judiciary Committee, then the Senate Judiciary Committee holds a hearing with the nominee, questioning them about things like their judicial philosophy, past rulings or opinions, etc.
As part of this process, the committee asks senators from the home state in which the judicial nomination was received to express their approval or disapproval of the nominee. After, the Senate Judiciary Committee will vote to approve or return the nominee. If approved, the nominee is voted on by the full Senate.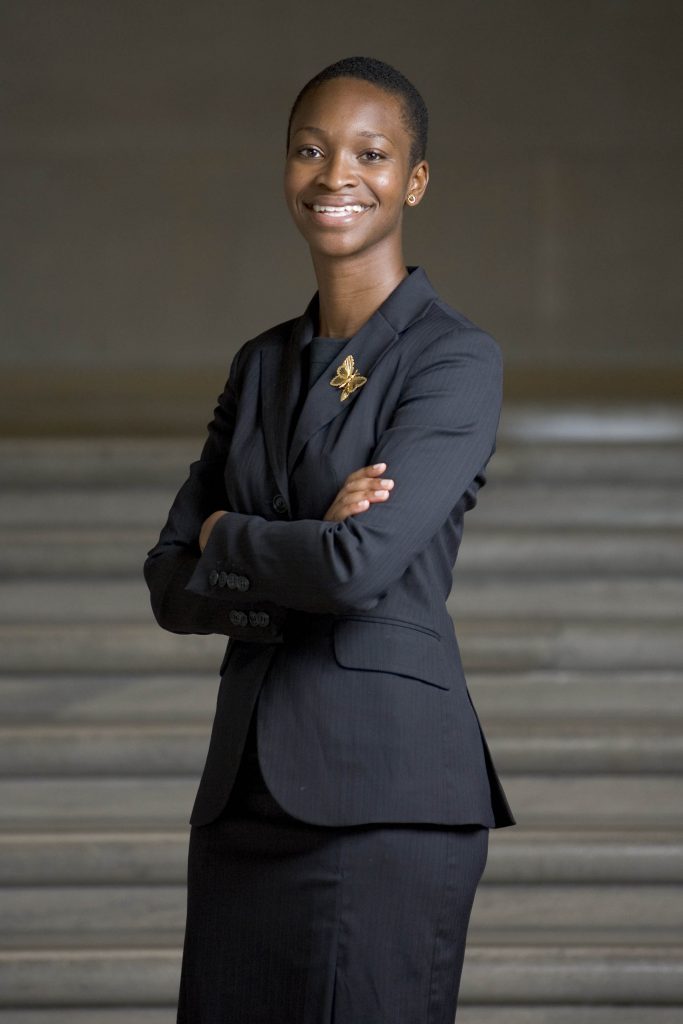 The Senate holds a vote on the candidate and I f the Senate confirms the nomination, the nominee receives a commission to serve a lifelong position as a federal judge. If the Senate does not confirm the nomination, that nominee does not become a judge.
Although she identifies as American, Maame Ewusi-Mensah Frimpong is still linked to Ghana by heritage and the entire country couldn't be prouder of her.