Christopher William Gerard Hughton is an Irish former professional footballer, coach and football manager. What most people do not know however is that Hughton is Ghanaian by birth.
Born on the 11th of December 1958 in England, Hughton first joined Tottenham Hotspur's youth system in 1971 at the age of 13. He signed as a part-time footballer in 1977 and became a full-time professional footballer in July 1979, making his first team debut that year in the second round of the 1979–80 League Cup against Manchester United.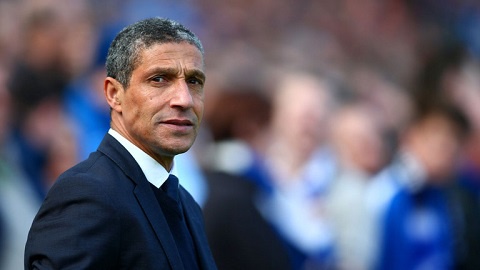 Christopher William Gerard Hughton was born in Forest Gate, London to a Ghanaian immigrant postman, Willie Hughton and his Irish wife Christine Bourke. He was educated at St Bonaventure's Catholic School and completed a four-year apprenticeship as a lift engineer before turning professional with Tottenham Hotspur. He represented the Republic of Ireland national team and in 1979, he became the first mixed race player to represent the nation.
In 1990, he retired from playing at the age of 34 and from 1993 to 2007, Hughton served as coach and then assistant manager for Tottenham. He joined Newcastle United as first team coach in 2008, and, following their relegation, became caretaker manager. Hughton managed Birmingham City for a single season, leading them to fourth place in the league, before joining Norwich City in June 2012. He also became manager of Brighton & Hove Albion in December 2014. Three years later in 2017, Hughton led the club to promotion to the Premier League for the first time in its history. He was appointed as manager of Nottingham Forest in October 2020.
As a player, Hughton was on the Tottenham Hotspur teams that won the FA Cups 1980–81, 1981–82, the UEFA Cup 1983–84 and the FA Charity Shield: 1981. He was also on the Brentford team that won the Football League Third Division in 1991–92. As a Manager, he led Newcastle United to the Football League Championship 2009–10 and Brighton & Hove Albion to the EFL Championship where they were runner-up in 2016–17.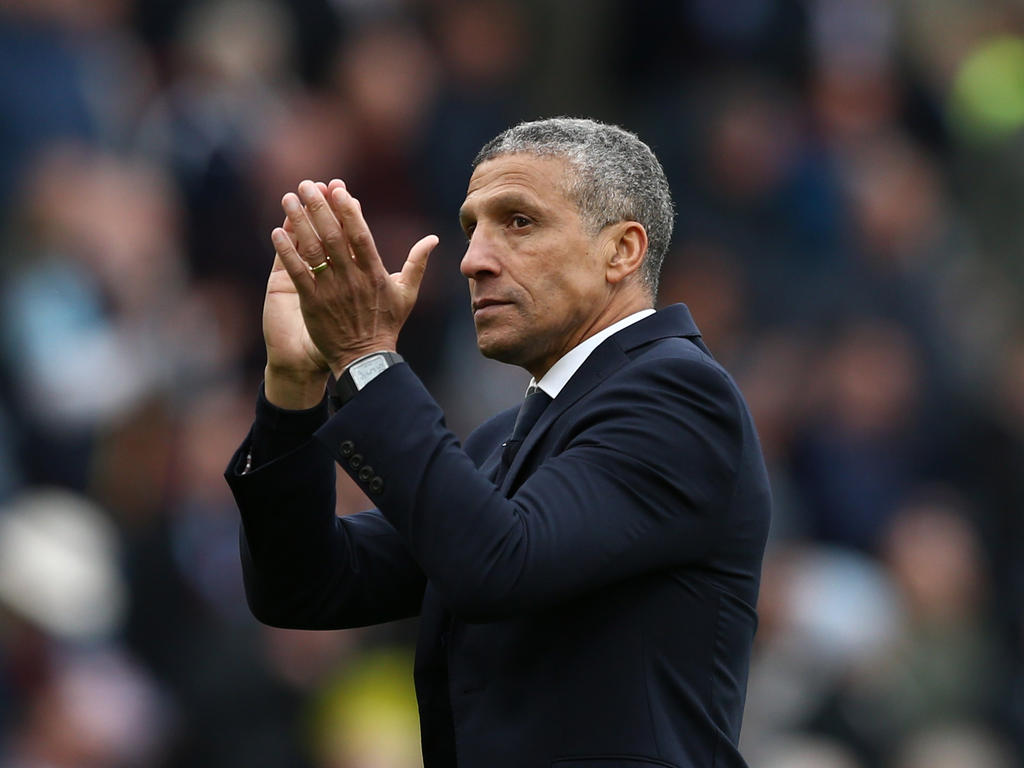 He has won a number of awards like the Premier League Manager of the Month February in 2018, Football League/EFL Championship Manager of the Month August, September, November all in 2009, April of 2010, October of 2011, January of 2012, August of 2015, April and December of 2016. He was also named Football League Championship LMA Manager of the Year 2009–10 and again in 2015–16. He was the England Athletics Coach of the Year at the Lycamobile British Ethnic Diversity Sports Awards (BEDSAs) in 2017.
He holds an Honorary doctorate from the University of Sussex.