Twelve girls from the Aburi Girls' Senior High School in the Eastern region are set to represent Ghana in the 2021 FIRST Global Challenge. This year's theme is "Discover & Recover" and taxes participants to tailor their inventions to tackle a problem brought on by the COVID-19 pandemic. This year, there are high schoolers from over 160 countries participating.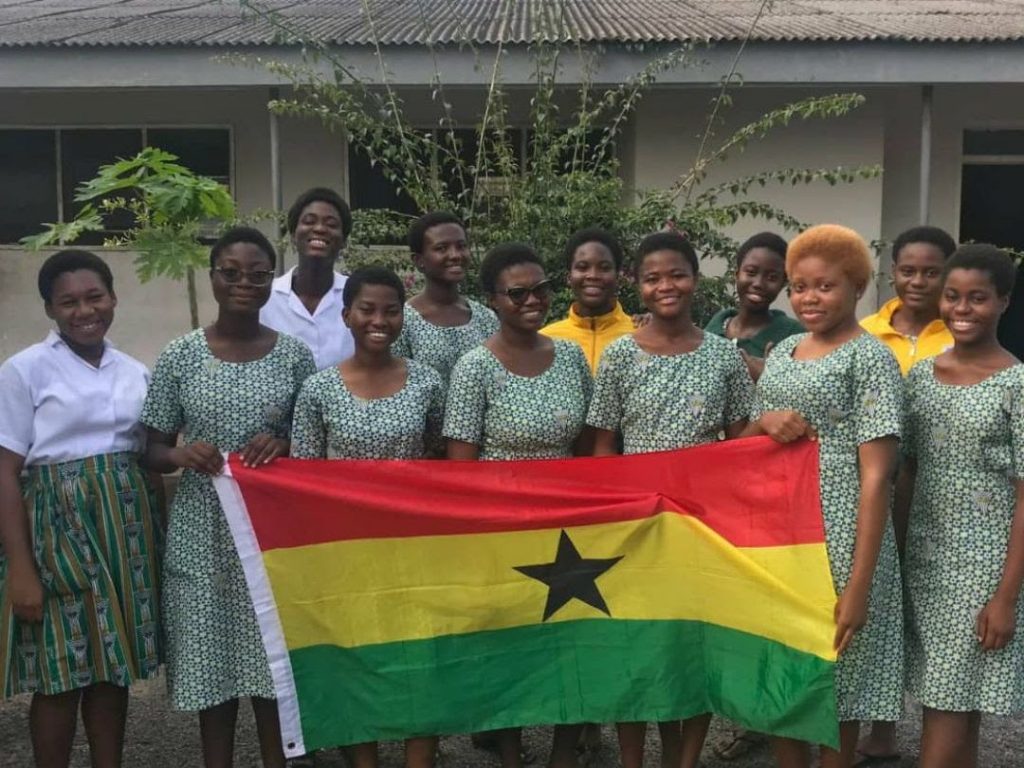 First Global is a US-based public charity that seeks to nurture cross-cultural communication and cooperation among high school students around the world through STEM, empower them to collectively tackle the world's most pressing challenges and come up with solutions that improve quality of life for all.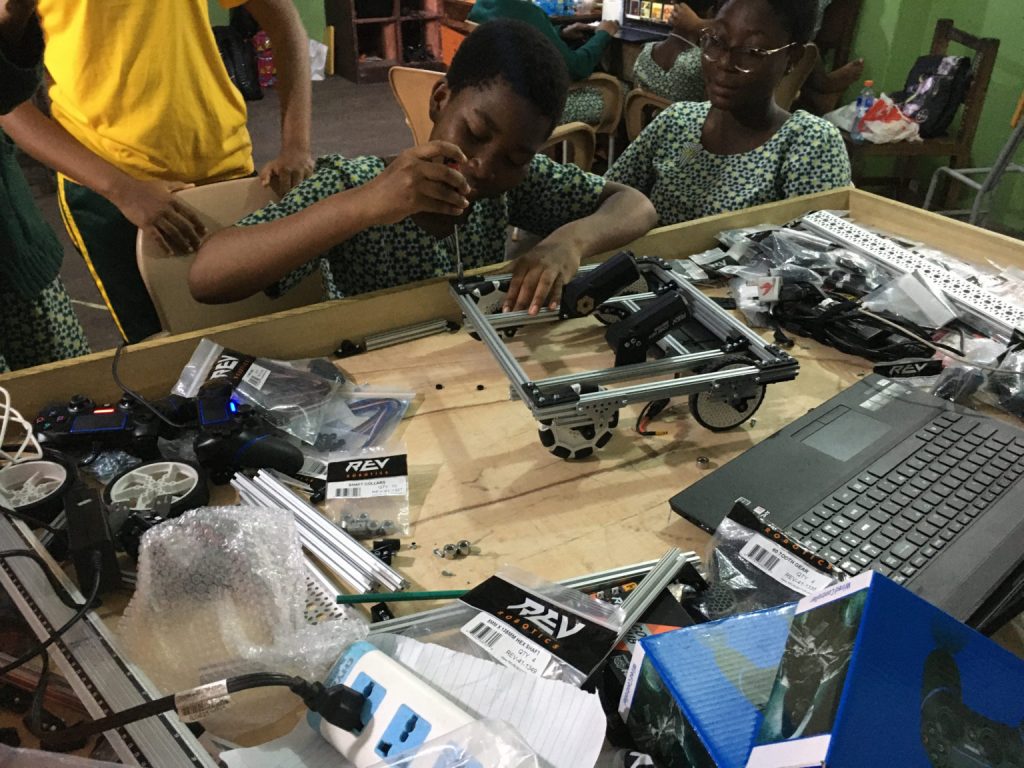 The 2021 edition of the competition is for the teams to find new ways that STEM can contribute practical solutions to problems faced by the youth and their communities. Though the competition takes place in a selected country every year, this year will be virtual and will run for 12 weeks, from 27th June to 28th September.
The all-girls team is being mentored by the STEMbees Organisation. There are three main components of the competition which are a Solutions challenge, a CubeSat challenge and a Robotics challenge.
In the Solutions Challenge, Team Ghana's solution is making biodegradable nose masks from plantain fibres that are more comfortable and do not require strings to wear. This will also be good for the environment.
For the CubeSat challenge, they are designing and building a CubeSat miniature satellite prototype and will launch it into the lower layers of Earth's atmosphere on 25th September 2021 at their school.
It will be for weather monitoring (measuring temperature and aerial photos of clouds) as well as assessing air quality within the Aburi area. Their CubeSat prototype will include a mini-camera, a digital temperature sensor and a laser particle sensor in a 3d printed cube box.
The entire nation is behind these girls as they put Ghana on the map. If they come out winners, it will put another feather in the cap of the country.