In Ghana, all university graduates must participate in a year of mandatory National Service as a way of repaying the government for subsidies and subventions during their schooling period.
This one year service has, over the years, been an avenue for graduates to find jobs they otherwise may not have landed. A great example of this is the story of Allswell Yaidoo, a young woman who has risen from national service person to branch manager with UBA Ghana Limited.
Allswell Yaidoo is one of the youngest branch managers of UBA Ghana Limited, currently the manager of the Abossey Okai branch. After completing her undergraduate BSc Banking and Finance with the Pentecost University College in Accra – Ghana, she served as a national service person with UBA Ghana Limited.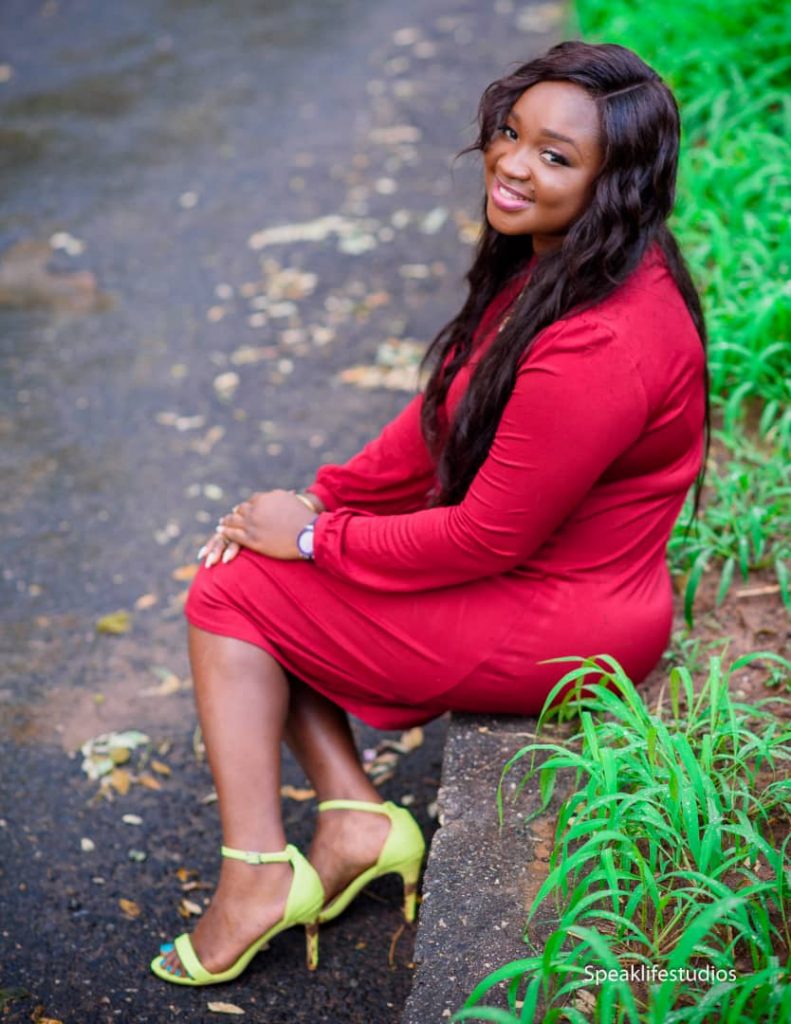 She started her career as a national service person, then became a Relationship officer for 4 years after which she was promoted to the position of Relationship Manager, a post she held for another 3 years and 11 months. Today, she is a branch manager, having held the position since November 2019.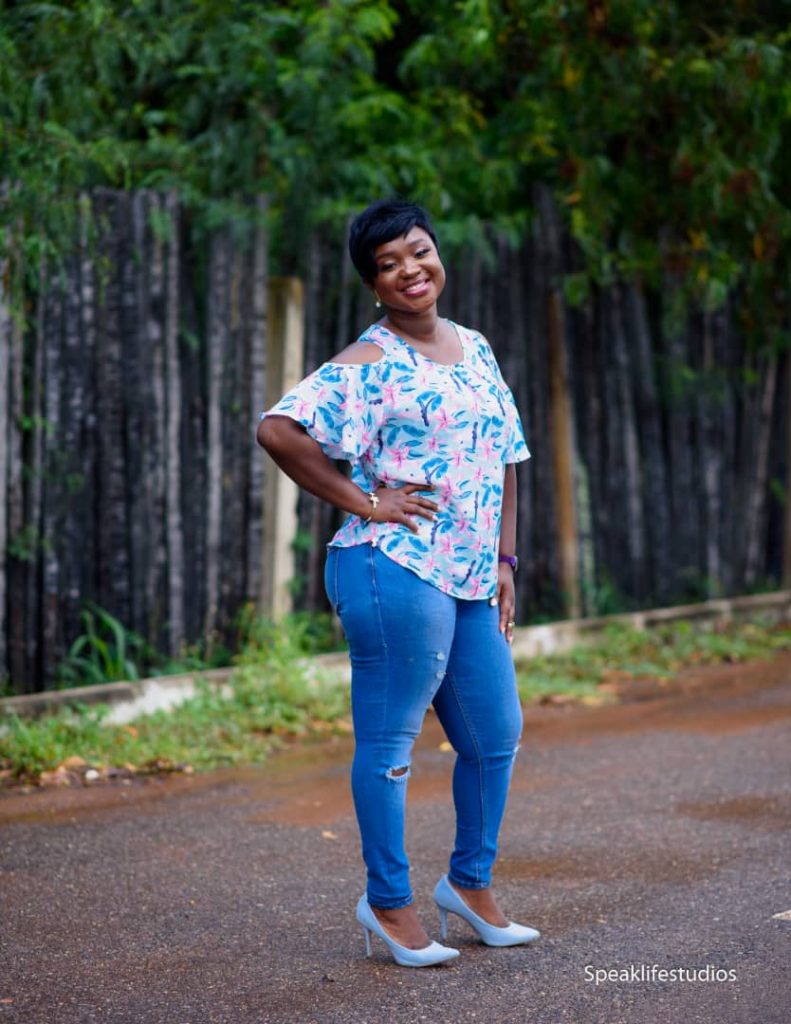 Allswell has been with UBA Ghana Limited for over 8 years and her story serves as a testament to the efficacy of hard work and determination in ensuring success. She holds an MBA in Business Administration from the Kwame Nkrumah University of Science and Technology. She is also an old student of the Wesley Grammar School.