There is an Akan proverb that says:
"Death, for all his power, cannot carry water from the river with a sieve".
Members of the Ghana Association of Writers (GAW) are saddened to hear about the sudden death of Professor Ama Ata Aidoo, which sad event occurred on Wednesday May 31, 2023, following a bout of ill-health.
Before being blown away by the shadows of eternity, born on March 23, 1940 at Abeadzi Kyiakor – near Saltpond in the Central Region of Ghana – Professor Ama Ata Aidoo (born Christina Ama Ata Aidoo) was an accomplished Ghanaian Author, Playwright and Poet.
The esteemed Writer, known for her literary work such as The Dilemma of A Ghost, Anowa,The Girl Who Can, Our Sister Kill Joy, Changes, as well as many other powerful pieces, was a Junior Research Fellow at the Institute of African Studies at the University of Ghana between 1964 and 1966.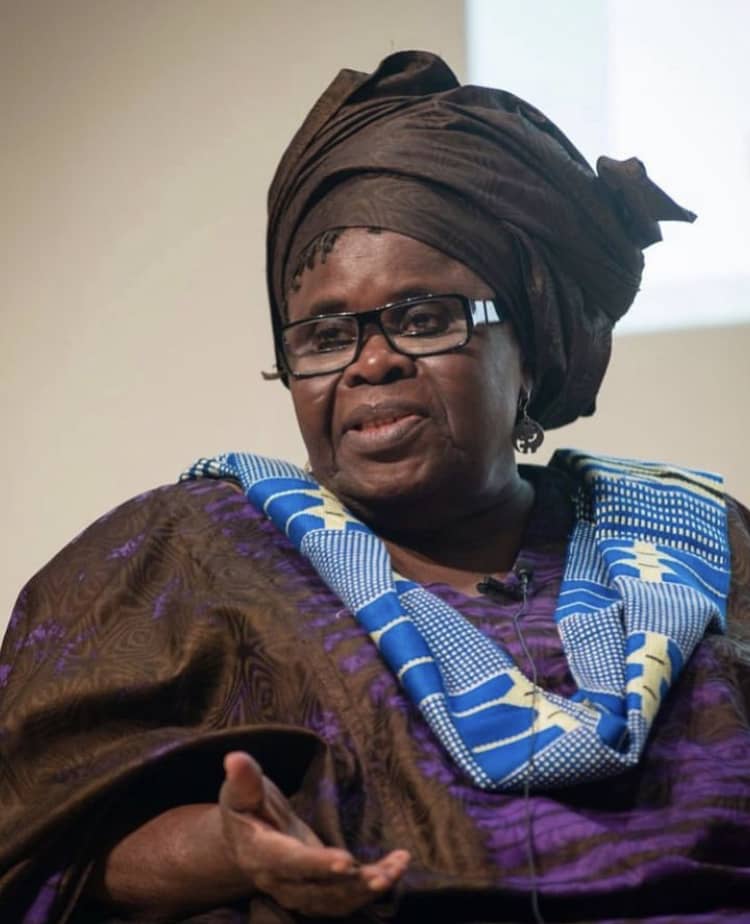 Additionally, she was a Fellow in Creative Writing at Stanford University, in the United States of America.
She also taught at the University of Cape Coast, Hamilton College in New York, Brown University in the USA, amid other institutionsof repute.
In the year 2000, Professor Ama Ata Aidoo established 'Mbaasem' – dedicated to the promotion of Ghanaian and African women Writers.
Not only was she a Ghanaian literary powerhouse, but as the patriot that she was, Prof. served as the Secretary for Education (which position is currently known as the Minister of Education) in 1982 under the PNDC regime.
"The only truly dead are those who have been forgotten".
Prof. Ama Ata Aidoo received several honours and recognition, including the 1992 Commonwealth Writer's Prize for Best Book (Africa) for her novel, Changes.
"Good people must die, but death cannot kill their names".
Aidoo served as the Chairperson for GAWBOFEST 2013, on September 21.
Members of the Ghana Association of Writers (GAW) are in grief, over the death of the great woman, Ama Ata Aidoo.
Rest well Ama!
Rest well Ata!
Rest well Aidoo!
Gone but not forgotten.
NATIONAL EXECUTIVE COMMITTEE,
THE GHANA ASSOCIATION OF WRITERS (GAW)