Belinda Ngmenbuobo Banoenumah who holds a Bachelor's Degree in English and French, recently graduated from the University of Ghana with an MA in Migration Studies.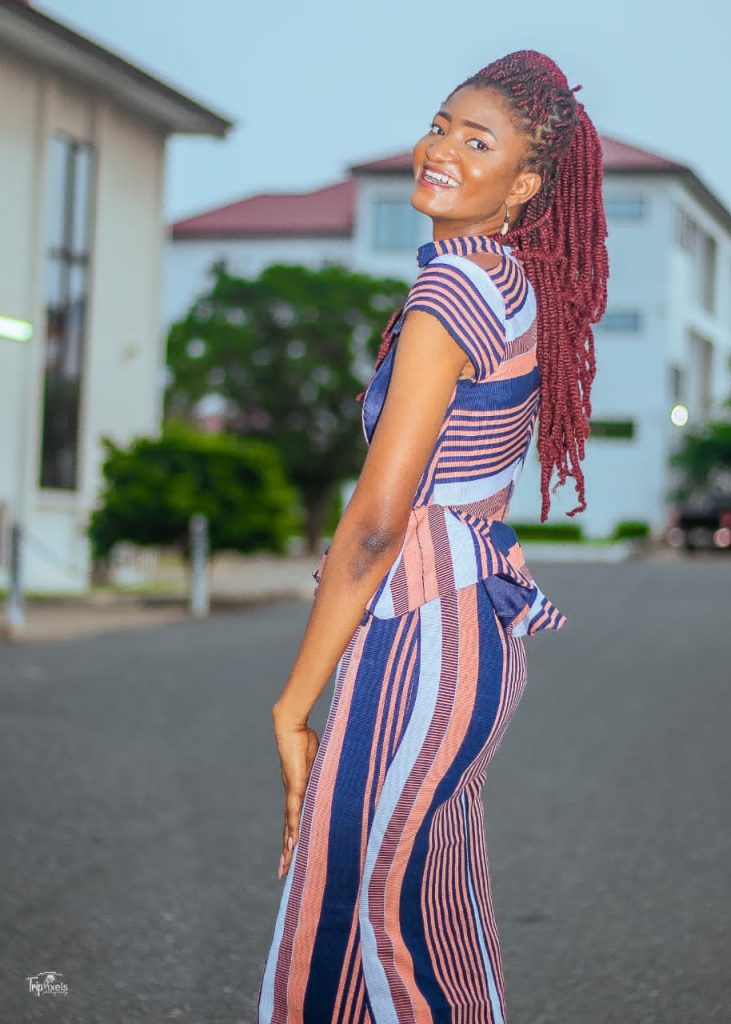 She decided to pursue the programme based on her exposure to migrant stories and experiences during her studies Germany, her voluntary missions in France and her own life experience coming from a migrant community in Ghana.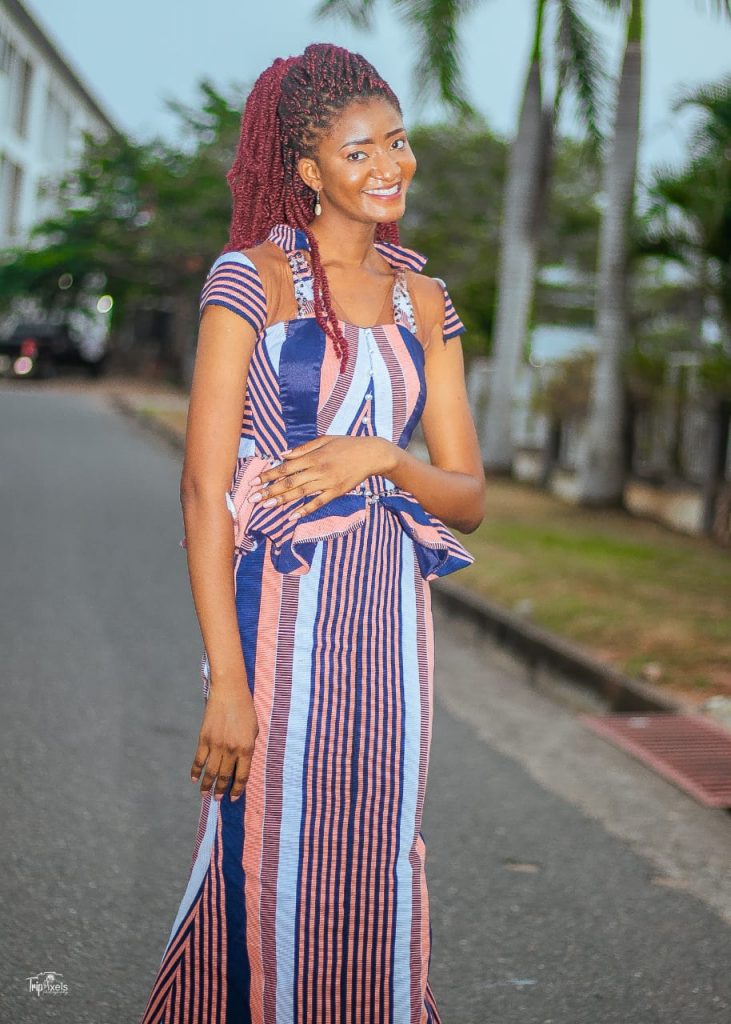 As an advocate for youth inclusion in development and issues of national interest, her dissertation focused on the contribution of migrant student associations to hometown development.
She is an avid reader and seeks to learn more about cultural encounters to promote intercultural connections.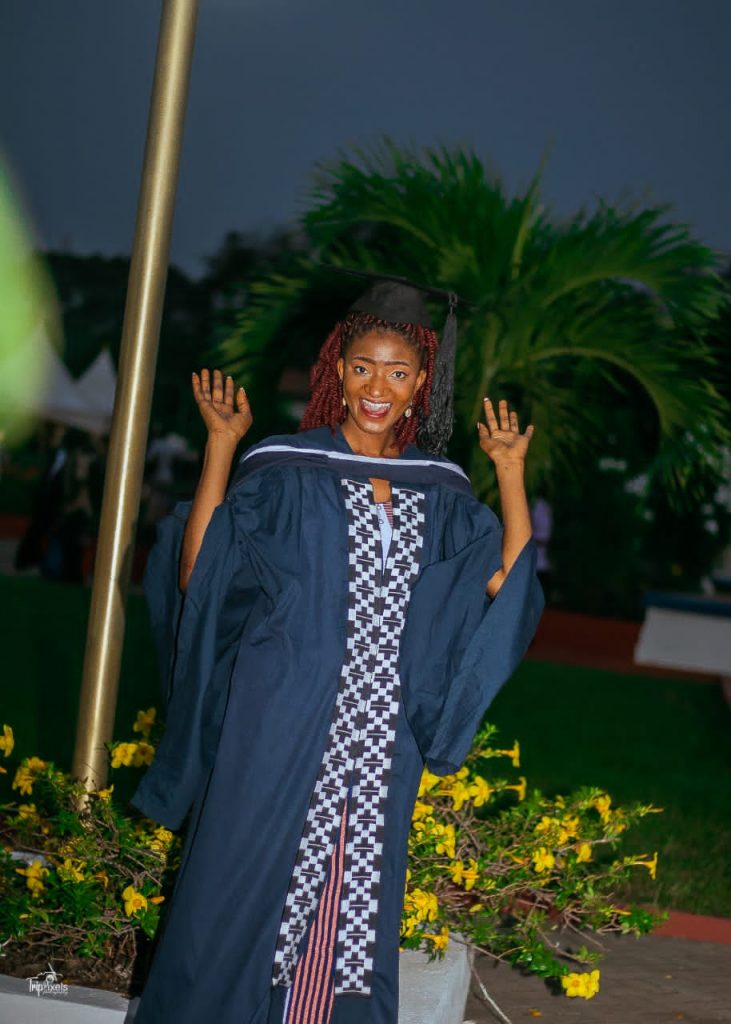 She is currently the Volunteering Development Officer at France Volontaires Ghana; a role that enables her to engage CSOs, recruit and prepare young people for international mobility to and from Ghana.