Want to start a restaurant or expand one? Meet Bukyia, the startup that makes starting a food business affordable and inclusive for women and youth with little capital.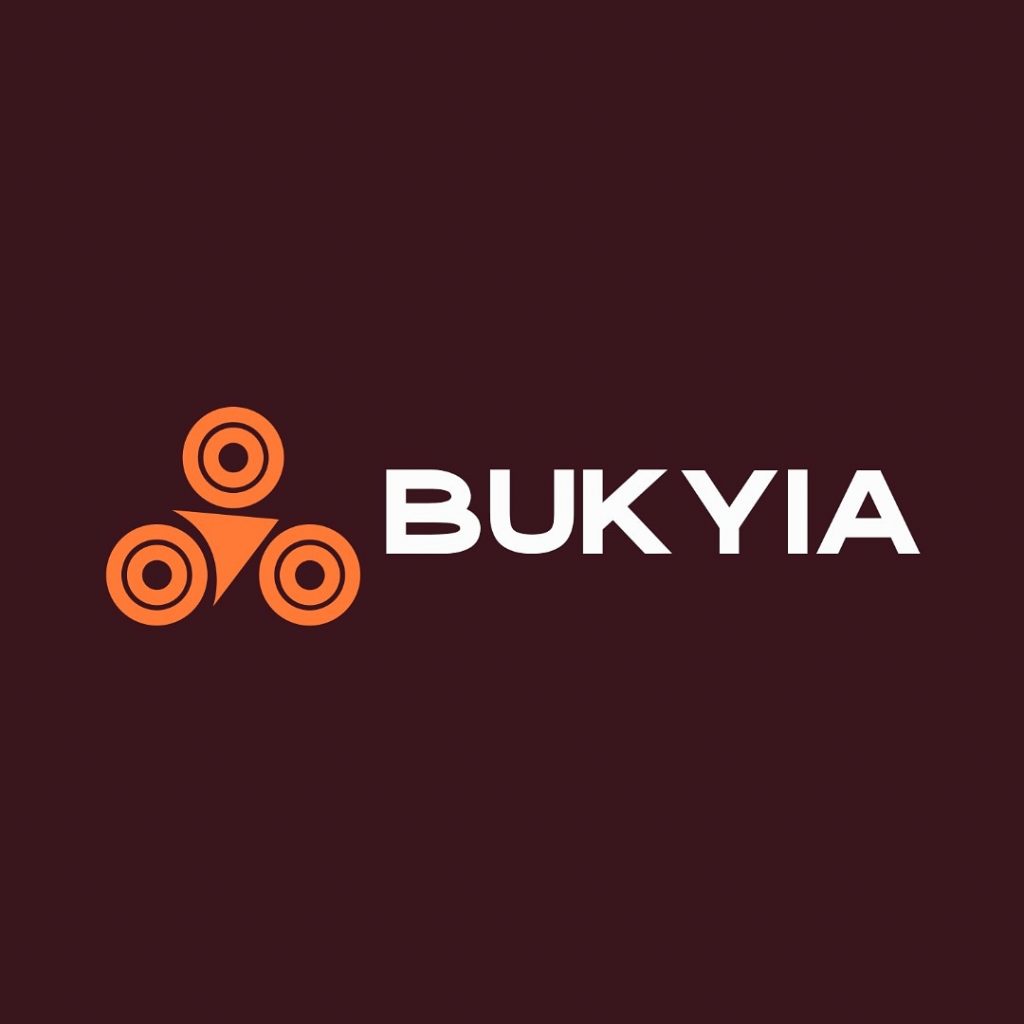 From a jolly Friday commute after work, anticipating a great Netflix and Chill weekend- whether alone or with your loved one, and with that favorite meal ordered online, food delivery can make it all a pain-in-the-ass.
You're never sure when the food will be delivered.
Late on-demand food delivery can let you miss great moments and great weekends.
Here is the startup that is about democratizing the food industry and making food delivery fast and convenient to both food operators and their customers.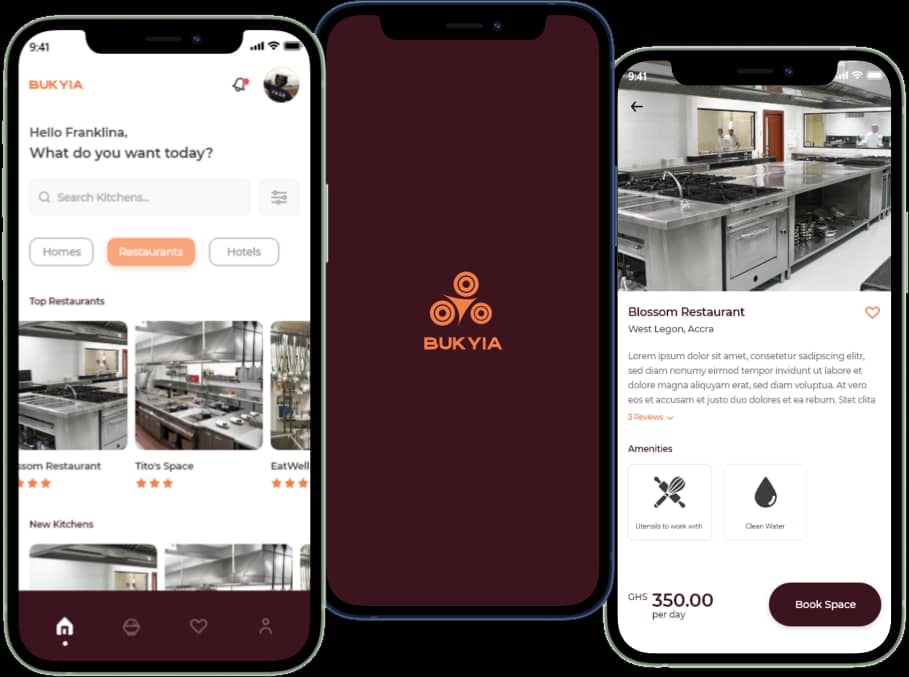 Bukyia is an Accra-based online marketplace connecting food brands to flexible or underutilized kitchen spaces in hotels, other restaurants, apartments, and even homes to enable food operators to get closer to clients (expand) and deliver food very fast, with minimum capital expenditure and time. 
Bukyia is challenging the concept of last-mile delivery and changing it to the first-minute delivery because to Bukyia, it shouldn't take a mile to deliver a small meal.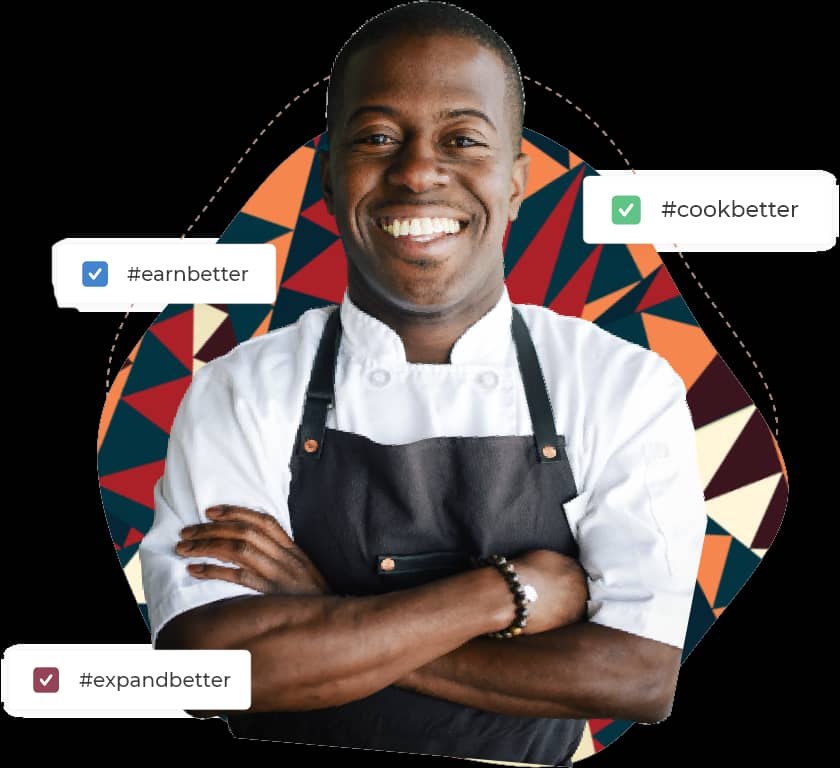 According to the startup, over 20 small restaurant owners in Ghana they interviewed spent close to a million Ghana cedis to set up a single branch. Whilst this can be less or more depending on the location and owners' preferences, the logic is still true for all: setting up a traditional brick and mortar restaurant is expensive.
The high cost of setting up a restaurant coupled with the high operational cost in utility, salary, and other bills give restaurants less space to think 'delivery' and affordable pricing hence the ill off-premise dining experiences millennials face every day.
According to the company's CEO, Nathaniel Konadu Opoku, the rise of dark kitchens globally, even amongst top Silicon Valley entrepreneurs and VC firms speaks to the fact that, something is wrong with the old way of owning a restaurant.
"There is a deep logic in changing a model with high rents, where you can spend half a million cedis on a restaurant lease and refurbishment before a single customer has walked through the door"
With Bukyia, Restaurants can now set up new locations within a week and deliver food in under 20 minutes.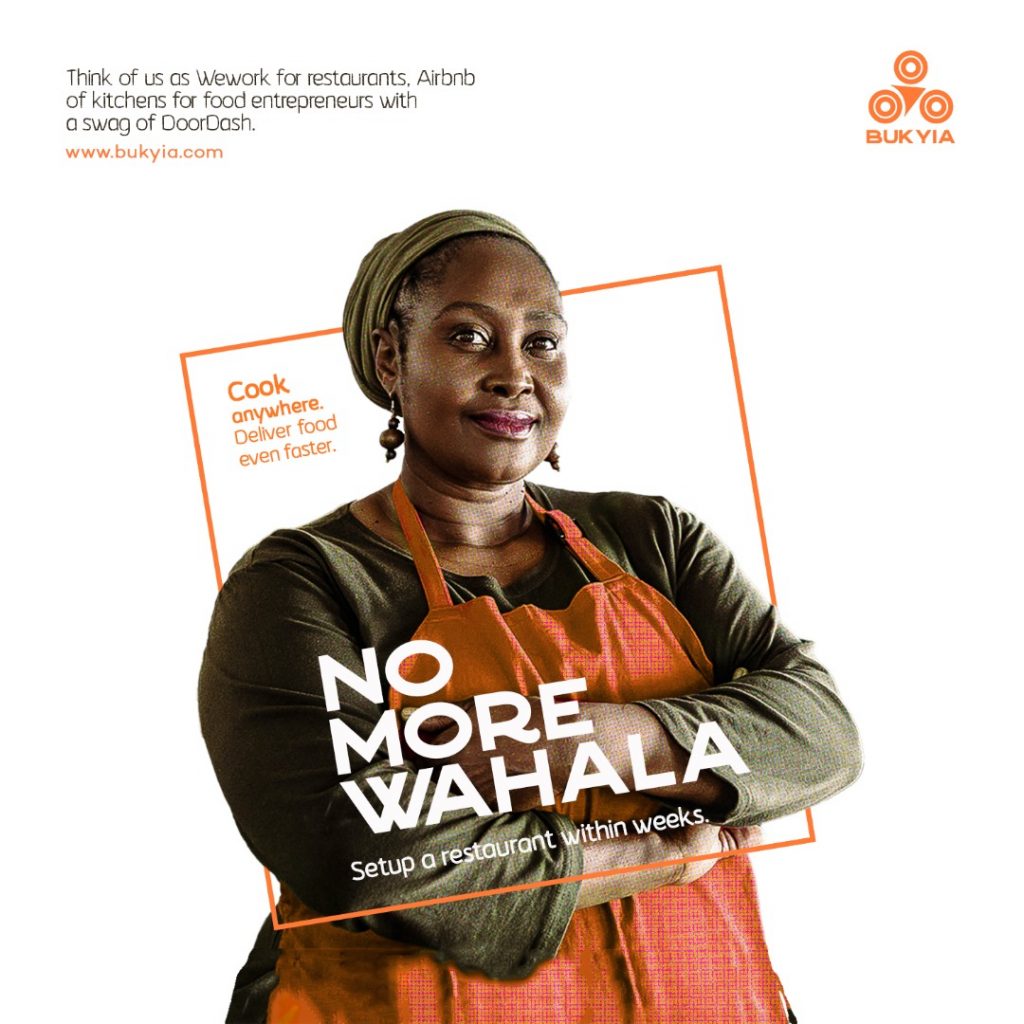 HOW IT WORKS
1. Host
– Signup on the website or mobile app platform. click here
– Bukyia reviews the application and negotiates pricing. Here, host set the price and Bukyia negotiate for a win-win-win deal.
2. Food Vendors
– Search for a match on our website or App
– Book facility and pay a small fee.
– Go Cook and enjoy an onsite dispatch ride
3. Customers
– Order from Vendor on aggregator platforms or on our BukyiaApp
– Meal delivered to the client at an affordable fee, right on time.
Competitive Advantage
– Low overhead costs and No Advance payment.
Get to use refurbished ultramodern kitchen(s) and pay daily, monthly, yearly, or when needed.
– All in one Mobile App
Search, book, cook, order, track the delivery and analyze reports all in one app.
With Bukyia's hyper-local first-minute food delivery concept, restaurants can now cook food anywhere and still deliver to clients in real-time.
Consumers can now say bye-bye to long food delivery times because their favorite kitchen is right next door.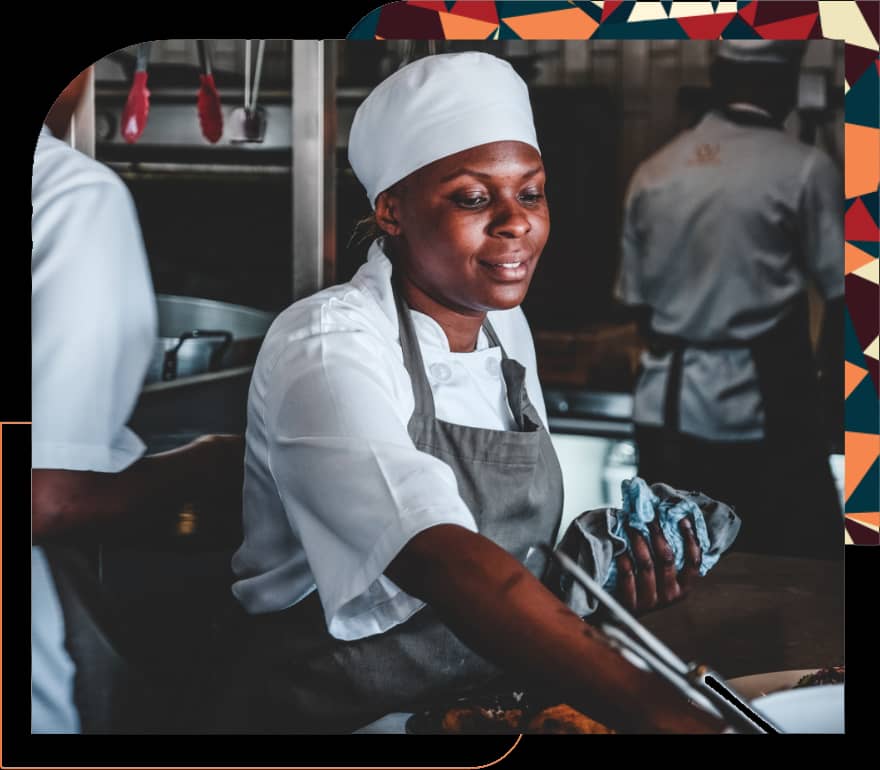 Launch
Bukyia hopes to launch next month with a limited number of host and popular food brands in one of the busiest neighborhoods in Ghana- full of young professionals, freelancers, and students in their early 20s and 30s who love convenience
Affordability and convenience should not be sacrificed for good food. With Bukyia, you can have it all.
Now here is the big question, what if we can all Netflix and chill without any hassle?
Bukyia is the #betterway…
We are pioneering first-minute (not last-mile) food delivery in Africa – starting from Accra, Ghana.
What's Up?
To give you a behind-the-scenes look at what Bukyia is up to, here's a dig into the startups plan:
‍
1. Creating 1000 network of remote Kitchens across Ghana in 5 years.
‍
2. Introducing gig economy models in the restaurant and catering business, making it inclusive for women and youth with little capital and to,
‍
3. Facilitate youth employment with the kitchen through the expansion of local food brands.
By 2030, Africa will have the largest workforce in the world. Over 1.1 billion young people will be roaming around the continent in search of jobs and better opportunities. Models like Bukyia will be needed to innovate the food system and promote local micro enterprises to create employment opportunities for the many youth and women in Ghana and Africa as a whole.