As we celebrate service, it is good to reminiscence or retrospectively look at our career as it has evolved over the years. Banking, a good profession as mentioned in the Holy Bible has evolved from table top, batter trade, heavily dependent manual cash processes, ledgers and bookkeeping to now digitalisation and real time services.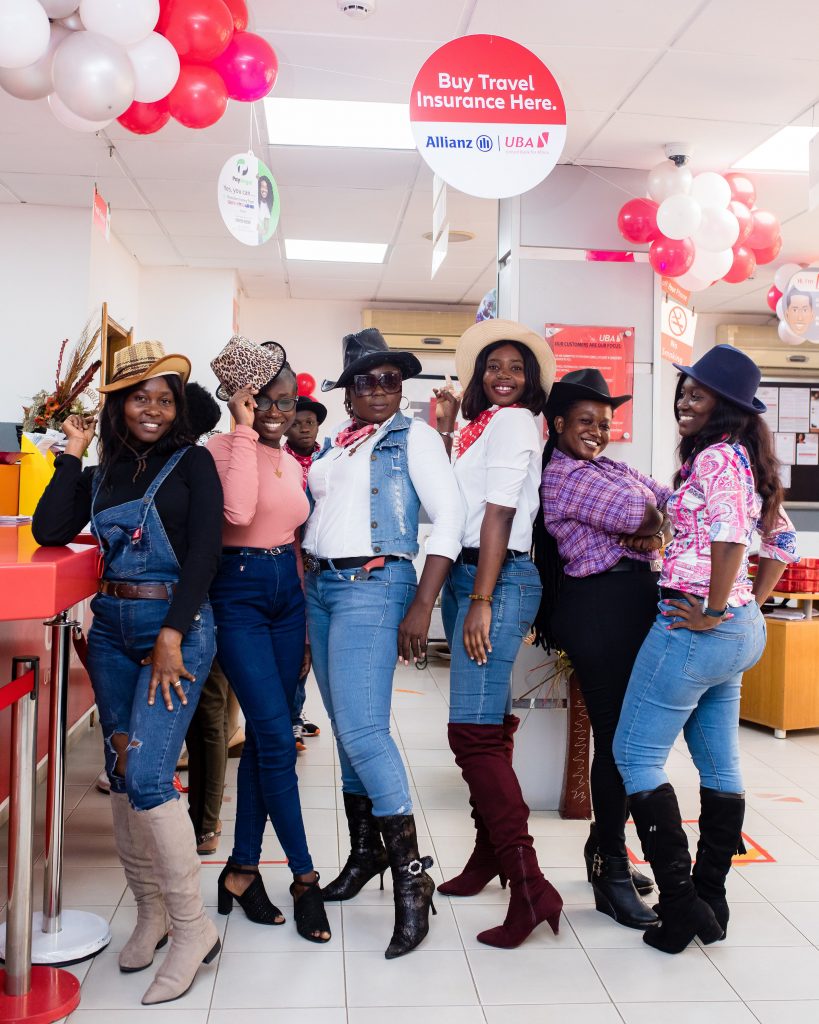 Our old bankers counted huge monies with their hands and enjoyed serving customers and the general public with different colours of pens, registers, files and boxes filled in some old brick and mortar surroundings.
I remember having a good time anytime my Headmistress in primary school sent me to then Ghana Commercial Bank for her transactions and also accompanied my parents to their banks. I always admired the hard work and atmosphere I perceived anytime I had the opportunity to visit the banks and I think it has greatly influenced my current disposition as a Banker.
Trending and contemporary banking service has been personified so much that it is no longer stressfully manual but computerised such that counting machines and sorters easily count and analyse our cash, sort fit and unfit notes for in-branch and ATM services. Our banking processes have been so simplified making us fine responsible and goal-oriented bankers with the only required action of ensuring customer great delight at all times.
In welcoming and embracing the theme for this year's customer service week 'celebrate service', we at UBA will continue to embrace our core values of enterprise, execution and excellence in addition to being the UBA persona that meets customers' expectation and delight.
Have a splendid service week!
Thank you.