The Owner and Managing Director of Studio 7, Trudy Arnold Boateng was awarded the best Beauty and Lifestyle Personality of the year at the Forty Under 40 Awards held at the Kempinski Gold Coast Hotel in Accra.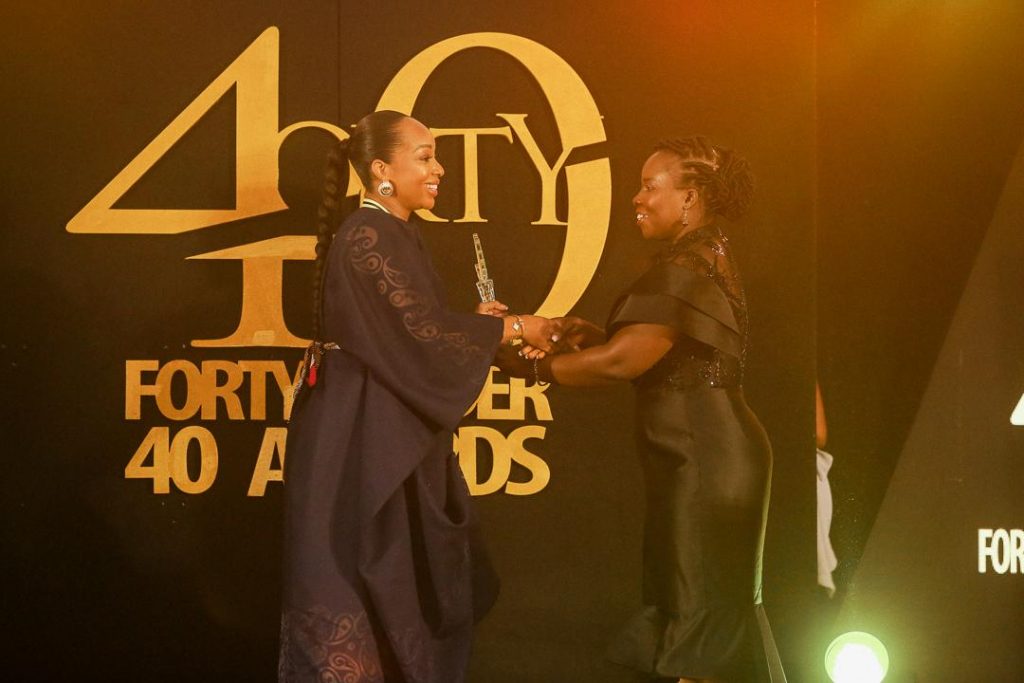 Trudy's passion and commitment to the Beauty industry compelled her to be recognized and awarded this prestigious award. After receiving this award, she stated in her interactions with the media that she was grateful to her client and staff for their continuous support.
"I maintain that the beauty industry is underrated in Ghana but I will continue to contribute my quota to build up the industry and make it an even more respected one," she said.
Trudy is the co-founder of the Women Entrepreneurs Festival Africa which is an annual celebration and mobilization point for young female business owners. She also offers guidance on how to make your company stand out regardless of the industry.
The award scheme was organized by Xodus Communications Limited with support from the Ministry of Youth and Sports and Ministry of Tourism which is to identify, honor and celebrate some of the nation's most influential and accomplished young business leaders under the age of 40 years from a wide range of industries.