"CHOOSE TO CHALLENGE", the theme for the World International Women's day 2021 is a most accurate theme for our current pandemic situation today, a wake up call for women globally to  venture into more challenging roles in all facets of their lives.
A challenged world is an alert world and indeed the 21st century women must gear towards building a pandemic proof career and livelihood especially suited to the Digital economy. The digital front, for decades, has produced opportunities to individuals that dared challenge the norm of corporate career choices to dive into showcasing their various talents and skills online.
From challenges/crisis come change, innovation and creativity and unfortunately, globally and especially in Ghana, women are underrepresented in the digital world, a need WOMEN IN FOREX GHANA have decided to use this special day for women to campaign against and to persuade women to choose to challenge the status quo through learning and training in the area of financial literacy as a vehicle to financial and self sufficiency by indulging in digitalized skill sets such as Forex trading.
WOMEN IN FOREX GHANA is the 1st forex association of professional forex /Financial market analysts in Ghana and West Africa involved in training the forex skill set and the incubation of forex traders through mentorship, nurturing, providing funding for traders etc with emphasis on the youth especially women .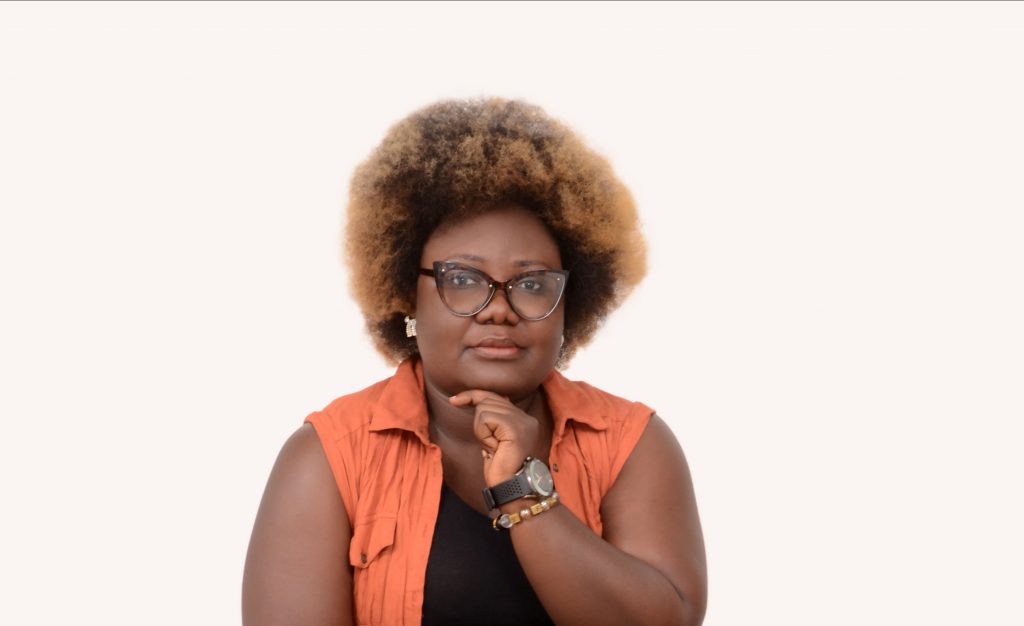 The organisation has successfully organised,trained and mentored at least 500 youth through its maiden nationwide forex tour last 3years.
WOMEN IN FOREX GHANA is currently preparing to launch a 5year forex project in May to train more youth especially women to indulge in the biggest global market with the acquired skills to explore the career opportunities the sector bestows.
This is their quota to positively contribute to the government's policies of reducing illiteracy and poverty which also goes a long way to globally contributing to the United Nations sustainable development goals of Economic growth,financial literacy ,reduction of poverty and women empowerment just to mention a few. Most importantly, it will go a long way to debunk the misconceptions and myths about forex trading and online and digitalized skills.
WOMEN IN FOREX GHANA  is open to collaborating and networking with other organisations with similar inclinations.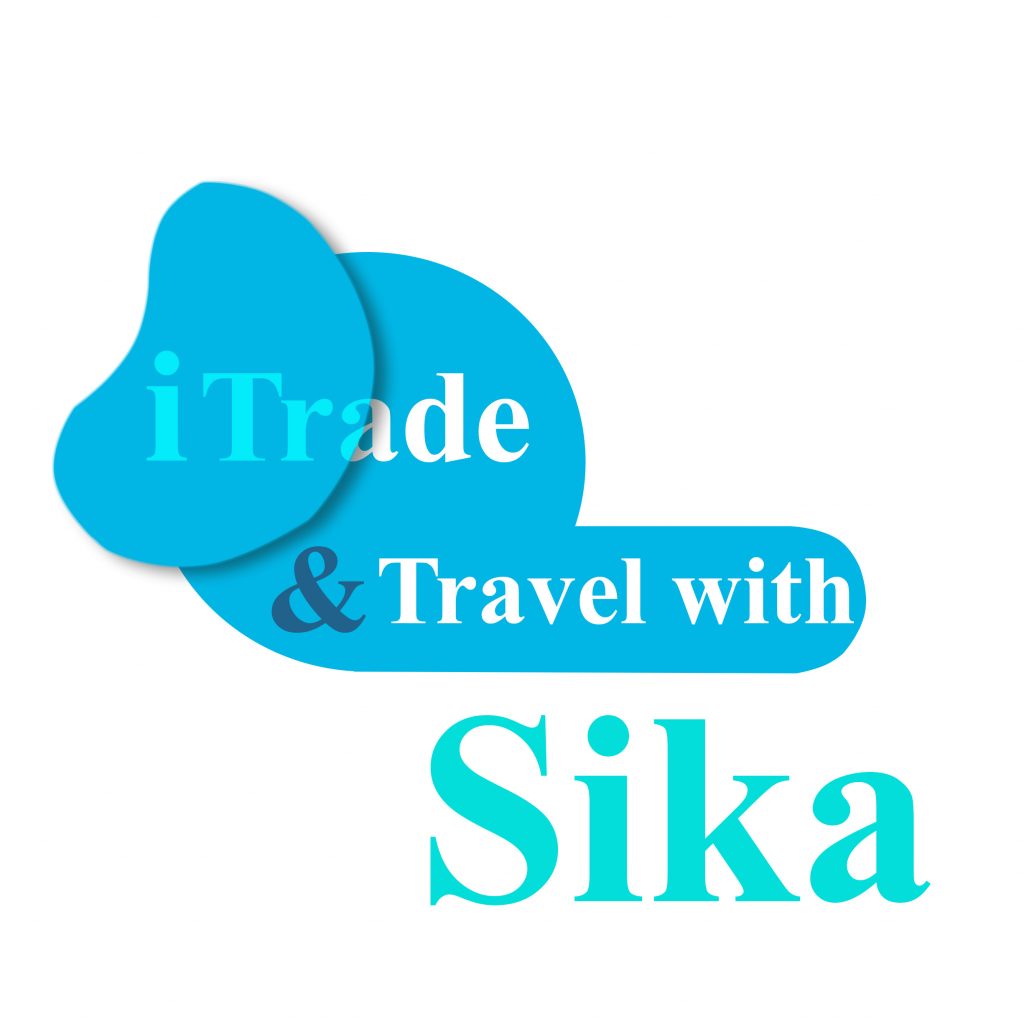 The organisation is lead by Miss ANNOR SIKA ASANTEWAH, a certified financial analyst and the CEO of SYK TRIP CHRONICLES a brand that is spearheading a service called l TRADE N TRAVEL WITH SIKA, a brand encouraging forex trading enthusiasts to learn how to trade, earn, create value and make memories by going on educational trips yearly. The brand's intent is to create digital forex nomads who can work without borders and have time and freedom to explore the world and its beauty.
It is about time we change our money game. Choose to challenge yourself WOMEN!!
You can contact Women In Forex through whatsapp/call on 0506975254
Social media handles are:
Instagram: @Womeninforexglobal_, @sika_in_a_million
Twitter : @sika_in_a_million
LinkedIn/Facebook: Gifty Annor-Sika Asantewah