Dennis Mann is an author and lover of children's books. He is the Founder of Wide Reading Among Kids (WRAK), a social club that gives free books to less privileged children. He believes every child has a colourful mind to dream and imagine endless possibilities which makes them feel limitless. Such a mentality, when nurtured can benefit the society in various ways.
As his contribution towards growing the reading habit among children, Denis has launched a campaign through his Wide Reading Among Kids outfit to embark on community outreach programs, book camps and educative projects giving out 1,000 free books to kids who can't afford to buy their own. These books will contain stories told by Africans and in African settings, encouraging children to see themselves in a positive light.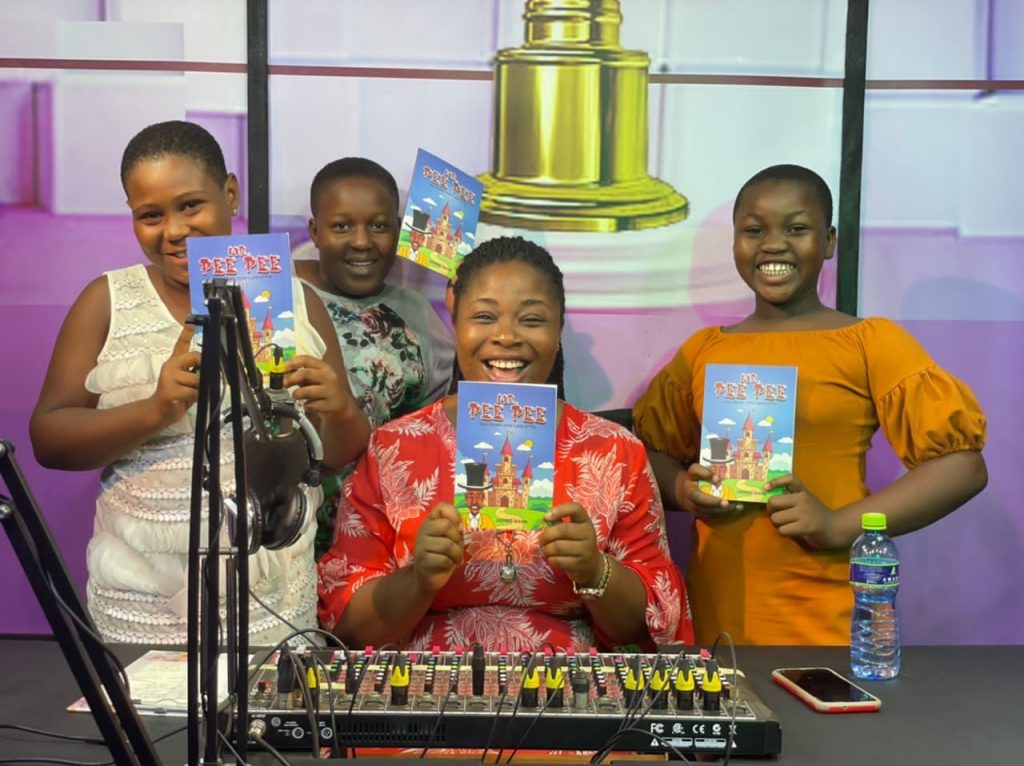 To support this campaign, contributions in the form of donations as low as 1 Cedi daily can be sent to MTN: Mo-Mo Pay ID: 760719 or to 0594064037 with Account Name: Donkomi Fie Ltd. The official Go-Fund-Me Donation Web-Link towards the project is: www.gofundme.com/f/xccby-wide-reading-among-kids https://soundcloud.com/ikeboatofficial/wrakpromojingle
Interested parties can call or whatsApp: +233247654113 for more information or Enquiry about up-coming WRAK Outreach Programs, Book Camps and Educative Projects. The organisation's official website www.widereadingamongkids.org also provides more information on this.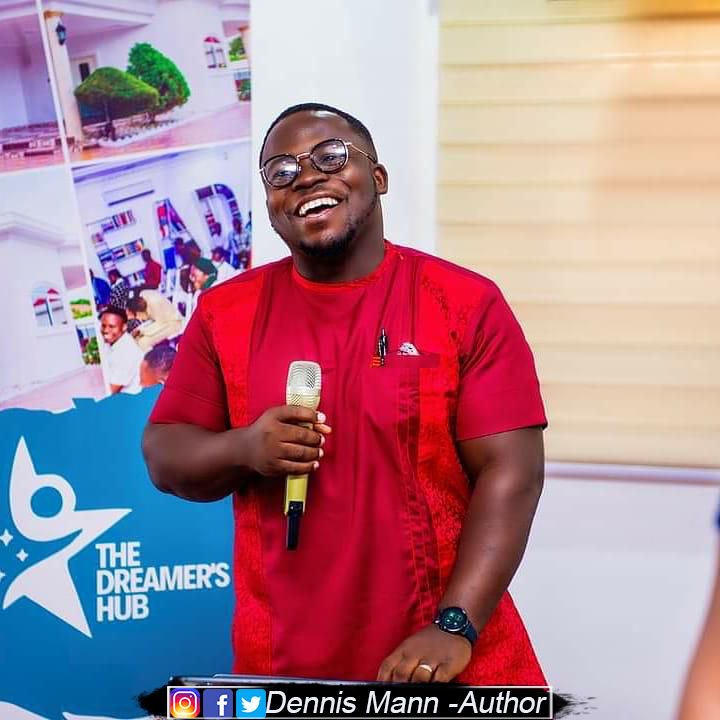 Dennis is a product of the Takoradi Technical University from where he graduated with a Higher National Diploma in marketing. He further attended the Ghana Institute of Management and Public Administration (GIMPA) for a Bachelor of Science in marketing.
With over 9 years of experience in the banking industry, Dennis has worked as a sales personnel, a teller and a team leader. Dennis is an avid believer in the power of education, literacy and the imagination, hence his dedication to the Wide Reading Among Kids (WRAK) club. Through this, he hopes to effect real change and contribute towards national development.
Dennis is married and blessed with a daughter. He also works with United Bank for Africa, having been there for over six years.