The law profession is one of the most prestigious professions all over the world and has been home to some of the most brilliant minds over the course of history. Starting from the orators of Ancient Greece, the profession has undergone many structural changes to become what it is today. Today, more and more bright young people are taking up the profession and doing marvellous things.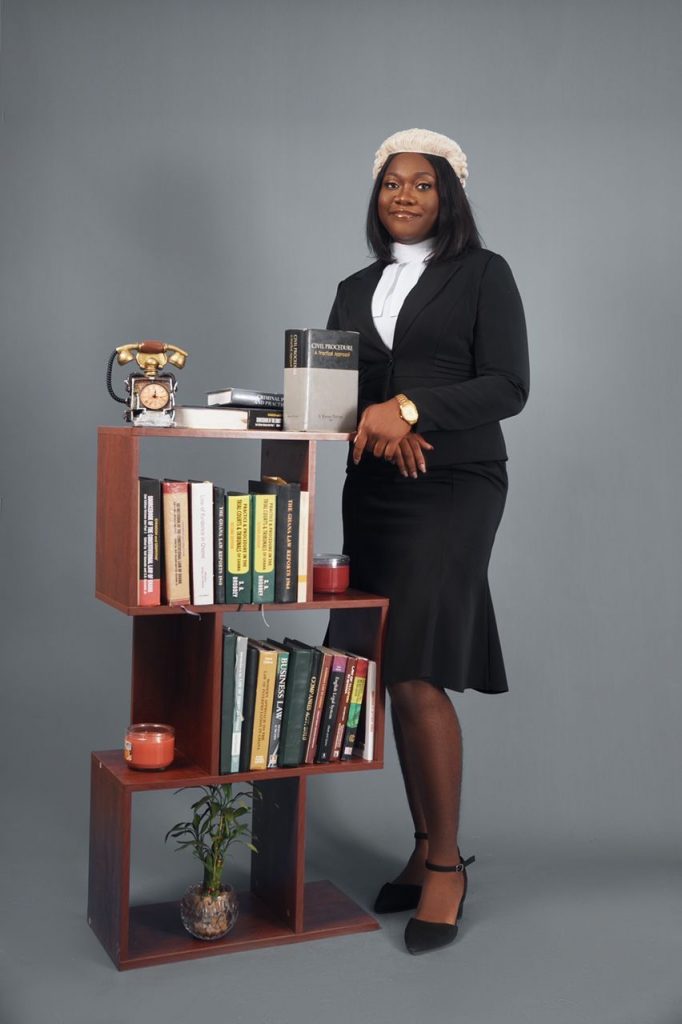 The Ghana School of Law, on the 1st of October, ushered out a fresh batch of graduates that have been called to the Ghanaian Bar to practice law. Since then, social media has been awash with testimonies and celebrations from the newly sworn in lawyers and barristers eager to begin practicing.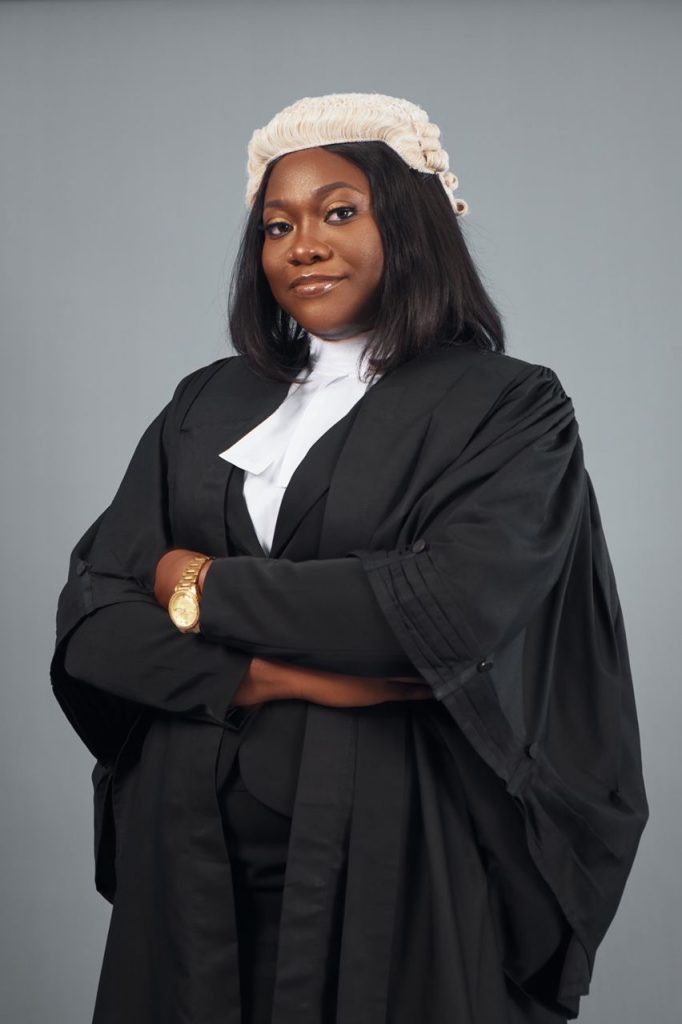 One such celebrants is Edna Ampah, a young Ghanaian woman who has been called to the bar. Not only did she graduate from the Ghana School of Law with flying colours, she was the best graduating student  in Conveyancing and Drafting. Taking to LinkedIn to share this news, this is what Edna had to say:
On Friday the 1st of October 2021, I got called to the Bar. Its been a week and its still unbelievable how far God has brought me.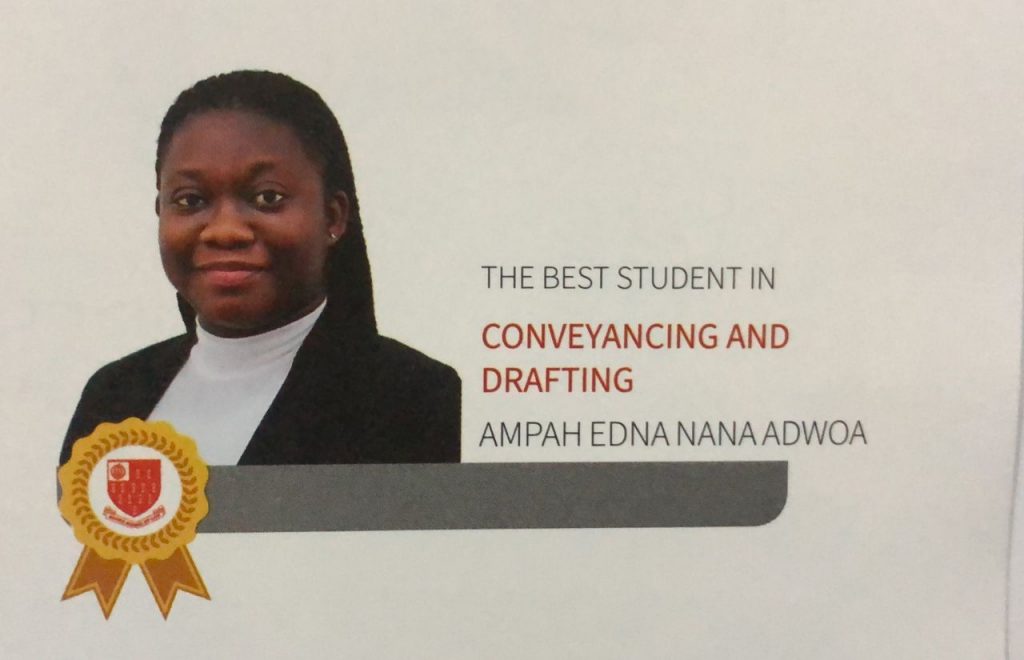 Not only did I get called but I was the best student in Conveyancing and Drafting. All the Glory belongs to my God who has never left me. Big Thank you to my Family, especially my mother and my younger sister(I could not have done this without them). I'm thankful to every one who encouraged me on this journey. I am excited for the journey ahead! I know its a challenging one but I am so excited!!
Her post has since been engaged over 500 times with people leaving congratulatory messages and wishing her all the best in future endeavours.