Diana Wilson, the CEO of Yielding Accomplished African Women (YaaW) has been nominated for the award of Female Innovator of the year at the Africa Tech Festival Awards 2021. The festival is the biggest and most influential tech event on the continent. The awards scheme is to honour individuals and groups making stride on the tech scene in Africa as a whole.
In 2018, Diana created Yielding Accomplished African Women (YaaW.). Yielding Accomplished African Women is Africa's premier nonprofit committed to digitizing and developing Africa's best talent with a focus on women. Their ecosystem is the largest online academy and career community of African women in finance, machine learning/AI and software engineering.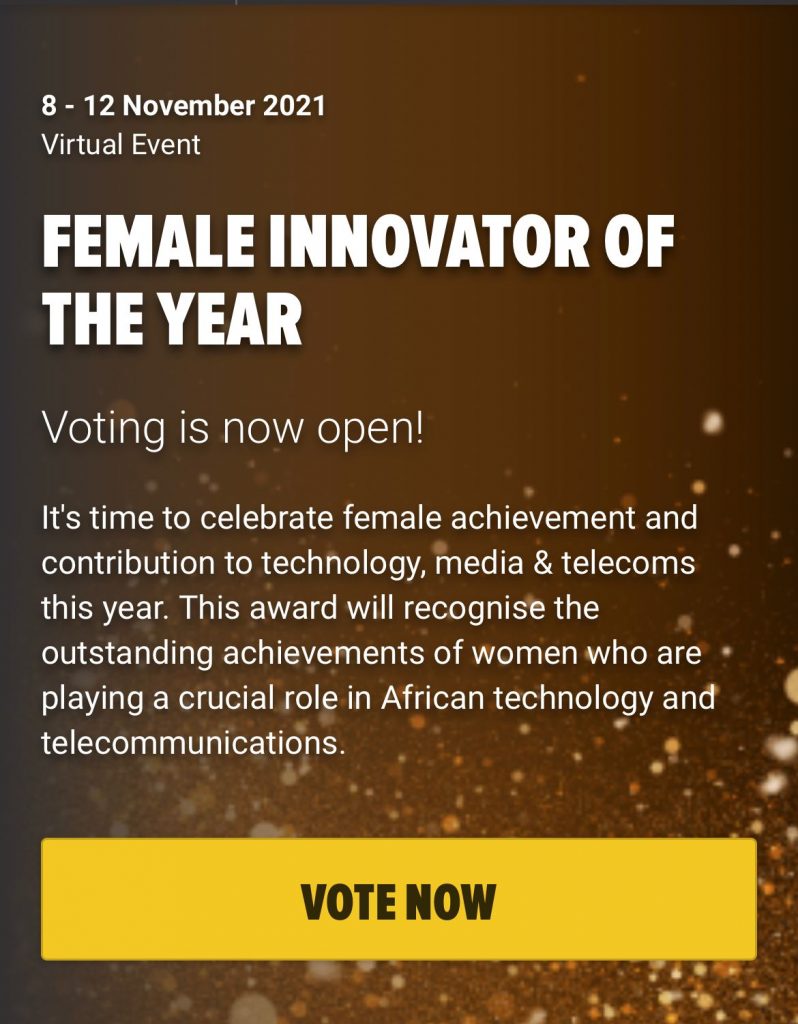 Diana Nyamekye Wilson through Yielding Accomplished African Women has worked with over 2500 young women across the continent and are also purported to have the largest community of African female leaders in finance, machine learning/AI and software engineering.
On March 6, 2021 Yielding Accomplished African Women (Yaa W.) launched Africa's largest digital ecosystem and academy for African women in STEM, according to a press release from the organisation. After a little over 2 years of existence, they are credited with creating pioneering events such as the first ever Women in Machine Learning conference in Africa, establishing professional STEM sorority chapters across 12 universities in Africa, and hosting recruitment and training events.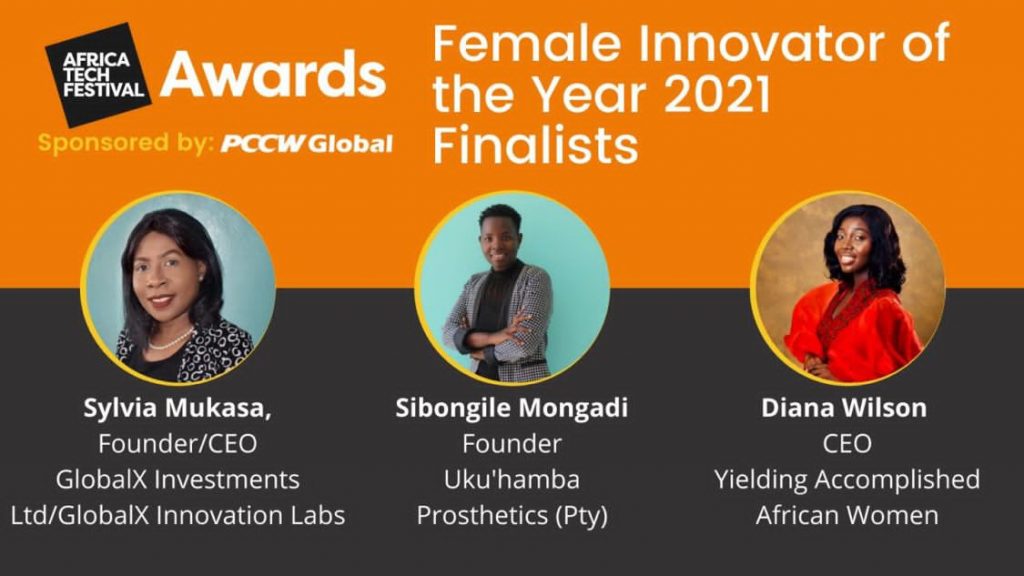 Diana's mission is to create a pipeline of female African leaders that will empower Africa and the world at large. Under Diana's leadership, YaaW built an ecosystem composed of approximately 7,000 women in 12 countries and over 50 markets in Africa with representation from every region in Africa. Their base represents over 30 universities and over 50 organisations and companies globally, having taken over 650 young African women  through their one year intensive accelerator, with a 90% job placement rate. All in just three short years.
Diana has been nominated alongside Sylvia Mukasa and Sibongile Mogandi, fellow young women achieving significant feats across the continent. To vote for Diana, please check here.
We wish her all the best.