Caveman Watches is a Ghanaian watch manufacturing company that is steadily making a name for itself on both the international and local scenes. Their products have been purchased by a wide array of people and has manufactured branded watches for International giant companies, for the President of Ghana, Nana Addo Dankwa Akufo-Addo, and other known personalities like Akon, Don Jazzy , Azuma Nelson and many others.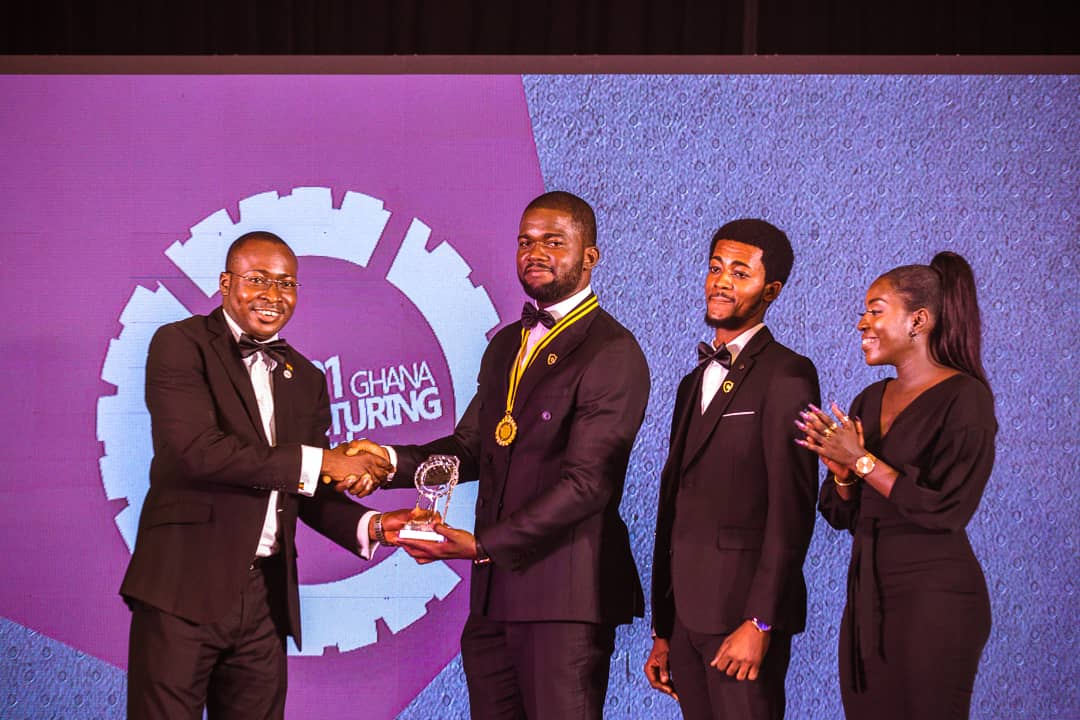 The Caveman brand officially opened to the public on the 12th of December 2018, the birthday of its founder, Mr Anthony Dzamefe. But before it was launched in 2018, a lot of work went into the brand to make it what it is.
Mr Dzamefe's first foray into the world of watches was in 2015 when he started TimepieceGH by buying a watch from a vendor in Accra for GHS 50. He shared a picture of the watch on his WhatsApp status and got an offer from one of his contacts to buy the watch from him. With the money realised from this, he was able to buy two more watches for sale and continued like this until he was a full-time watch seller in Accra.
In spite of ridicule from friends and some family members, Mr Dzamefe kept at this and even decided to expand his business. Instead of relying on middlemen to get his goods, he devised a way to source the watches straight from the factories abroad. Though these were replica watches, they were still very costly. This gave him an idea to begin making his own watches locally.
For about three years, Mr Dzamefe was an apprentice to a leatherworker to learn how to make leather straps for watches. He also enrolled in a Swiss watchmaking course and proceeded to begin watch repairing and maintenance. from there he started making wall clocks from discarded wood. He affectionately named the clocks WOODPECKER, a line that has been upscaled into wrist watches under the Caveman brand.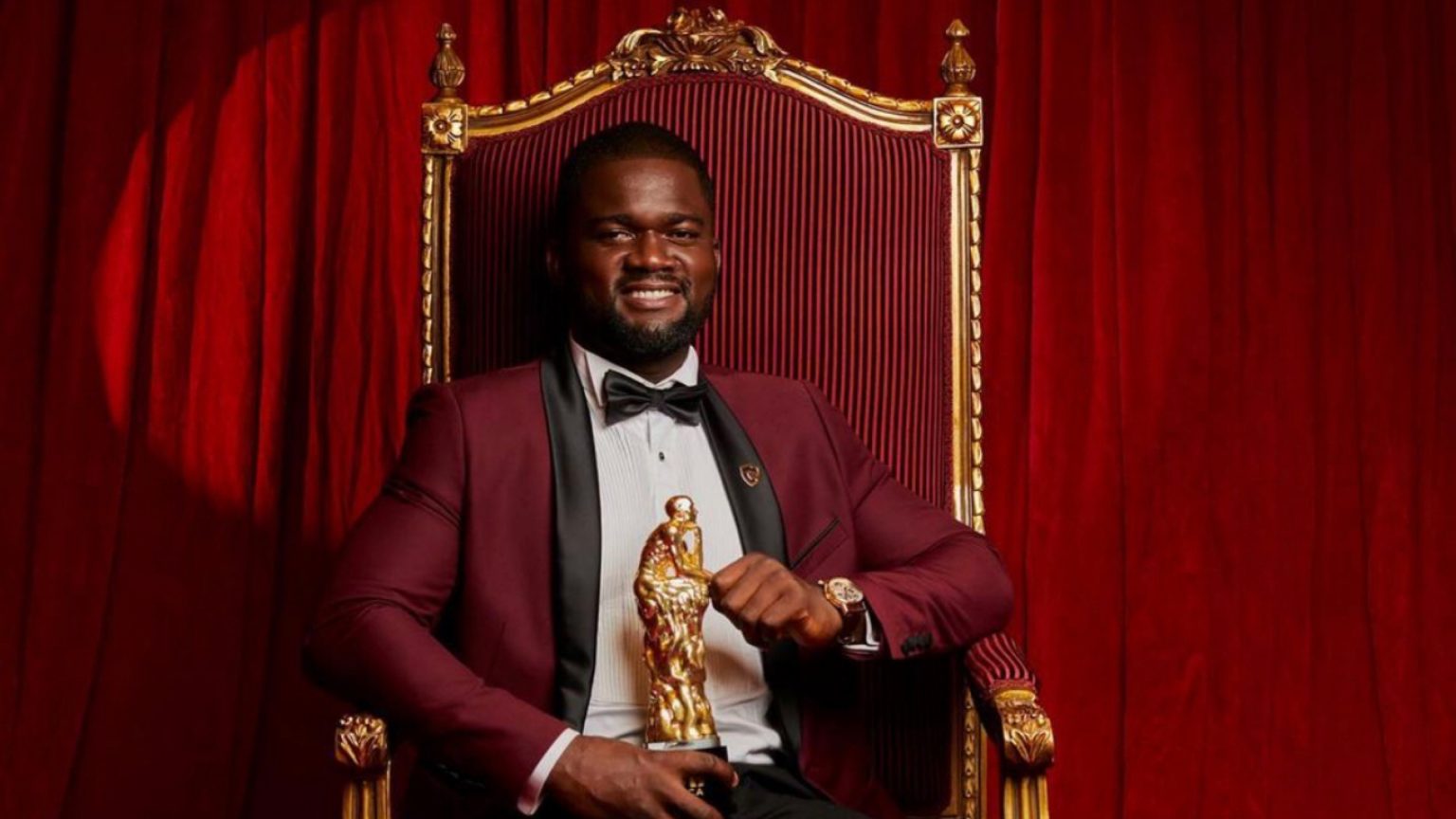 Today, Caveman Watches is an award winning brand, having won the 2021 Product of the year at the Ghana Manufacturing Awards and the Brand of the year award at the 2021 Emy Awards. The brand has also been earmarked by American news agency The New York Times as one of the rising luxury watch brands to look out for.
Drawing inspiration from "the sophisticated originality, durability, and natures presence in the works of the prehistoric caveman", Anthony Dzamefe has managed to build a lasting legacy from GHS 50, determination and smart business choices.