This year's Ghana DJ Awards was held on Saturday, November 5, at the Silver Star Tower, acknowledging the best DJs and songs of the year with the industry's greatest icons, the most visible mixtapes, and the most impactful personalities.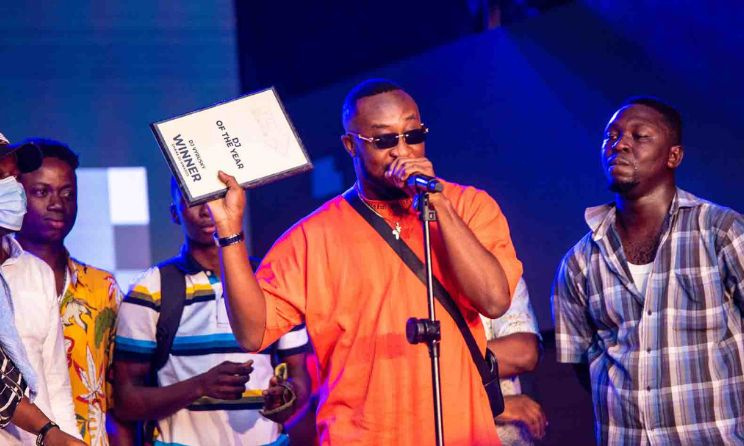 DJ Vyrusky led this year's award ceremony on Saturday by winning two awards, the biggest honor of the night "DJ of the Year" award and the, "Best Southern Zone DJ."
He had seven nominations for this year's awards, which included "Afrobeats/Hiplife DJ of the Year," "Best DJ – Southern Zone," and two nominations in the "Artist DJ of the Year" and "Mixtape of the Year" categories.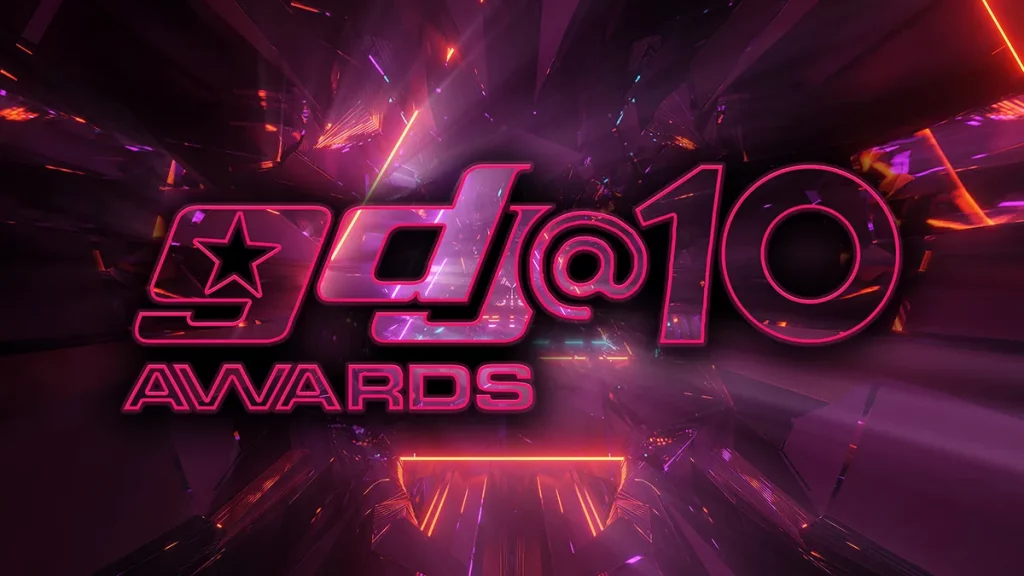 The Ghana DJ Awards  was created to celebrate and appreciate the talents of Disc Jockeys (DJs), as well as to foster the development of the Ghana music industry by rewarding and celebrating Radio, Mobile and Club Disc Jockeys who have excelled in their fields of endeavor. It is, actually, the only national award scheme in Africa that appreciates and celebrates DJs for their work. It is also a platform that rewards veteran DJs who have blazed the trail in the music industry over the years. It's main objective is to recognize the electronic dance music scene, and seeks to let the world know that the art of DJ'ing is a respected craft, with DJs playing a major role in the overall Music and Entertainment industry.
The awards scheme is organized by Merqury Republic, and this year's ceremony was hosted by award-winning DJ and radio show host Andy Dosty.