Dr Hannah-Lisa Tetteh, a medical doctor and award winning media personality has shared the news of her graduation with an MBA.
Dr. Tetteh shared this news via her LinkedIn page with a number of photographs from her graduation. As a medical doctor from the Kwame Nkrumah University of Science and Technology, she decided to broaden her knowledge with an MBA in Health Services Management.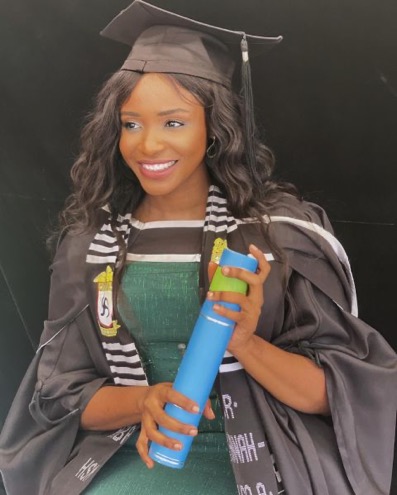 "So I did a thing! A spontaneous decision travelled on a deliberate silent journey, whilst asking God to give me 48hours everyday because I didn't know where I was going to get the time to do this. But God showed up beautifully with a 3.73 to complete my testimony of thanksgiving!! Passed this! So here's the first of my praise report this year!! Hannah-Lisa of many trades, Master of this. MBA baby….and God did it for His girl. 2022 I am celebrating only wins and joys starting with this."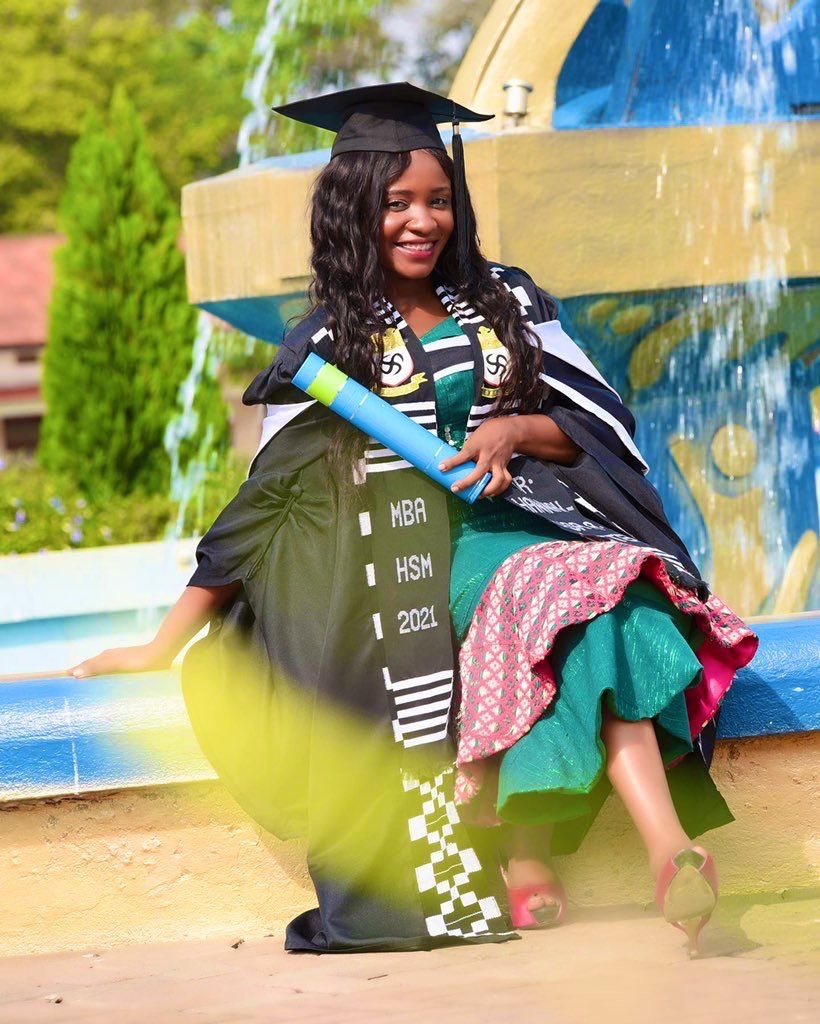 Dr Hannah-Lisa Tetteh is medical doctor with interest in health advocacy and education mostly through media. Her award-winning show, Health and Vitality is a fixture on JoyPrime and JoyNews and shares important information with viewers on how to stay healthy and improve their lives through important and safe health practices.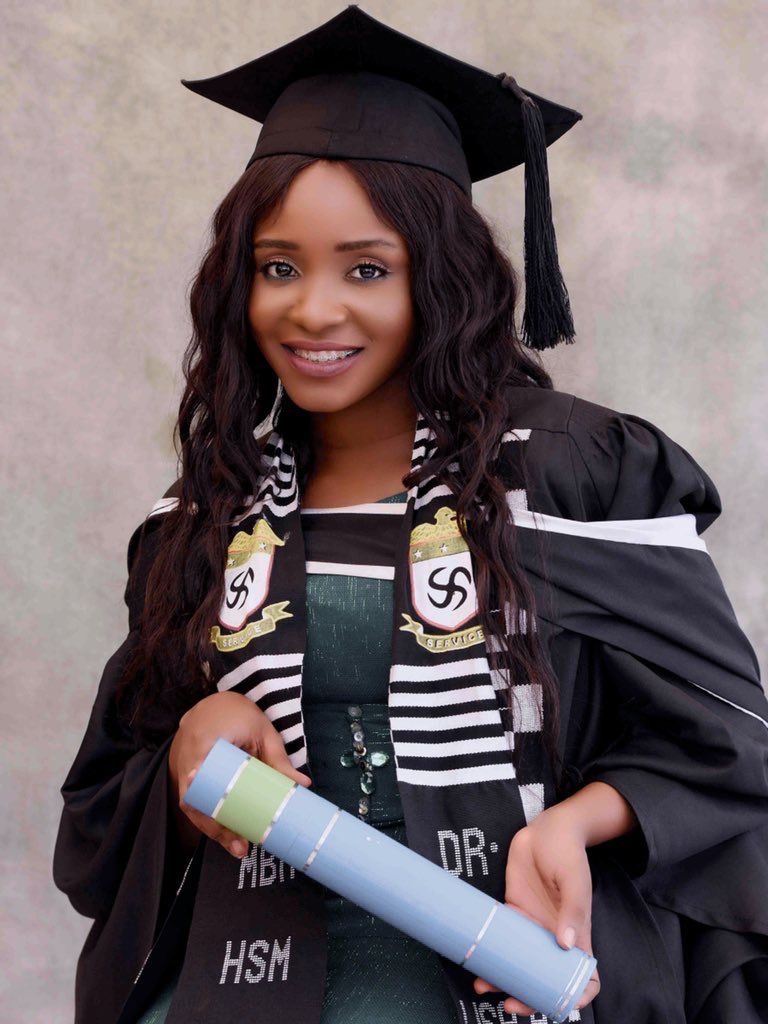 Apart from her work in the health sector, Dr Tetteh is an Event's Compere, hosting corporate and social events. She is currently in private practice and is also the Healthcare Executive at Health AVAIL, a medical service offering health talks/ education and consultations to mostly corporate bodies and individuals.