Dr. Hannah-Lisa Tetteh's Health and Vitality show has been named the TV Development Show of the year at the just ended 2021 Radio and Television Personality (RTP) Awards in Ghana. This year's event, being the 11th edition was held at the Movenpick Hotel in Accra on Saturday, November 6.
Dr Hannah-Lisa Tetteh is medical doctor with interest in health advocacy and education mostly through media. Her show, Health and Vitality is a fixture on JoyPrime and JoyNews and shares important information with viewers on how to stay healthy and improve their lives through important and safe health practices.
Dr. Tetteh was formerly the in-house doctor for Healthcheck on GhOne News, Healthzone on Home Affairs on Joyprime and health consultant on Sports Health on Sportsworld on YFm with continuous health advocacy on various platforms, making her the best person to host the Health and Vitality show.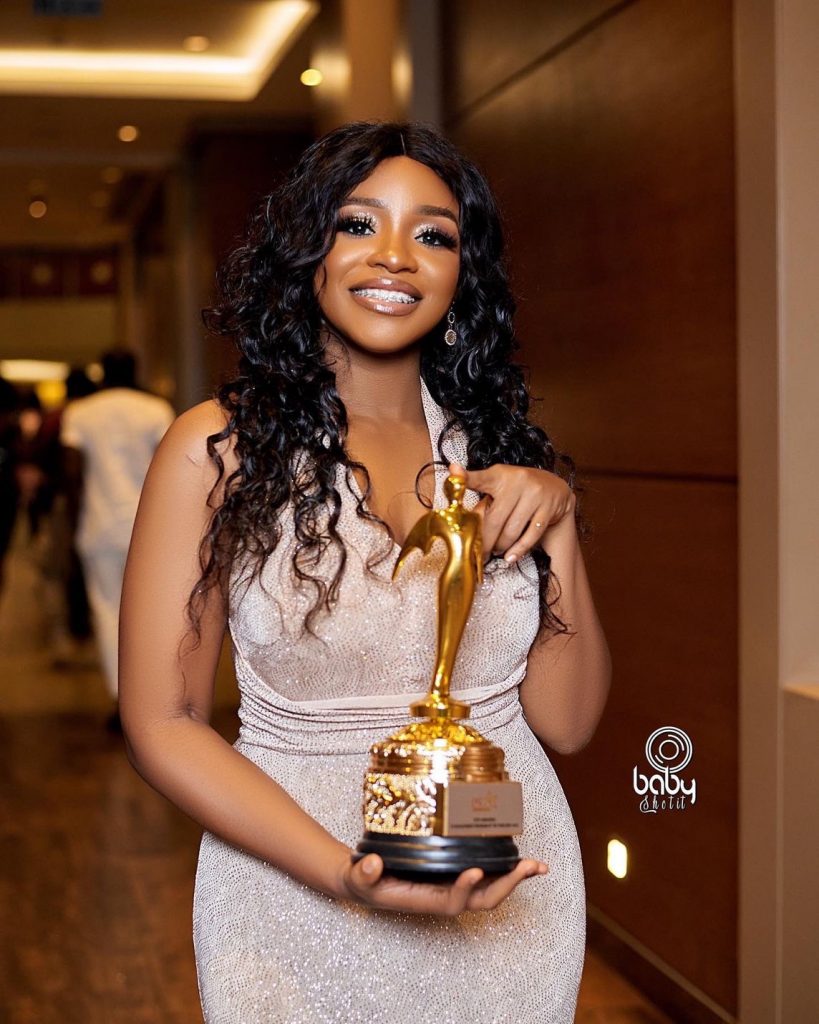 At the just ended awards, she was nominated in two categories for her work on the show. She was in the TV Development Show Host of the Year category competing with Berla Mundi , Akumaa Mama Zimbi , Stacy Amoateng, Justice Danquah , Ama Pratt among others. On the night of the event, Stacey Amoateng took the trophy home.
She was also in the category of TV Development Programme of the Year with Ladies Lounge  –  Angel TV, Ayekoo  – UTV, The Day Show  –  TV3, Restoration With Stacy  –  Platinum Network, the legendary Odo Ahomaso  –  Adom TV, Duvet  – GH One TV among others. Ultimately, Dr Hannah-Lisa Tetteh won the category with her Health And Vitality  on Joy News and JoyPrime.
Apart from her work in the health sector, Dr Tetteh is an Event's Compere, hosting corporate and social events. She is currently in private practice and is also the Healthcare Executive at Health AVAIL, a medical service offering health talks/ education and consultations to mostly corporate bodies and individuals.