COP, the Conference of the Parties climate summit is a yearly event established by the UN in 1995 to take action on climate change. This year's summit is the 26th, earning it the name COP26. Originally scheduled for 2020, the conference was postponed to the 31 October – 12 November 2021, to be held in Glasgow.
As the world is warming because of emissions from fossil fuels used by humans, like coal, oil and gas, extreme weather events like heatwaves, floods and forest fires are becoming more common. In fact, the past decade was recorded as the warmest in history, prompting collective action across the world.
The event attracts thousands of participants yearly, including world leaders, concerned individuals and corporations across the world. In attendance was Adisa Amanor-Wilks, director of Abjel Communications. In a post on LinkedIn, she has shared her key takeaways from her time at the conference.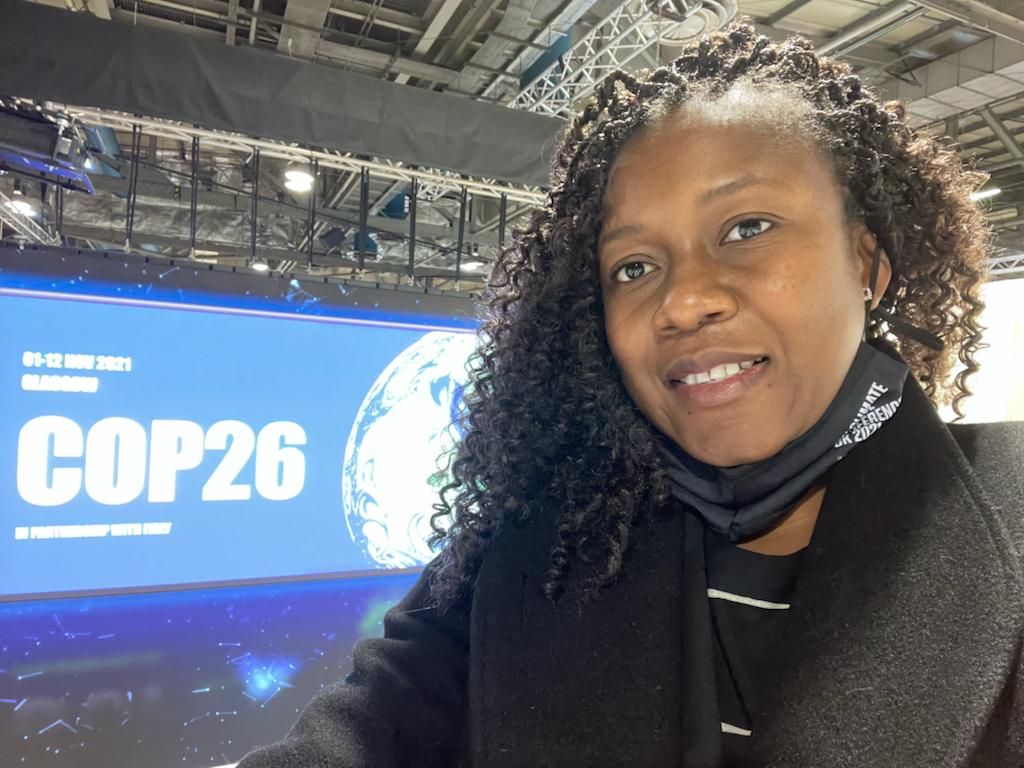 "I was at #COP26 (UN Climate Change Conference 2021) in #Glasgow. The summit brought parties together to accelerate action towards the goals of the Paris Agreement.
[My] key takeaways [from the conference are]:
– The big headline-grabbing announcements about climate change do not mean real action on the ground
– time is running out and we need realistic actions to end this once and for all
– we all need to take responsibility to protect our planet
– climate solutions have to include every nation and tribe. Excluding any section of society will be detrimental to progress"
This year, more than 100 world leaders have promised to tackle deforestation, joined a scheme to cut methane emissions by 30% by 2030and agreed to shift away from coal, the single biggest contributor to climate change. About 450 organisations controlling $130 trillion dollars – around 40% of global private assets – agreed to back "clean" technology, such as renewable energy.
Together, we can all work towards saving our planet.