Dr. Jacob Adiefe Kwakye is a Medical Doctor by Profession and a motivational speaker. The central theme of his message is the maximization of individual potentials and uplifting the downtrodden. He has a teaching and an evangelism call backed by divine grace from God.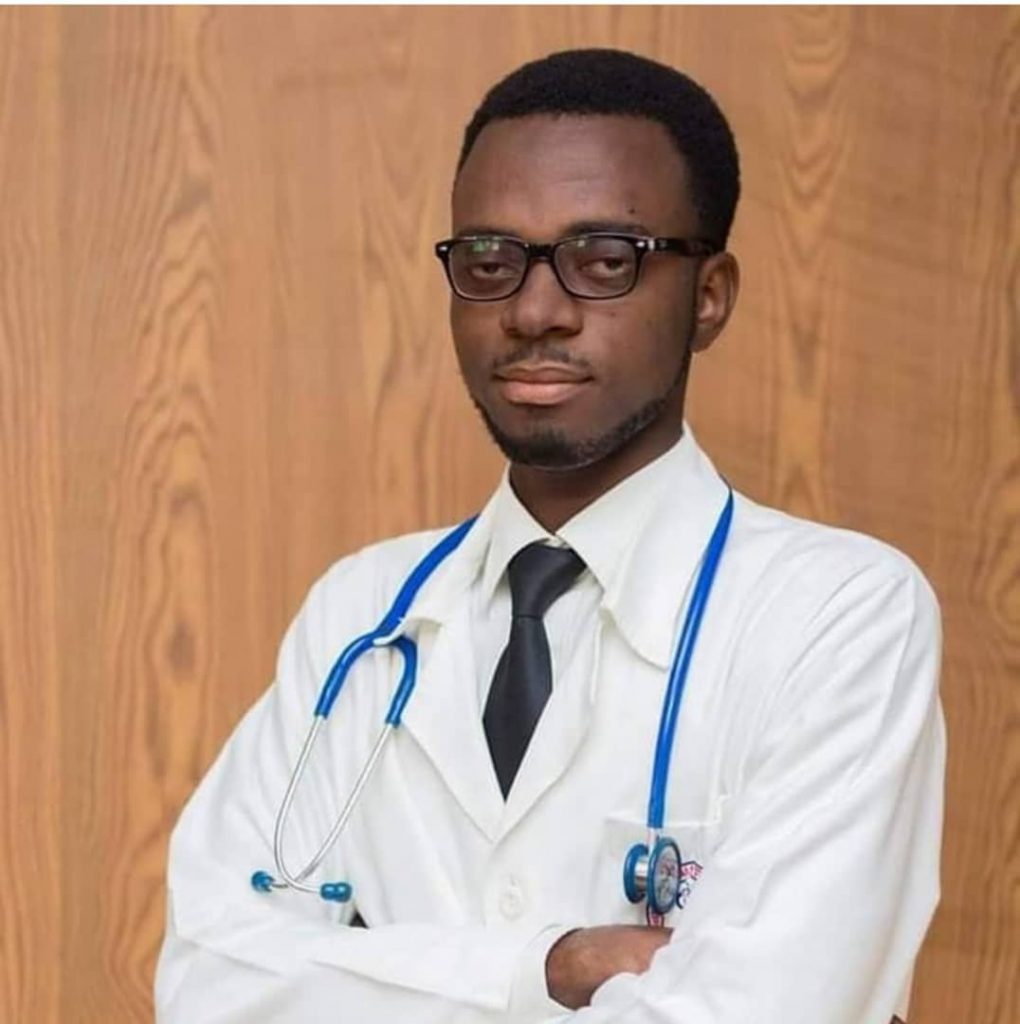 He is the founder of the "Christ, Our Wisdom International", a virtue group which has had tremendous impart on the lives of many across the world through various social media platforms.
He is a product of the University of Ghana Medical and had the privilege to represent Accra Academy in the National Science and Maths Quiz (NSMQ) in 2012.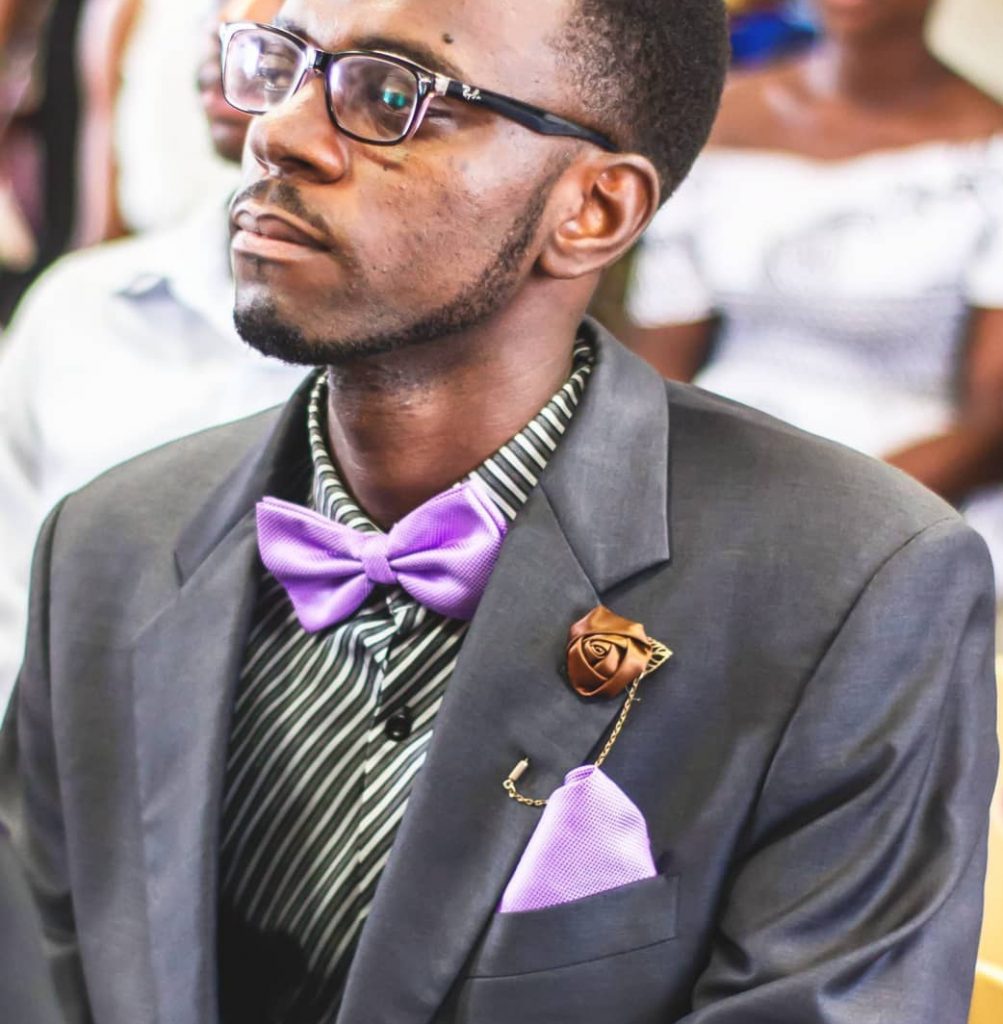 In his debut as an author "Password For Excellence", Dr Kwakye dissects excellence through a biblical lens.
"I'M EXCELLENT" HAS BECOME A CLICHÉ. JUST AN ENCOURAGING CONFESSION TO MAKE. BUT DO WE REALLY UNDERSTAND WHAT IT MEANS TO BE EXCELLENT?
Success is predictable, excellence does not occur by chance. Whether you know it or not, you have more in you to transform the world. If you are to unearth the potentials in you, you will be a living wonder. There have been many people who have walked the without even manifesting a quarter of their potential. And there are many who are still alive and may not even fulfil one-tenth of it.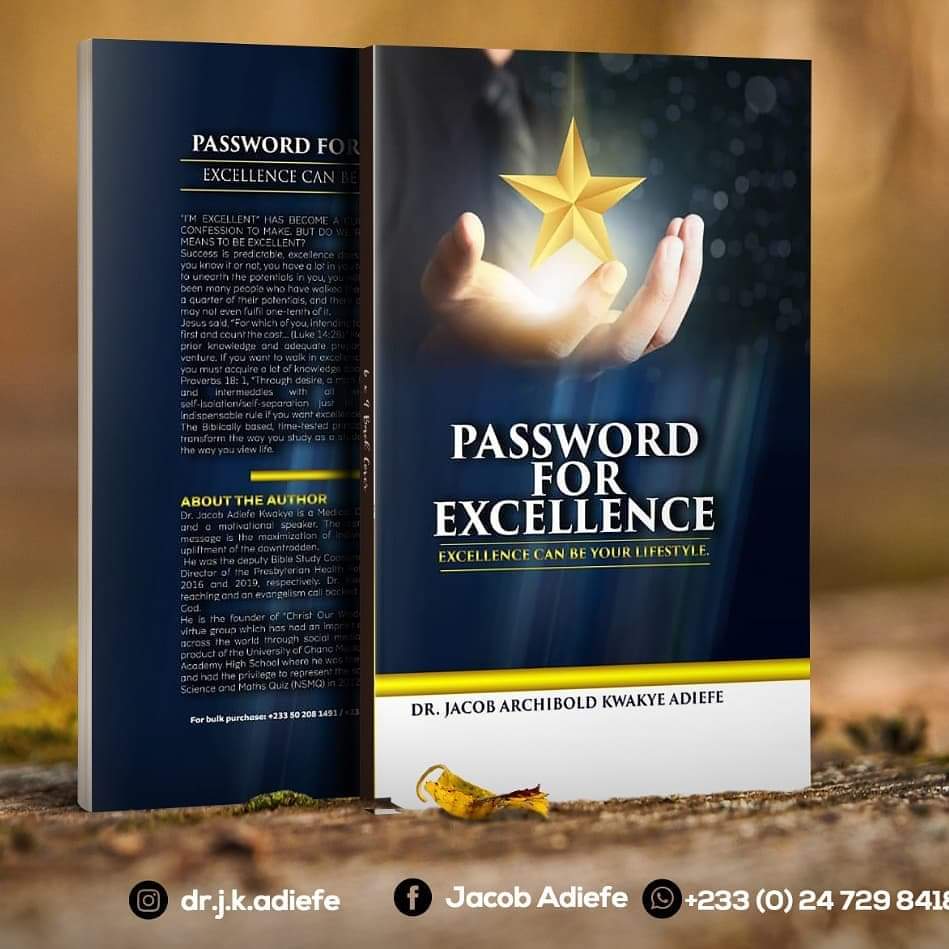 Proverbs 18: 1, "Through desire a man, having separated himself, seeks and intermeddles with all wisdom". The principle of self-isolation/self separation just to read and meditate, is an indispensable rule in your quest for excellence.
The Biblically-based, time-tested principles in this book will ignite and transform the way you study as a student, and even more importantly the way you view life in generally."