Edmond Kombat Esq. is a Lawyer, Co-Founder and Director of Research and Finance for the Institute for Energy Security (IES), Ghana and a Clean Energy Advocate.
He worked with Bank of America Merrill Lynch, London and Premium Bank, Accra as a Financial Analyst. He worked under the Ministry of Energy as Business Analyst and Special Assistant to the then CEO of the Tema Oil Refinery and the Bulk Oil Storage and Transportation and also served as Head of Risk & Compliance at Convenio Energy Pty in South Africa.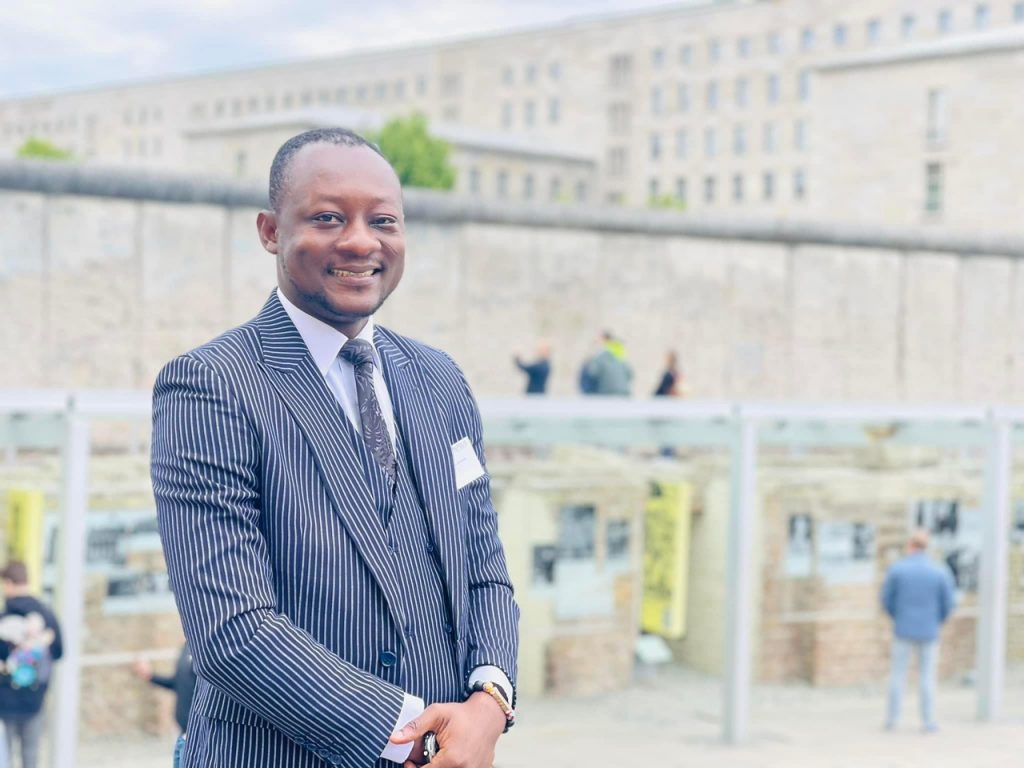 Edmond Kombat is a Lawyer by profession and an entrepreneur who has founded a number of diversified businesses in Finance, Agribusiness, Real Estates and Oil and Gas under the EDKOM Group of Companies. An experienced Director with a demonstrated history of working in the oil & energy industry with considerable international experience.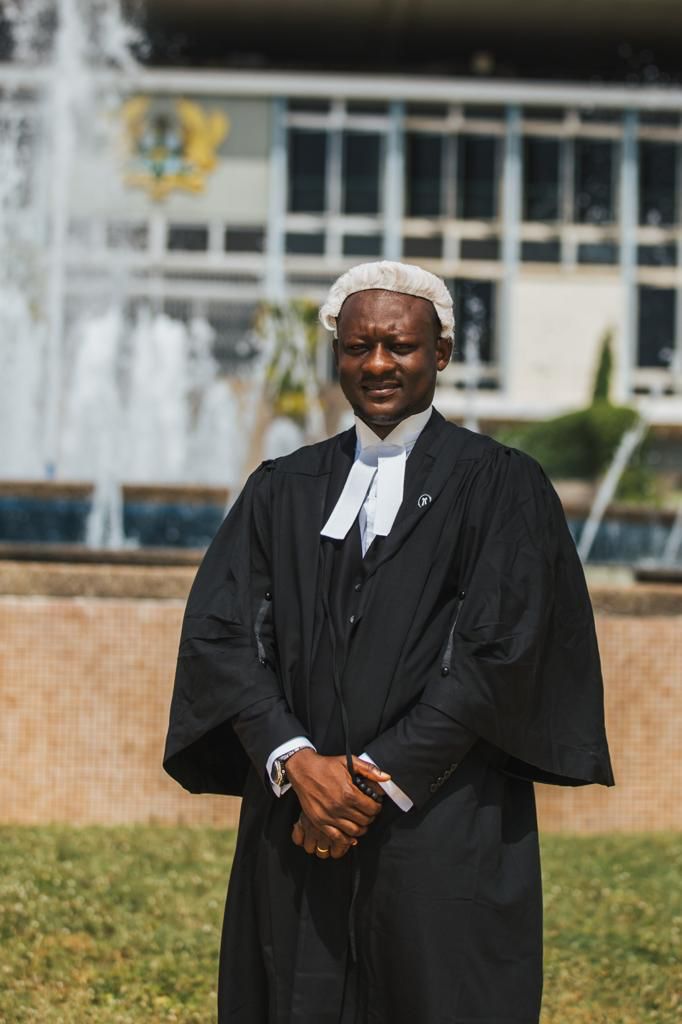 He was recently selected by the German Government to understudy the German Energy Translon Program in Berlin focused on its Green Hydrogen Policy. He represented West and Central Africa along with other participants from South Africa, Namibia, India, America, Croatia, Czech Republic, Romania, Spain and Poland.
He holds a B.A. (First Class Hons) from the University of Ghana where he served as President of the Student Representative Council (SRC) and conceived and established the SRC Yi Bi Boa Scholarship which has helped several students. He holds an LL. B from GIMPA Faculty of Law and a BL/QCL from the Ghana School of Law. He has undertaken the Securities Industry Course with the Ghana Stock Exchange.