Enactus Ghana, the Ghanaian arm of the multinational Enactus group recently held their annual business pitch for tertiary schools in Accra. As usual, the competition was judged by CEOs, MDs and business executives like Caveman Watches' Anthony Dzamefe, RIFE International's Kwaku Osei-Sarpong and Empire Domus' Kojo Jones. In attendance as a judge as well was Edward Asare, celebrated digital marketer, blogger and publicist.
The competition was among Ghanaian tertiary institutions like the University of Ghana, Legon; University of Energy and Natural Resources; C.K Tedam University of Technology and Applied Sciences (CKT UTAS);University for Development Studies-Tamale; Sunyani Technical University; Central University College; University of Mines and Technology (UMat) and the Kwame Nkrumah University of Science and Technology (KNUST).
At the end of the competition, four schools made it to the finals with CK-UTAS bagging the first position, KNUST placing second and UMat taking the third position.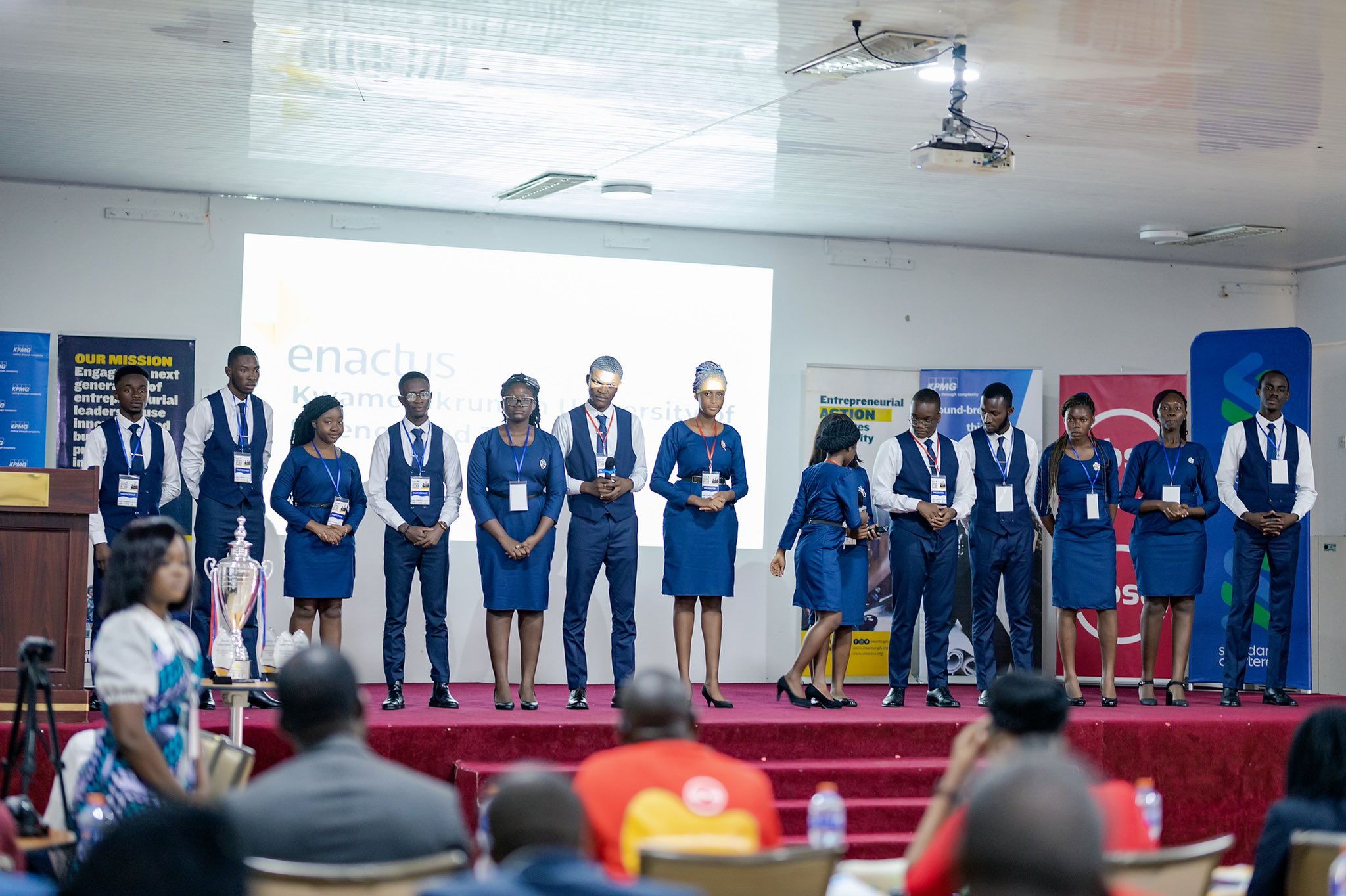 Enactus Ghana is part of a global network of 37,470 students who are entrepreneurial, values-driven social innovators across 2,064 campuses in 33 countries, positively impacting the lives of 11.6 million people each year.
Guided by educators and supported by business leaders, teams of students conduct needs assessments in their community, identify potential solutions to complex issues and implement community impact projects. This results in communities benefiting from collaboration and fresh innovation, plus students gain the valuable experience to advance their personal and professional lives.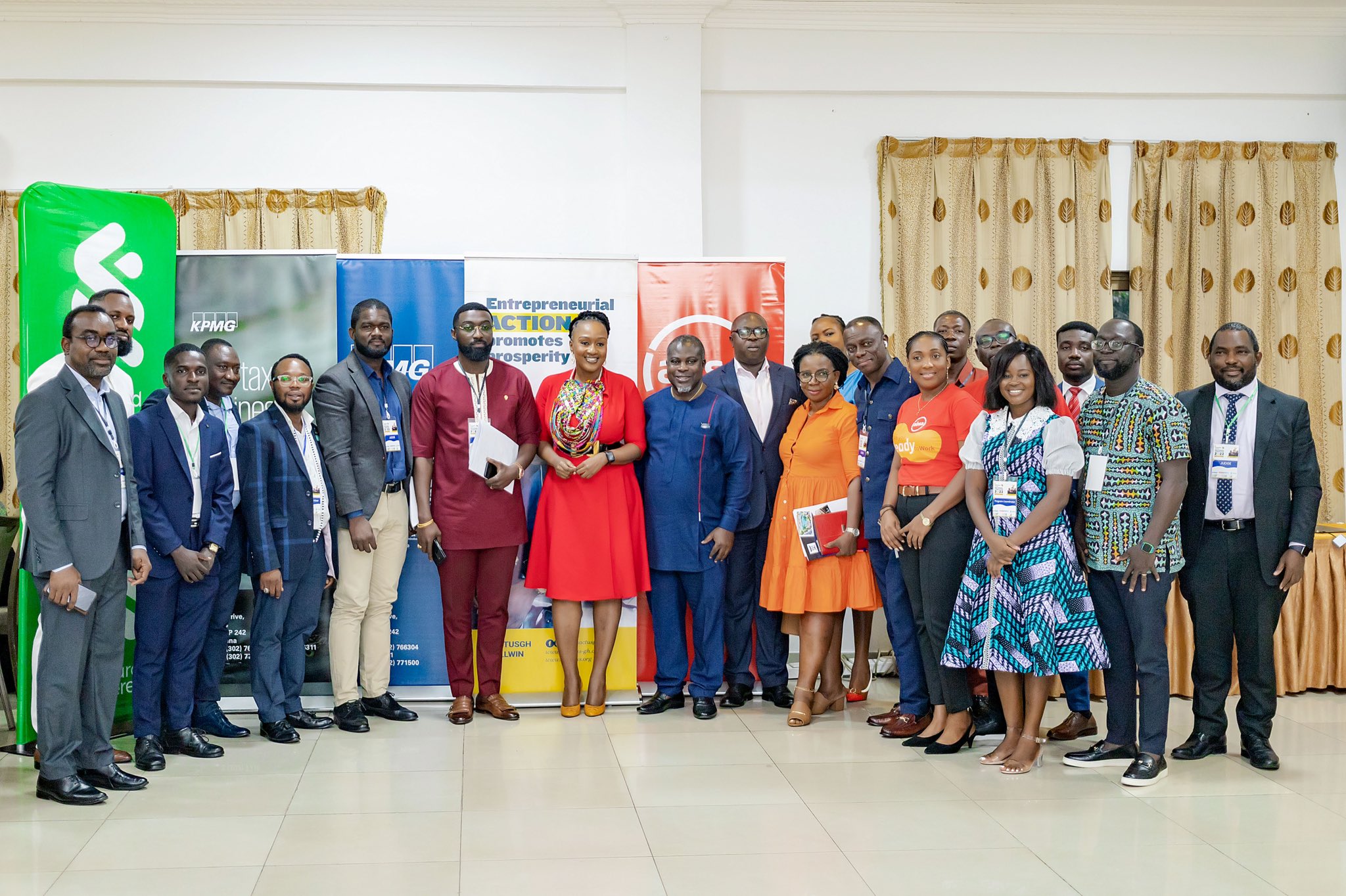 As part of their activities, Enactus believes that competition encourages innovation. Hence, they have an annual series of regional and national competitions to showcase Enactus teams' impact, evaluated by global business leaders. National champion teams advance to the prestigious Enactus World Cup for competition, collaboration and celebration. By the looks of things, CK-UTAS will be representing Ghana at this year's World Cup.