Enoch Boafo Amponsah, a young Ghanaian man has shared the news of his admission to the University of Oxford to pursue a master's degree only a few months after completing his national service.
Enoch, who is a product of the Kwame Nkrumah University of Science and Technology where he studied for a bachelor's degree in Social Work is now in the University of Oxford studying for a Master of Science degree in Evidence-based social intervention and policy evaluation.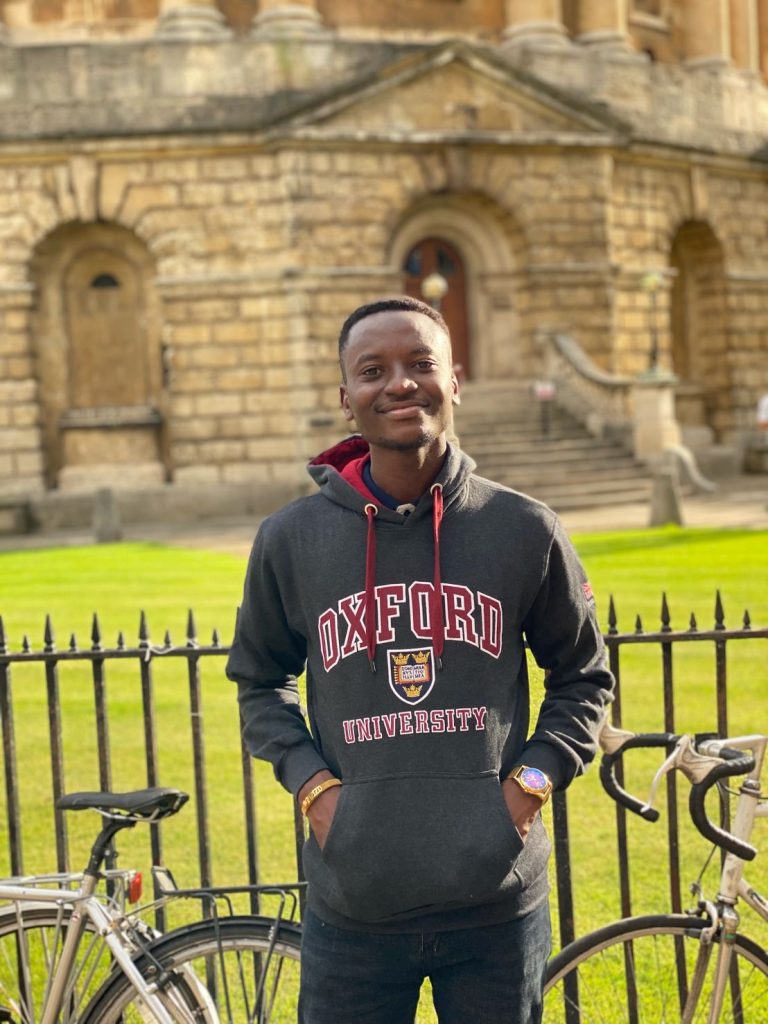 Sharing the news of this new chapter of his life that he's undertaking, Enoch shared a few photographs on LinkedIn with the following caption:
"In one of the most difficult years in my life, it feels surreal to announce that I will be commencing my graduate studies at the University of Oxford pursuing a Masters in Evidence-Based Social Intervention and Policy Evaluation. More fascinating about this news is that I was selected as the only Ghanaian amongst 35 scholars from 25 countries for the Weidenfeld-Hoffmann Scholarship and Leadership Programme. I am proud to be the second Ghanaian ever to win this prestigious award."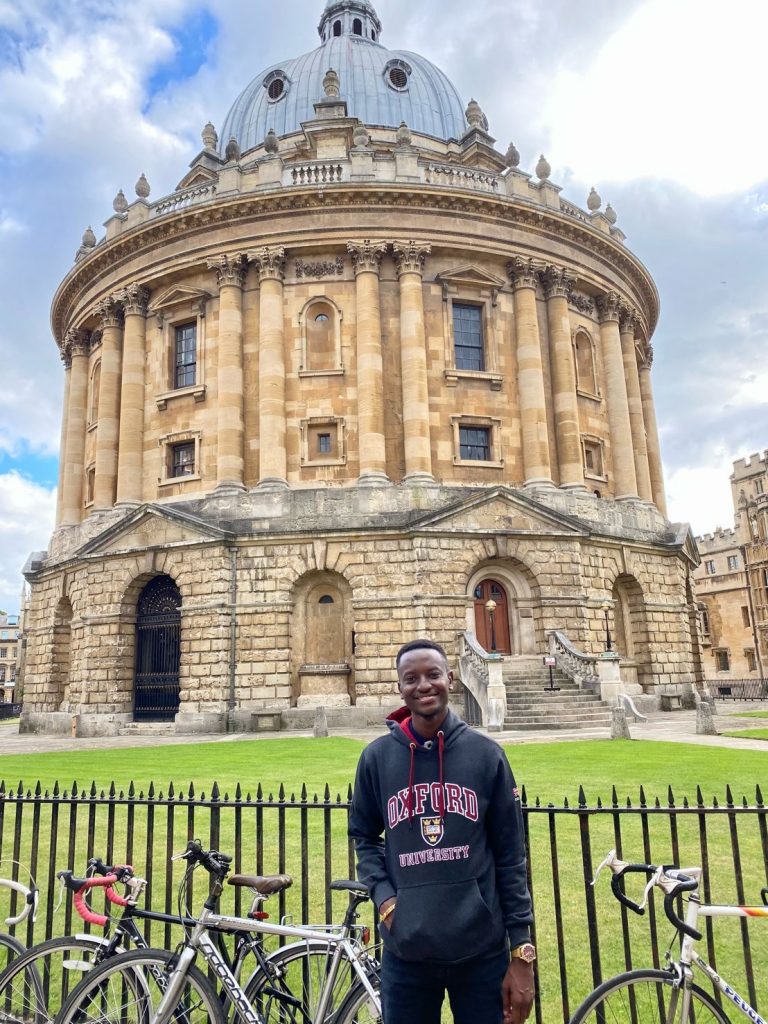 "Seven years ago after my senior high school education, if anyone had told me that I will be in the best university in the world, I would have laughed but God in His perfect timing "engineered" my journey to get me this far. Indeed, He makes all things beautiful in His time. I got here because I stood on the shoulders of giants (close family & friends) whose immense support & sacrifice I don't take for granted. I'm poised for what is ahead and more confident in God's plan in my life."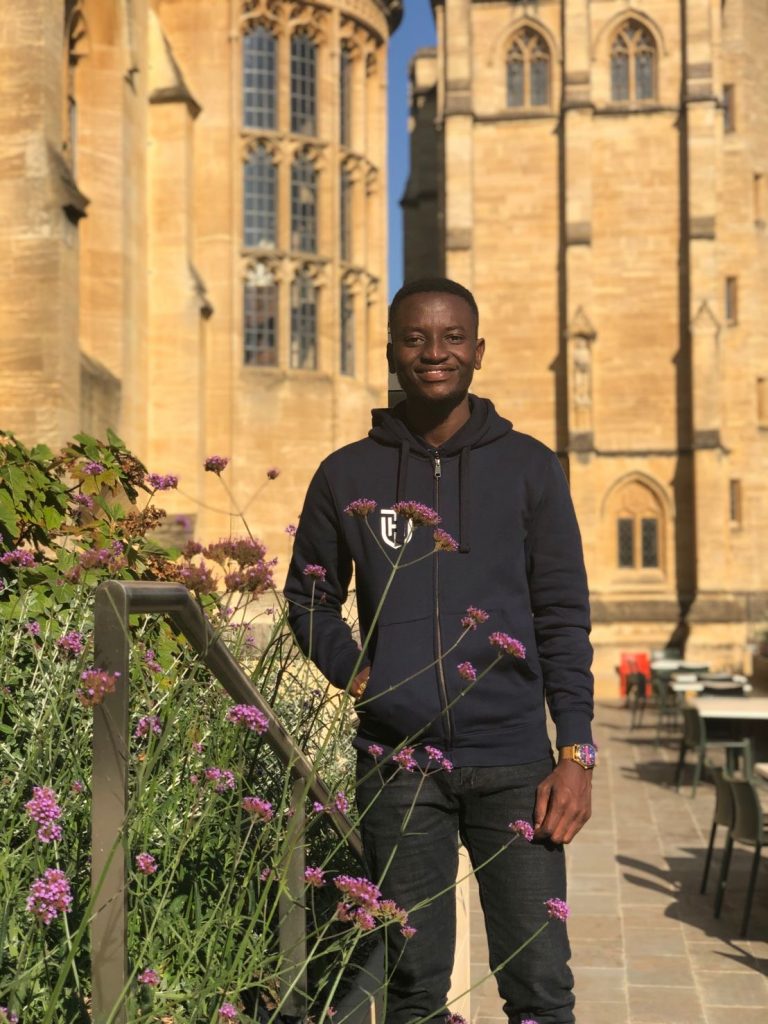 In addition to being the second Ghanaian to ever win the Weidenfeld-Hoffmann Scholarship, he is also a beneficiary of the Commonwealth Shared scholarship, a fully-funded scholarship awarded to commonwealth students in the United Kingdom.
His post has garnered over 10,000 reactions with people congratulating him and wishing him the very best on his journey.