Esther Xorlali Kugbey is a Ghanaian blogger and writer who is making waves in the digital world. In the recently unveiled Top 50 bloggers in Ghana list by Avance Media, Esther was honoured to find herself on the lists.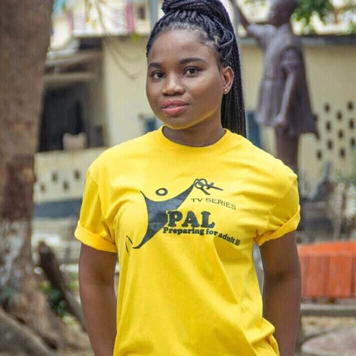 In 2013, she graduated from Star Junior High with her Basic Education Certificate Examination, Ghana's equivalent of the Canadian middle school diploma. Her performance granted her admission into Keta Senior High from where she graduated in 2016 with her West African Secondary School Certificate Examination, Ghana's ultimate secondary school diploma.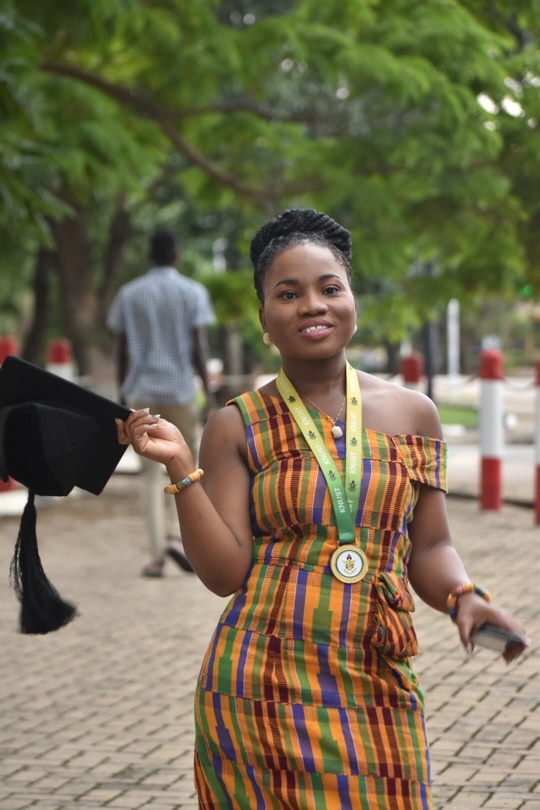 Right afterwards, she was admitted to the Kwame Nkrumah University Of Science And Technology in Kumasi from where she graduated in 2020 with a Bachelor of Arts degree in Culture And Tourism.
Only recently completing her mandatory National Service with the Ghana Tourism Authority in Tema, Esther has always dreamed of being a great woman in the country and putting smiles on the faces of others in whatever society she finds herself in.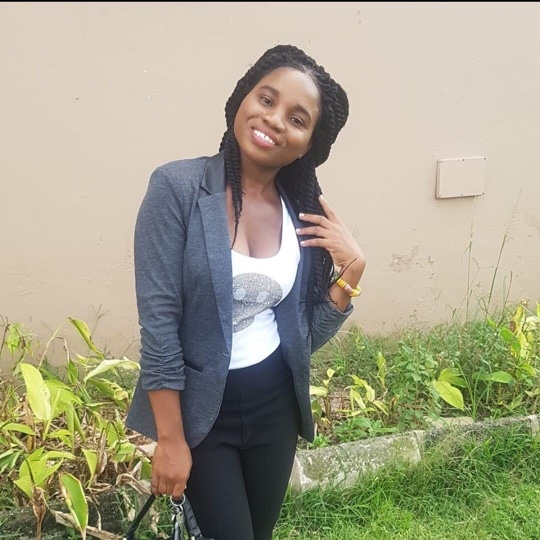 The 24-year-old lady only started blogging as a part time job to keep herself occupied and also to make some cool cash while in school. Today, she is ranked as one of the top 50 bloggers in Ghana, 2021.
She is a firm believer in the saying "Don't give up, great things take time." With such an impressive start, Esther is set to take the digital world by storm.