Graduating from tertiary institutions has long been regarded as a formal affair. Some schools even go as far as prohibiting any habit that strays in the least from the European formal attire of suit & tie and formal dresses.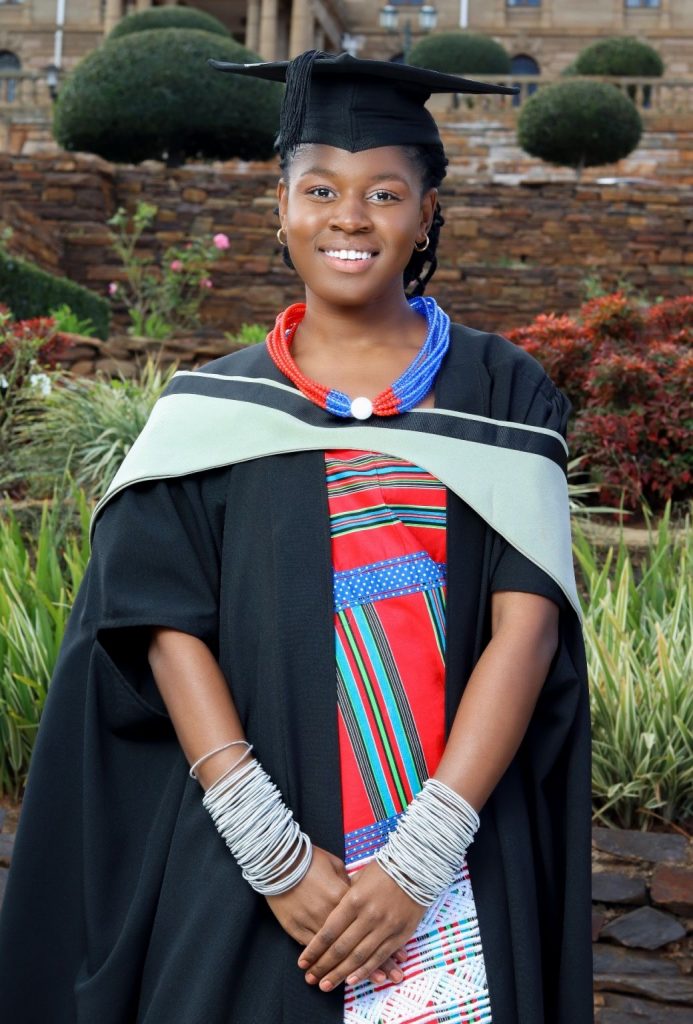 However, a young South African woman by name Farisani Nonyana, at her graduation, decided to represent her culture and traditions by donning traditional tribal clothes.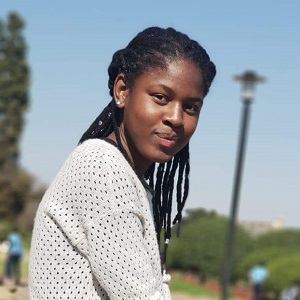 Nonyana, a celebrated software developer and coding mentor with The Girl Code project in South Africa has been lauded extensively for her choice in clothing at her graduation.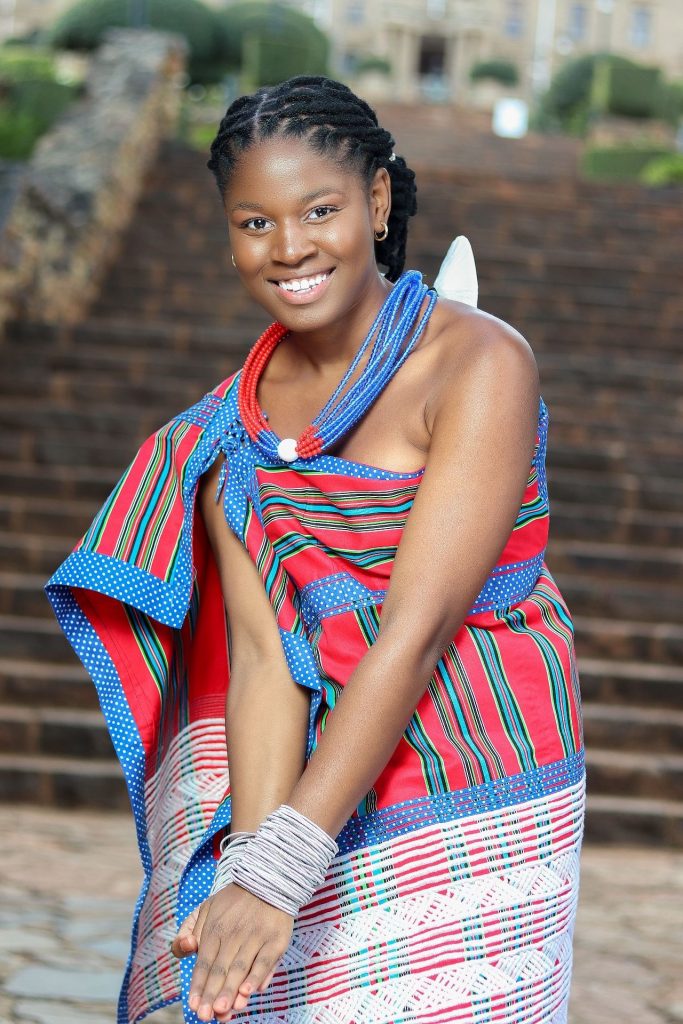 A Top 15 Young Geek in 2020 and a google certified associate android developer, Farisani works to introduce young people from disadvantaged backgrounds to the world of technology as her contribution to society.