Since the Covid-19 pandemic hit the world, life has had to be reimagined to ensure safety and continued productivity. The education sector is one aspect of life most affected by this. Learners and teachers now make use of various technologies to achieve their desired goals. Remote learning, however, does not come without its own challenges. Greatest among them is cheating on tests and exams. To remedy that, 12-year-old Aarush Rajani has created a foolproof anti cheating system.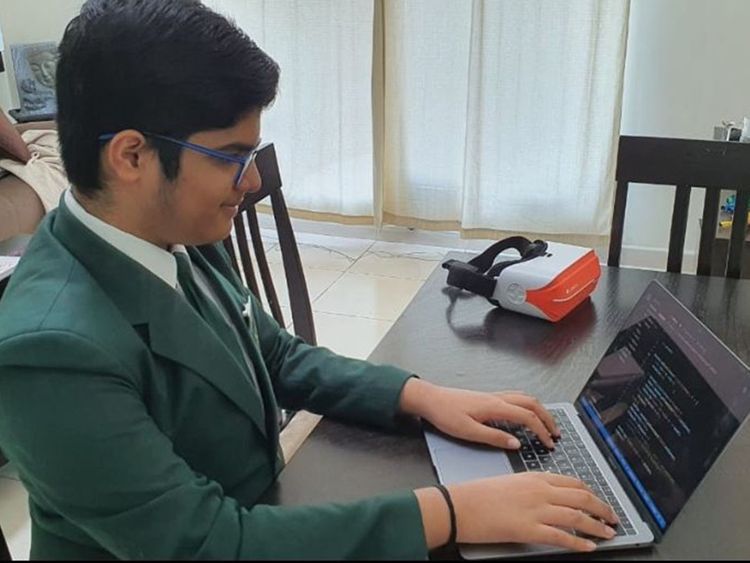 The idea was given him by his school's Head of Science to help improve the reliability of online examinations. Rajani, head boy of his school and known IT whiz accepted the challenge and exceeded expectations, creating an uncrackable JavaScript-based web component to monitor and report on activities of online examination takers.
The technology, estimated to be worth millions in licensing is set to make the young Indian a very wealthy man. A resident of the United Arab Emirates, Rajani led his school team to win the 'Champions Award' in First Lego League Nationals 2021, a competition that presents teams with real-world scientific challenges and judges their innovative concepts based on the research and potential impact. Later this month, he and his team will be representing the UAE in the international round of the contest.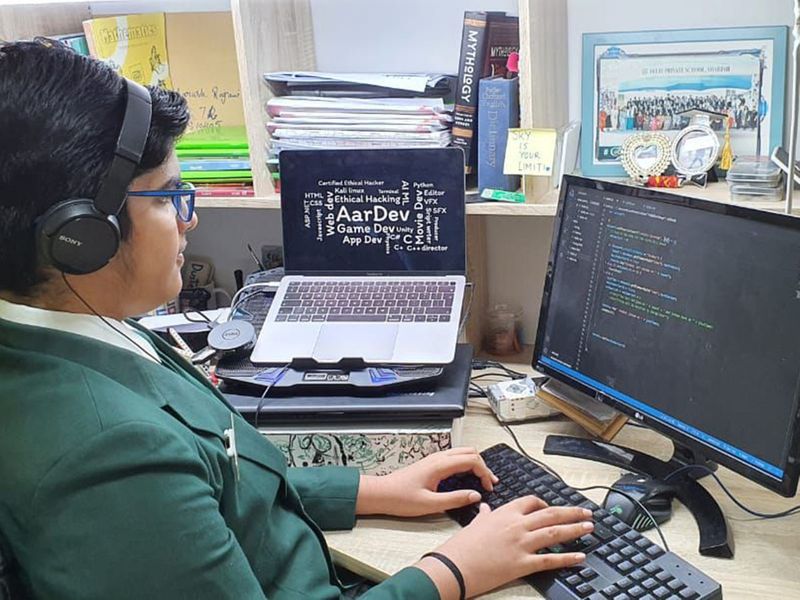 Rajani hopes to study computer science in the university, to pursue a master's degree in science and artificial intelligence from MIT (Massachusetts Institute of Technology) in the United States of America.
"I wish to build a career in Deep Learning and Machine Learning. It's not just a dream for myself, but also for improving the lives of countless people around me," he said.