Moses Owen Browne, Jr. is a Liberian diplomat and development communication practitioner. He is the permanent representative of Liberia at the International Maritime Organisation in London, England. In a post on linked in, he was moved to share his story as a testimony of the goodness of God. In his own words, this is his story :
"I joined The Living Faith Church Worldwide, aka Winners Chapel International in 2006 when I was living in Ghana. When I returned to my beloved Country Liberia in 2008, I decided to continue at Winners Chapel International, Congo Town Monrovia – Central Church.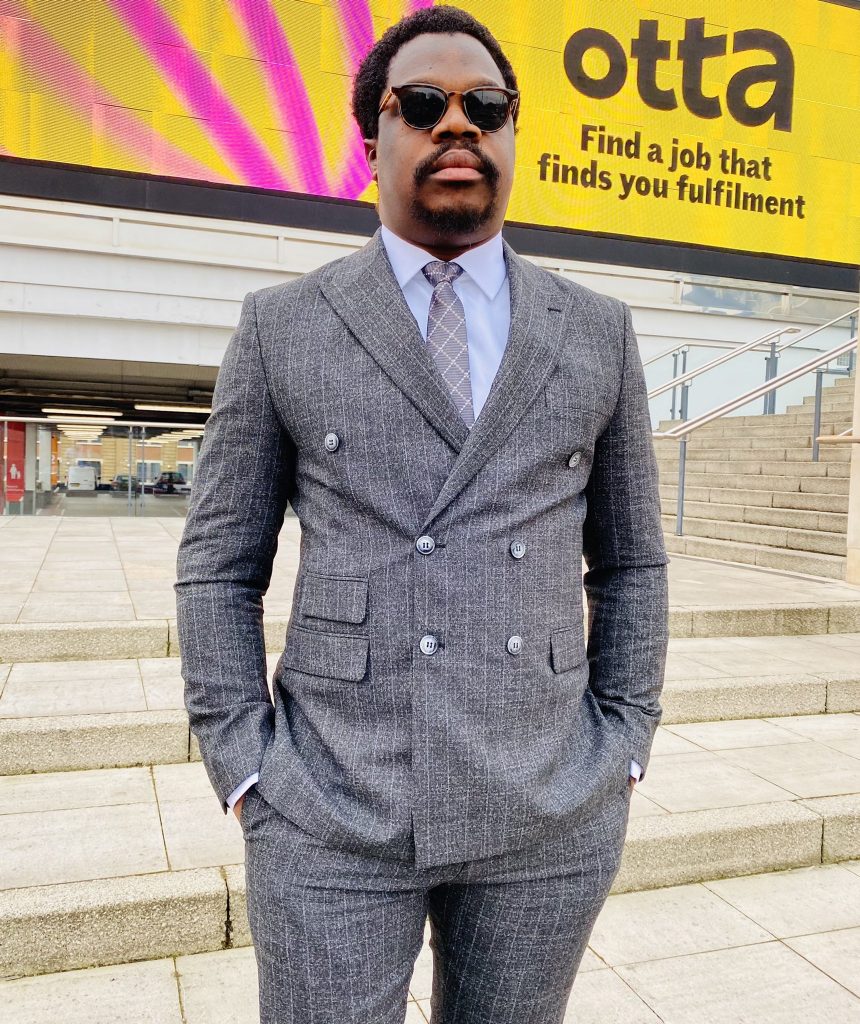 Fellow Christians, before I joined this great Commission, I was a nobody. As a practicing Journalist, I was working for several news outlets in Liberia for free – without pay. I sold boiled eggs, doughnut and peanuts to go to school my [whole] life. [All through my] teenage years, I begged for money in the streets of Monrovia to survive. I was a "Don Bosco Boy", – children who have no parents and sleeping at various street corners. My parents are peasant farmers from Grand Bassa County – one of the first three Counties that founded Liberia.
With God, all things are possible! I braved the storms. I defied all odds to achieve greater things, with God above; I graduated as an honor student from the United Methodist University (UMU). Despite everything I went through, little did I know I was destined for greatness! Something kept pushing me… Go Go Go… You can make it. It was God! I challenged myself.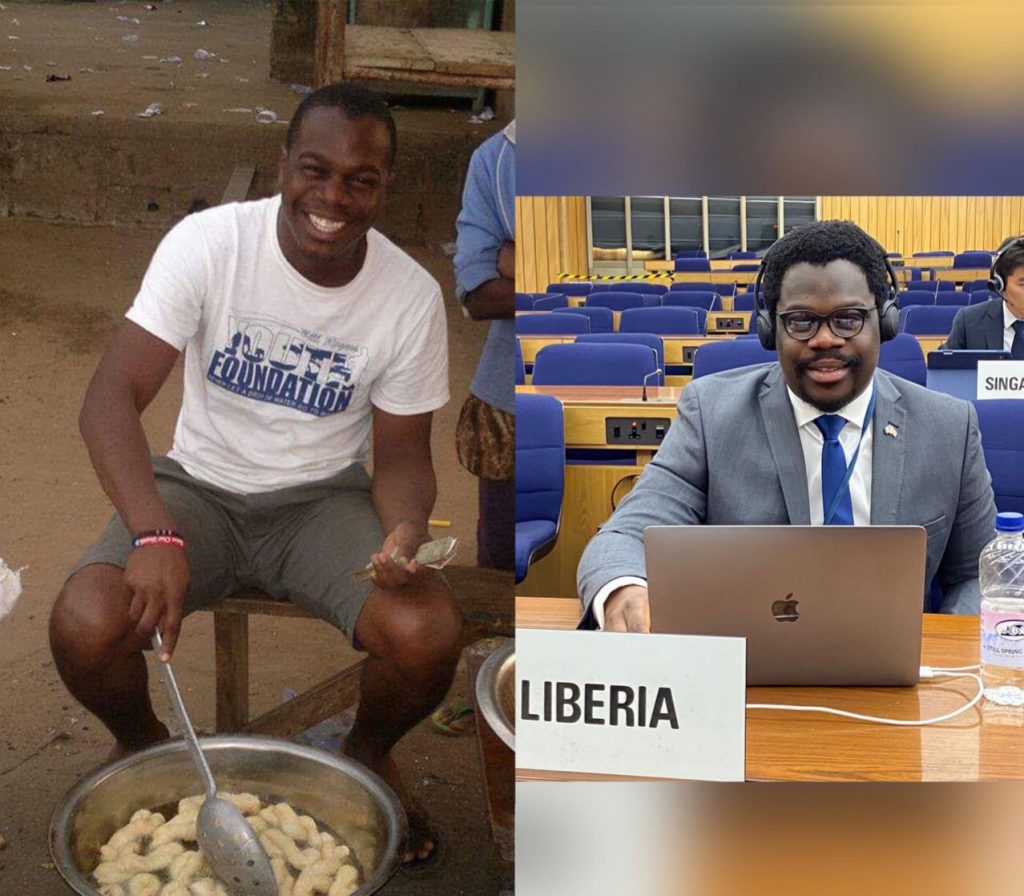 During 2012 Shiloh, I was open-minded than ever before, I wrote more than twenty (20) prayer points as part of my requests to God, amongst them were miracle jobs, travels, academic enrichments, faithful stewardship in the Kingdom of God. Our papa, Dr. Bishop David O. Oyedepo preached a touching sermon speaking directly to me – he said "I will sit among kings and queens, I will travel around the World, I will own properties and I will command great things in the coming years". Everything I wrote as my prayer requests were delivered to me from The Alter of Grace through the insightful preaching of the Great Man of God. Though, after 2012 Shiloh things were slow, the Waves of Glory started to blow upon me, I got the first major high pay job before the second quarter of the year.
I started serving in active church activities, paying my tithes more than ever before and I was fortunate to join the Ministers Stand and started teaching foundation classes and preaching God's words to the local Winners Chapel Church in my community. Just believe in God, almighty that you can make it, no matter what. Trust God, almighty that he will help u achieve your dreams…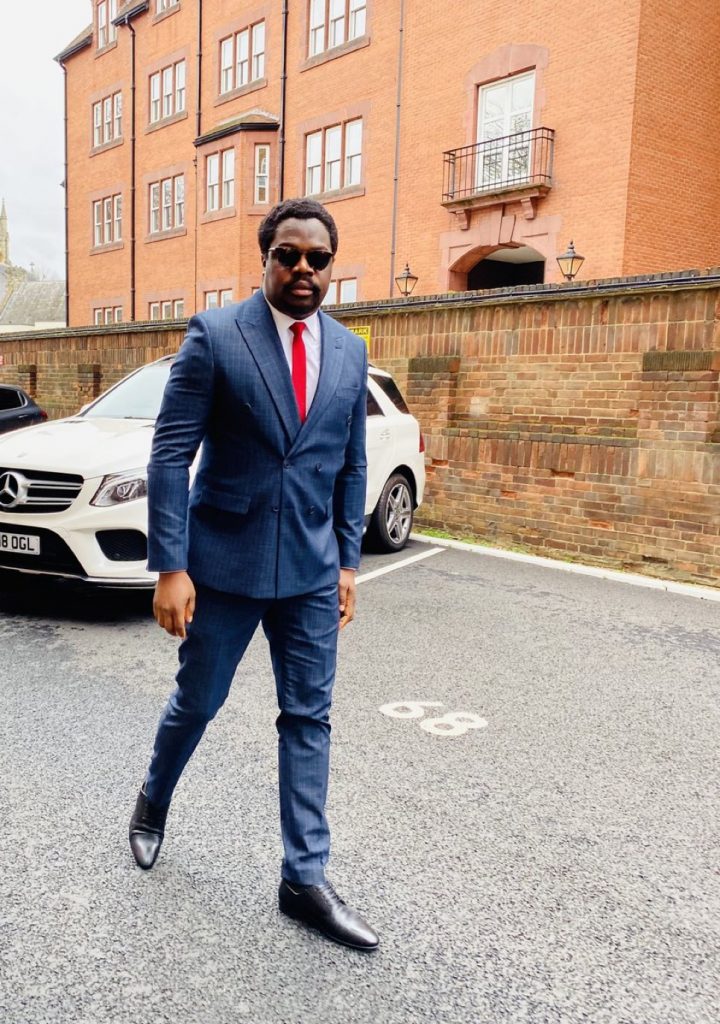 Life has a defined destiny for all. One thing I did and will continue to do is never to doubt God's ability to give me testimonies every day of my life; I have never doubted the confirmation of every word spoken about me by God and his servants. I pray you discover your true potential and run with it in Jesus Name."
From a street doughnut seller to a diplomat, Moses Owen is a testament of the goodness of God. To be delayed is not to be denied and service to God is ultimately service tenfold to ourselves.