In Ghana, kids of 13 to 15 years old are obliged to choose a career path by way of course of study in secondary school. Usually, it is almost impossible to deviate from this chosen career path should one lose interest in or discover an alternate interest. This has landed a lot of people in careers they're unhappy with, but a few other people are able to break the mould and live their dreams. In a post on LinkedIn, UBA Ghana's Daniel Oko Djanie shares the story of how with a degree in Theatre Arts, he is now working in a completely different field.
"Growing up I had alot of ambitions and dreams. As the years went by, they began to twist and reform to take a different shape due to situations beyond my control.
Fast foward to University of Ghana, Legon where I graduated with a 2nd Class Upper honors in Theater Arts and Archaeology, I geared towards the Entertainment sector. With a great talent of playing music (as far back as primary 4 in Achimota) , I developed a DJ career along the line which gave me some income.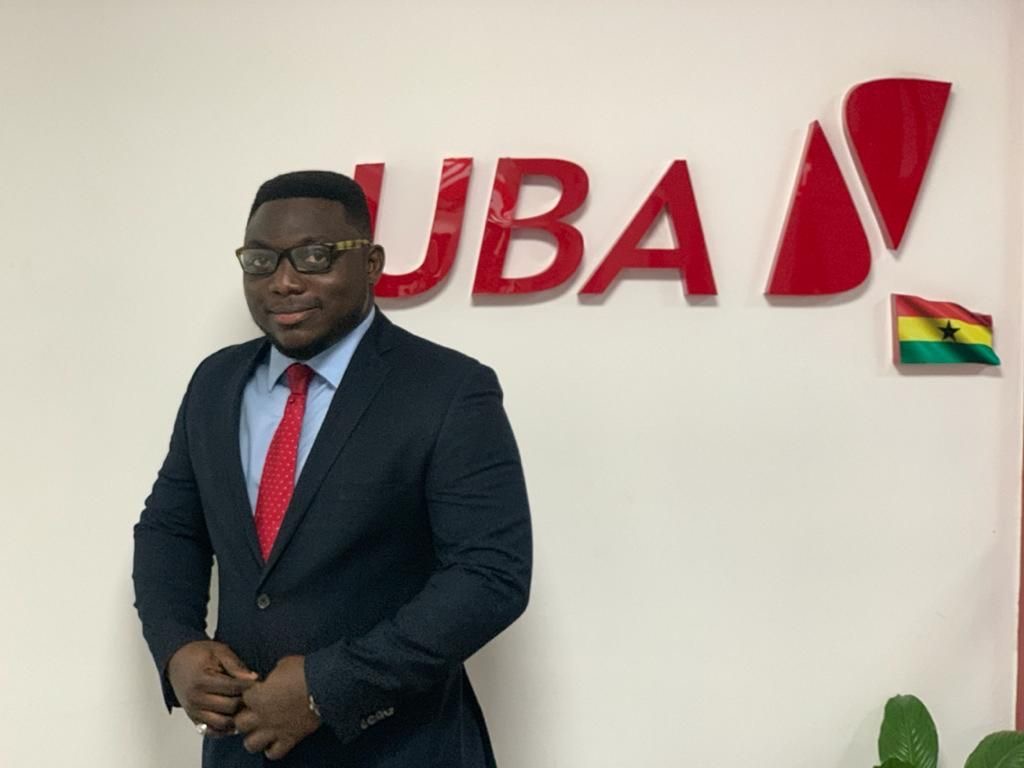 Falling in love with Arts, Entertainment & Marketing, I landed at MTN Ghana for my National Service and started my official job at Swivel Marketing. In one of our brainstorm sessions, I told myself that, I would like to be well vested in the Marketing and Branding sector with a number of good Agencies, then proceed to the "client side" to contribute immensely.
Little did I know that, my words had been taken up by the man above (God almighty). After a journey of acquiring knowledge, skills and experience in ATL,BTL,TTL, & Brand Management, I landed in a one of the best Financial Institutions in Ghana and Africa,UBA. Lesson : What you dream about and work towards is very possible to come into being."
Daniel's story is an example of a full circle moment where passion, circumstance and hard work have come together to make dreams come true. Today, he has harnessed his interests and passion to further his career.