To continue celebrating our healthcare delivery personnel each year, the Ghana National Medical Excellence Awards (GNMEA) has opened its doors for donations towards the scheme for the 2022 edition.
The award receives nominations from public and private facilities across the country per the circulated criteria and categories. Nominations received are put through various selection scrutiny to reduce the numbers to a sizeable number that allows private researchers to visit their places of work unannounced to perform further background searches including training and qualification, peer and staff relationship and patient relationship, morals and ethics, punctuality, et cetera. These potential winners are invited with their relatives and facility representatives to receive the awards on the night at the Statehouse.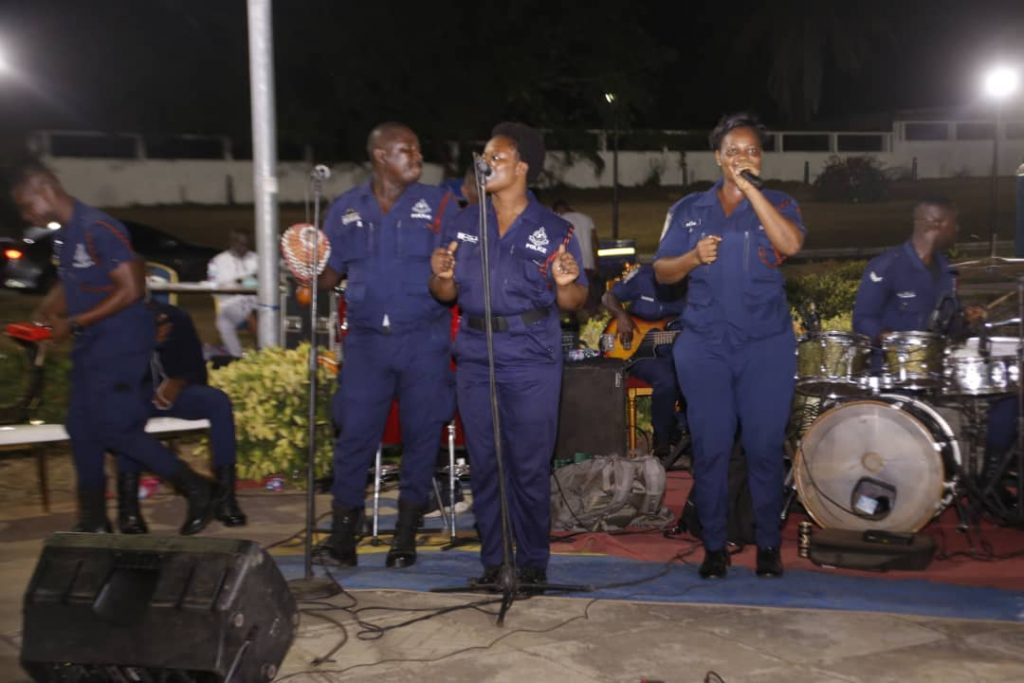 This year's awards marks the 8th edition and is slated for 25th November 2022. This year's edition is made more needed by the fact that when covid19 pandemic hit the world, Ghanaian healthcare personnel were present to continue acting as frontlines. Some lost their lives in the process, so in 2020 the last Friday of each month of November was earmarked as the National Thank You Day for Ghanaian Healthcare Delivery Personnel.
The theme for the 8th GNMEA: HEALTHCARE DELIVERY IN GHANA THE ROLE OF THE HEALTH PERSONNEL IN QUALITY DELIVERY and the scheme is receiving donations towards but not limited to: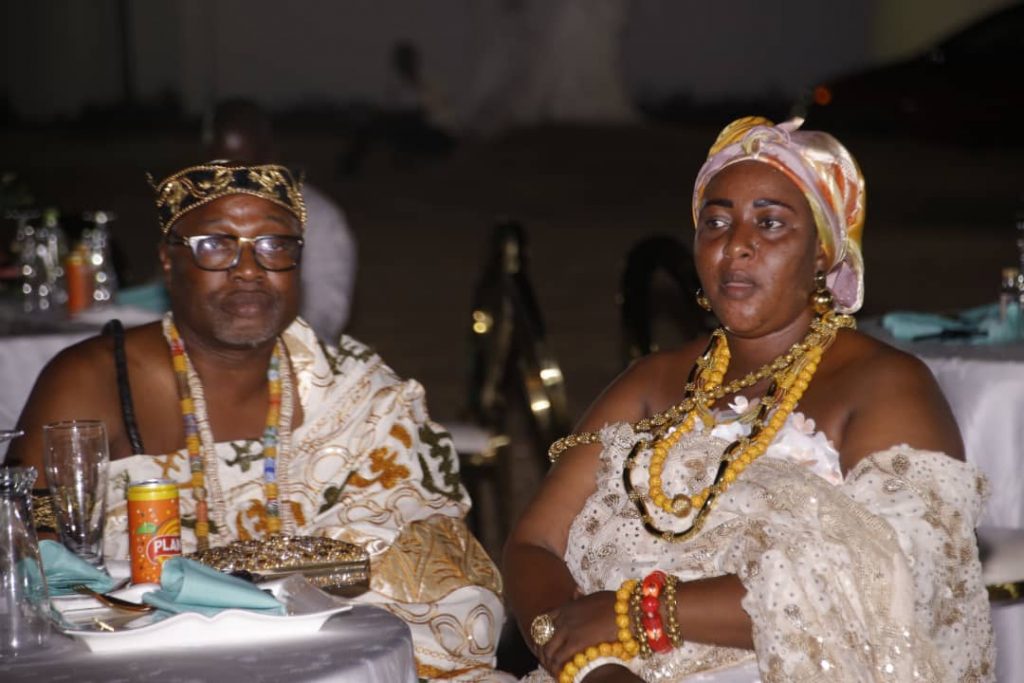 • Printing of Lacoste, t-shirts, and caps to be shared to facilities to be worn on the day of NTYD- GHDP
• Procuring awards crystal plaques and citations for 52 potential awardees
• Products, Services and Policy donations for all awardees (if possible, some assistances / direct support to places of work of these awardees)
• A night accommodation to awardees coming from outside Accra (Flight reservation could be an extra prize)
• Assistance in helping/ providing various platforms to help intensify publicity for the entire program (print/electronic)
• Procuring awards crystal plaques and citations for 52 potential awardees
To show appreciation, donor will be granted the following but not limited to:
•Opportunity to address heads and invited guests on awards night
•Opportunity to present award to an overall from any of the categories by the M.D of your company
•Opportunity to attend awards night on VIP invitations for 5 senior staff
•Branding at awards grounds
The general public, corporate entities, religious and charitable organisations among others are invited to donate as we all collectively promote quality healthcare within our hospitals and motivate various healthcare personnel to attain excellence through selflessness.
The President of the scheme is available on 0248482408 for further clarification should the need arise. All cash donations are to be cheques kindly written in the name of MEDICAL EXCELLENCE AWARDS, followed by a request for an official receipt signed and stamped.