Johnnie Walker, the world's number one Scotch Whisky brand, has hosted Wanderlust Ghana, the group of Ghanaian explorers who embarked on the historic cross-continental road trip from Accra to London, at a welcome dinner in Accra.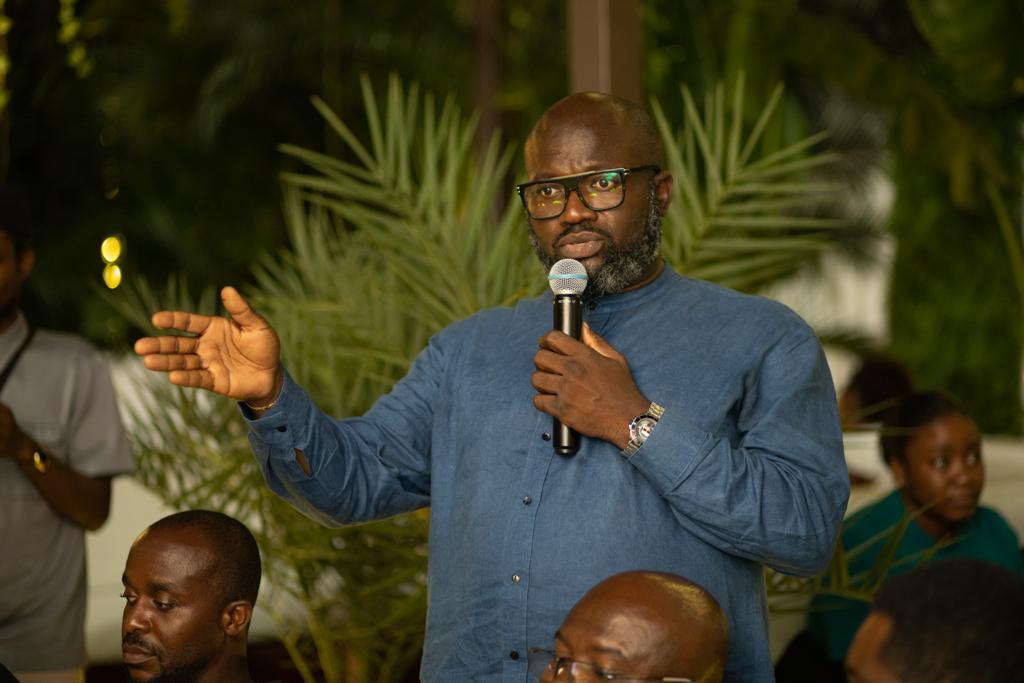 The welcome dinner brought together some of the Ghanaian explorers who embarked on the adventure, their families, friends, management and staff of Guinness Ghana Breweries Limited, well-wishers among others.
Commenting on the brand's decision to host Wanderlust Ghana, Sylvia Owusu-Ankomah, Corporate Relations Director at Guinness Ghana said, "Over the years, we have continued to recognize men and women who embody our brand ethos of Keep Walking – our desire for progress, of resilience and optimism, and striving to leave footprints worth emulating and following. We are committed to celebrating Ghanaians who have continued to take bold and daring steps even in the face of adversity and those that continue to make a difference in their communities and societies – the trendsetters, trailblazers and pacesetters."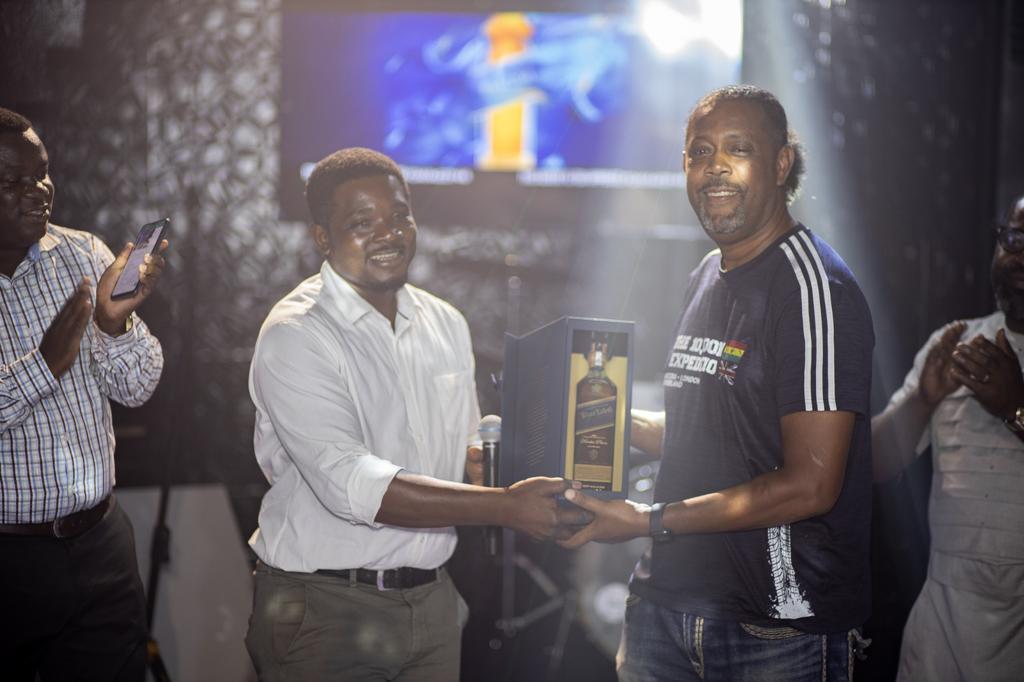 "What the Wanderlust Ghana team has done is a remarkable, phenomenal and historic feat and they need to be celebrated. They have put Ghana on the map and dared to walk a path people may have only dreamt of or thought impossible. At Johnnie Walker, this is what we stand for, celebrating everyday Ghanaians who Keep Walking," she added.
Speaking on behalf of Wanderlust Ghana, Ebenezer Kwadwo Saka Addo-Mensah, CEO of Saka Homes thanked Guinness Ghana for hosting the Wanderlust Ghana team and voiced optimism about future partnerships with Guinness Ghana.
"Guinness Ghana is a brand that Wanderlust Ghana has always identified with because it is a brand that has distinguished itself over the years. Beyond being the leading total beverage business in Ghana, it has also made significant impact and contributions through several CSR initiatives across the country which aligns with our mantra at Wanderlust Ghana. Beyond the adventure, we are also committed to making an impact especially in rural and underserved communities and improve access to quality education across the country. We appreciate the invitation and look forward to fostering a long-standing partnership with Guinness Ghana- let's keep walking."
It was a night of good food, great music, networking and intriguing and inspiring conversations with the Wanderlust team. Guests were immersed into the world of Johnnie Walker Blue Label. The Wanderlust Ghana team who made the trip were presented with engraved Johnnie Walker Blue Labels.
The group set off from Accra on 23rd July, 2023 and arrived in London on 6th August, 2023. The cross-continental historic expedition took them through various African and European cities. Their adventure began in Accra, went through other parts of the country including Aburi, Nsawam, Kumasi and Sunyani before they eventually crossed to neighbouring Cote d'Ivoire. From there, the team went through Mali, Senegal, Mauritania, Morocco, and finally entered Europe through Spain.
Beyond the fun and excitement, the trip was also used to create awareness on the need for access to improved quality education through a fundraiser for rural primary schools in Ghana. The group is looking to bridge the digital gap across the country through the Digital Catalyst Fund by raising 1 million dollars to build smart classrooms across the country. So far, the group has been able to build 3 smart classrooms in farming communities. The group looked forward to partnering and collaborating with Guinness Ghana to bridge the digital divide and provide opportunities for children in underserved communities and underprivileged across the country while living the brand ethos – Keep Walking.
Wanderlust Ghana is a group of philanthropists and tourism enthusiasts. They include brothers Kwabena, Kofi and Kwame Peprah, Richard Anim, Fred Papa Kwofie, father and son – Franklin and Quincy Peters, Kwabena Ayirebi, Kojo Ayirebi, Ed Cyprian, Ebenezer Saka Addo- Mensah and Nana Afua Serwa Adusei, popularly known as Shecanic, an auto repair professional and the only female on the trip.