AN Global Consulting company, a multinational professional services providing customized solutions to small and medium businesses across the globe has launched its operations in Ghana.
Established in 1993, AN Global Consulting under which the member firm, AN Global Group Holdings Limited, a Texas Corporation has subsidiaries that operate in Canada, Australia, the UK, India, Dubai, Mexico, Bangladesh, and Nigeria, to offer business solutions to clients.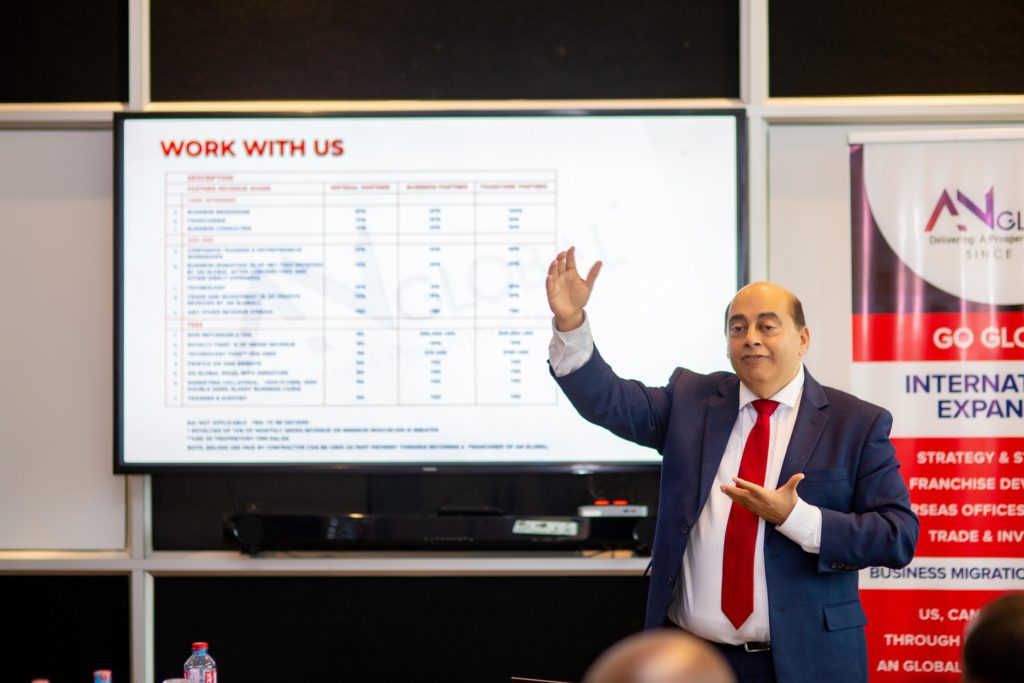 Speaking at the launch in Accra, AN Global Founder and International Business Consultant Avinash Nichkawde indicated that the company has made business transactions with over 7000 clients across the globe in buying, selling, and growing businesses.
It offers strategic services in business brokerage, franchise sales and development, growth and turnaround consulting, education, business migration trade, and investment curated to equip clients with the essential tools needed to grow businesses.
"The company aims at supporting business owners throughout the acquisition to growth, turnaround, and eventually an exit strategy to maximize the financial rewards of a well-run business. With this, we want to achieve group capitalization of over $1 billion USD within seven years starting from this year." he said.
Mr. Avinash Nichkawde further indicated that in other to achieve its target its cooperation across the 25 countries has maximized its operations in providing a great proportion of client services going above and beyond service standards, prompt communication, continuous improvement and professionalism to attract clients.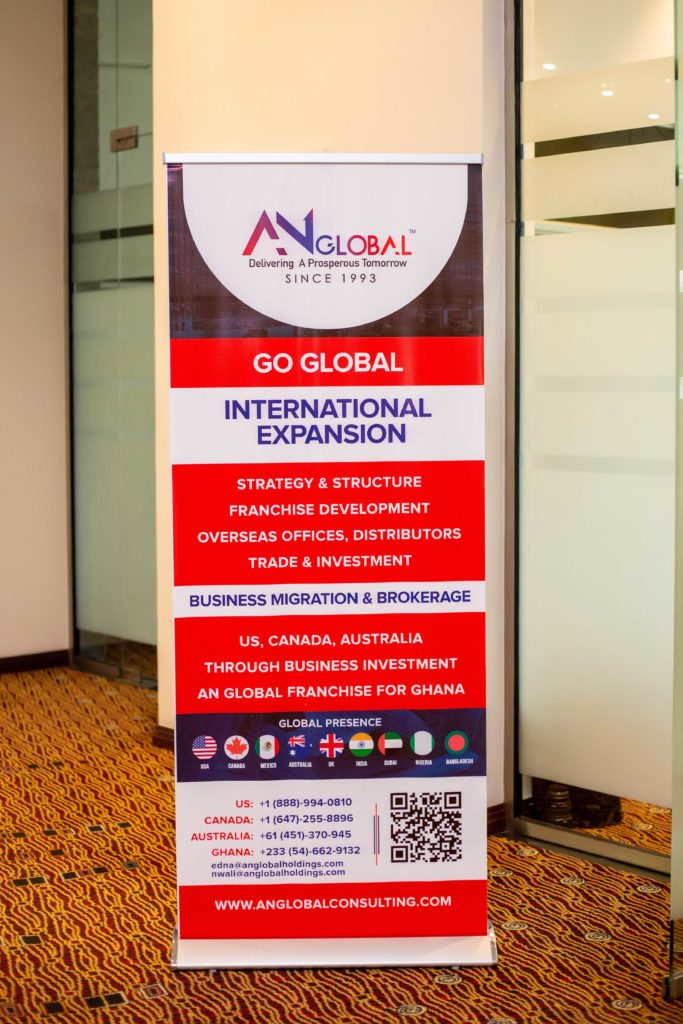 "As a global company we first launched our operations in Nigeria and now Ghana to allow African businesses to tap the many benefits An Global provides" he added.
CEO of AN Global Consulting Africa, Nwali Tochukwu on his part indicated that following its launch in Nigeria, most business firms have capitalized on the company's services and solutions to expand businesses and reach wider audiences, hence the need for the Ghanaian business community to tap into the opportunities.
"Many Nigerian businesses who want to scale up to expand their trading and extend to America, and Canada and other international countries are negotiating with the company and hopefully will be accepted to meet their target.
"We offer these opportunities to Ghanaian businesses to tap into it which has led us to open our operations here to make it easier to speak to clients willing to work with it" he added.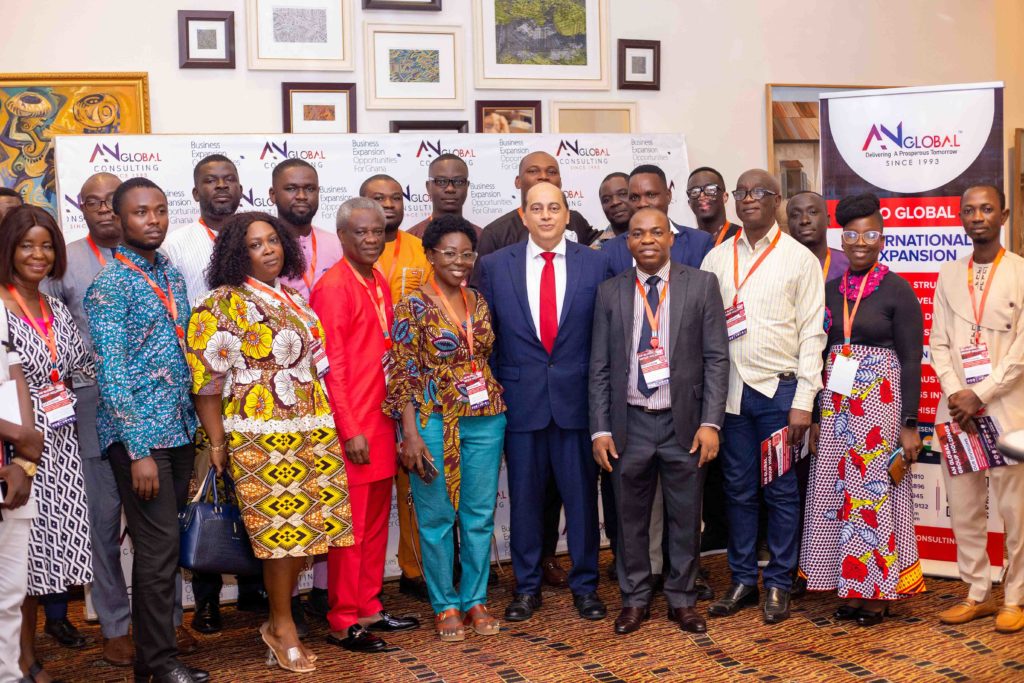 Contact person in Ghana:
EDNA NYIDU
(Director, Business Development)
+233 54 662 9132
edna@anglobalholdings.com
info@anglobalholdings.com
www.anglobalconsulting.com