Edmond Kombat, a multifaceted professional with a rich background across various sectors, has taken on the role of Co-Chair for the Africa Caucus at Harvard Kennedy School. This student organization is dedicated to fostering understanding, collaboration, and leadership in African affairs.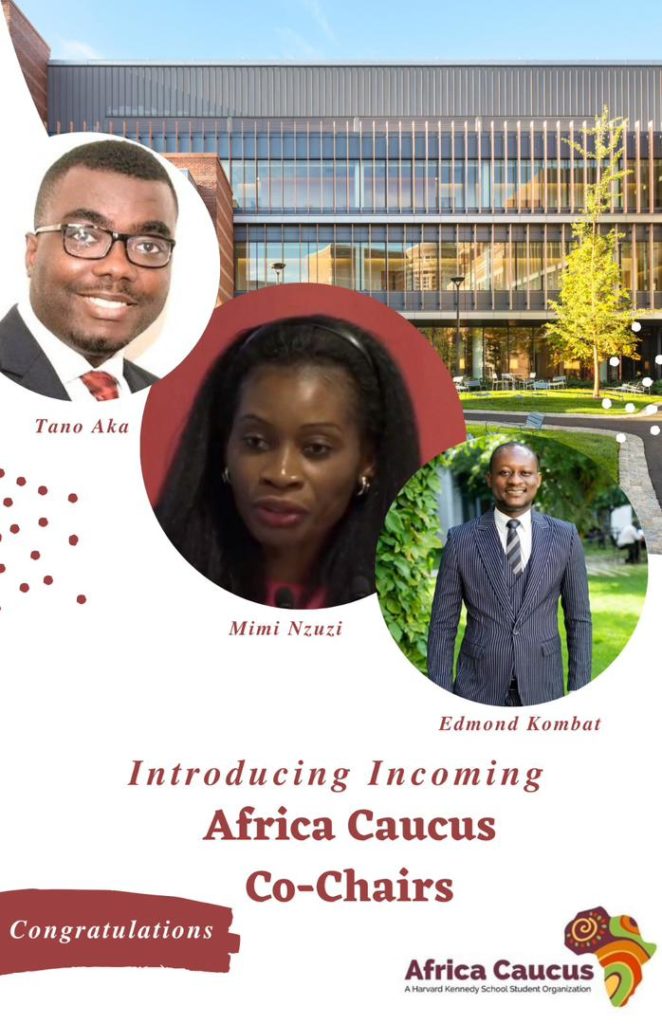 Edmond's career journey has traversed the energy sector, finance, and public service, providing him with a diverse skill set. He co-founded the Institute for Energy Security in Ghana and worked as a Financial Analyst at Bank of America Merrill Lynch in London. He also served in the Ministry of Energy in Ghana and held a pivotal position in Johannesburg, South Africa.
His academic journey is equally impressive, with degrees from prestigious institutions such as the University of Ghana, GIMPA, and the Ghana School of Law. Additionally, he is a certified Securities Industry Professional.
Edmond's entrepreneurial spirit has led him to establish businesses in the Agribusiness and Energy sectors, demonstrating his commitment to economic growth and sustainability.
Currently pursuing an MPA Degree Program at Harvard Kennedy School as an Edward S. Mason Fellow, Edmond Kombat exemplifies a dedication to continuous learning and leadership development.
As Co-Chair of the Africa Caucus, Edmond brings a wealth of experience, a global perspective, and a commitment to Africa's growth and development. His appointment reflects the organization's mission to empower African leaders and enthusiasts and foster collaboration for a brighter future.