Joyce Bawah Mogtari has gradually become a staple name in Ghanaian politics, making a mark for herself as one of the women in the nation's politics to watch in the few coming years. With her impeccable public image, impressive communication skills and trove of experience and qualifications, it is no wonder former President of the republic of Ghana John Dramani Mahama chose her to be his special aide. Her service on campaign teams and committees within her political party speak to her staunch commitment to her beliefs and ideals. After serving as the official spokesperson for the 2016 presidential campaign of ex-president Mahama, she was appointed as special aide and official spokesperson of the ex-president, taking point on his communication and public relations. With the close call that was the general presidential election results four years after her appointment, Mogtari seems to be doing her work of defending and propagating the legacy of the former president very competently.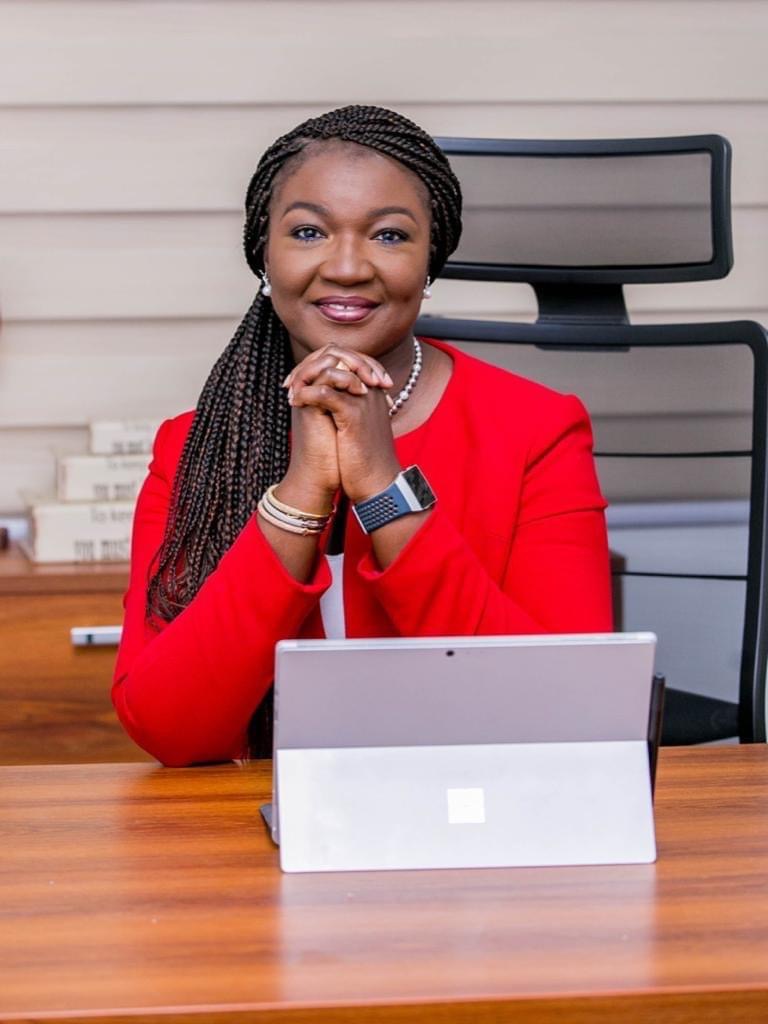 In one of her numerous media appearances, Mogtari in typical Ghanaian fashion was asked some potentially incendiary questions about the status quo at the time between her biological and political sister, Otiko Afisa Djaba and ex-president Mahama. In a manner worth noting, Mogtari deftly defused the situation by expertly articulating salient and astute responses that did both her familial and political links justice. This and many other similar instance have shown her undeniable skill and flexibility especially on her feet, a character trait that is extremely necessary in leadership and service.
She is a product of the Wesley Girls' Senior High School in Cape Coast from where she proceeded to the Holborn College, University of London to study for a Bachelor of Laws (LL.B) degree. She further pursued a master's degree in Maritime Law (L.L.M) from the International Maritime Law Institute in Malta, where she received the International Maritime Organisation Legal Committee Chairman's Award for Best Overall Performance in International Transport Law. She also holds another master's degree in Conflict Resolution and Mediation from the Kofi Annan International Peacekeeping Centre, Ghana.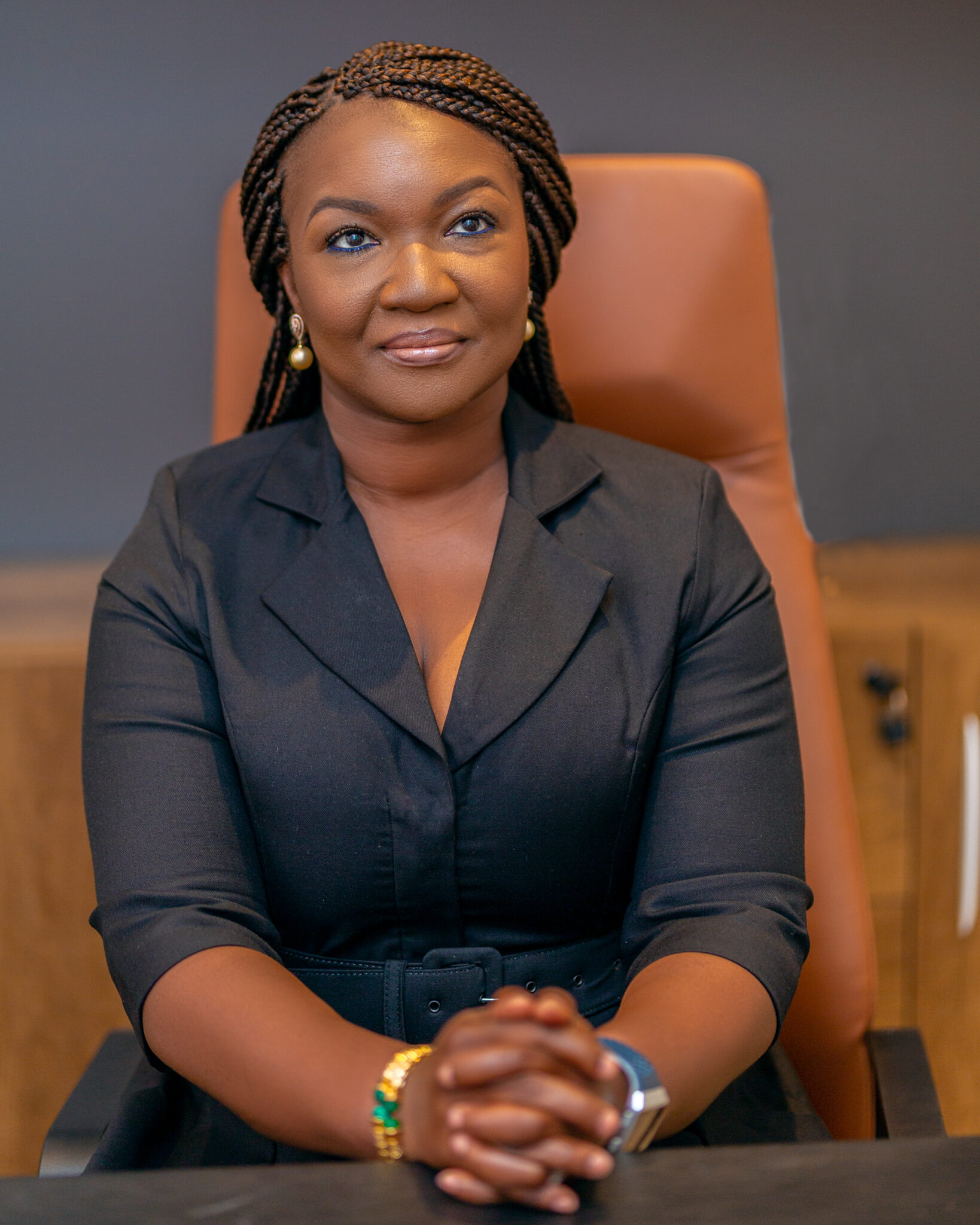 Mogtari is an international maritime lawyer and is currently a Senior Managing Partner at Praetorium Solicitors, a boutique law firm in Ghana. She is the former head of the legal department and solicitor secretary for the Ghana Shippers Authority. She also served as the head of the Ghana Shippers Authority and later, as the Deputy Transport Minister of Ghana. During these times, she was extremely instrumental in the Tema port's $1.5 billion infrastructure expansion and upgrade to world-standard, the initiation of the Boankra Inland Port project and the commencement of the decongestion of the Takoradi port among many other projects to boost the economy of the country.
Married to Mr. Hudu Mogtari, Joyce is a mother of four, very recently giving birth to a set of triplets. Taking this into account, her activeness, productivity and effectiveness on the political scene and in her professional life is even more impressive. Her husband, the former CEO of the Food and Drugs Authority (FDA) has been extremely helpful on her journey, providing the necessary support to her. He has years of experience in leadership and public service, a well Joyce undoubtedly draws from to keep herself grounded and focused in the execution of her duties and the pursuit of her goals.
'To whom much is given, much is expected' and with the steady rise of Mogtari on her personal, professional and political journey, the more responsibilities are bound to be directed her way. With a track record as impressive as hers, she looks to be beyond capable.