Nigerian twin brothers Chidimma and Chinemerem Muogbo have recently graduated as medical doctors from the Chukwuemeka Odumegwu Ojukwu University Teaching Hospital in Nigeria.
After years of dedication and persistence, both brothers are finally in the career of their dreams, and to share the news of their win, Chidimma shared their photos on linked in with the following caption: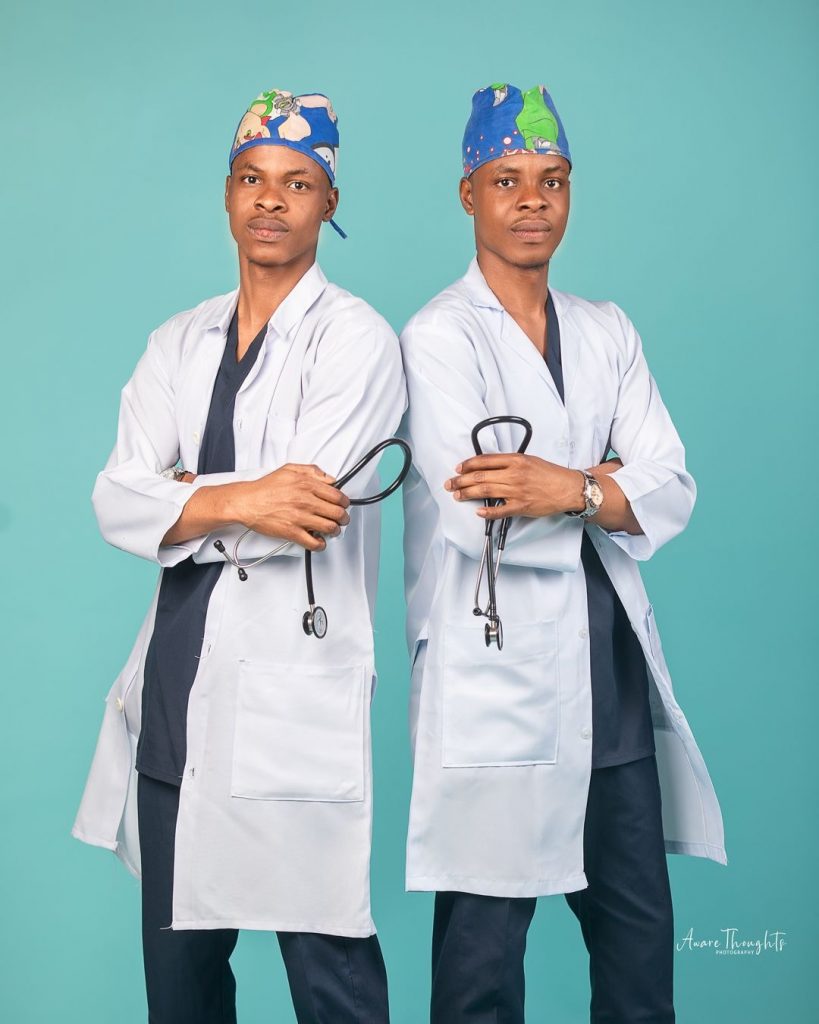 "I am Dr Chidimma Muogbo, graduated along side my twin brother Dr Chinemerem Muogbo. Our journey in medical school wasn't easy. I remember one of our exams we were nearly kicked out of the hall because of schools fees. But here we are today both certified medical doctors glory be to God."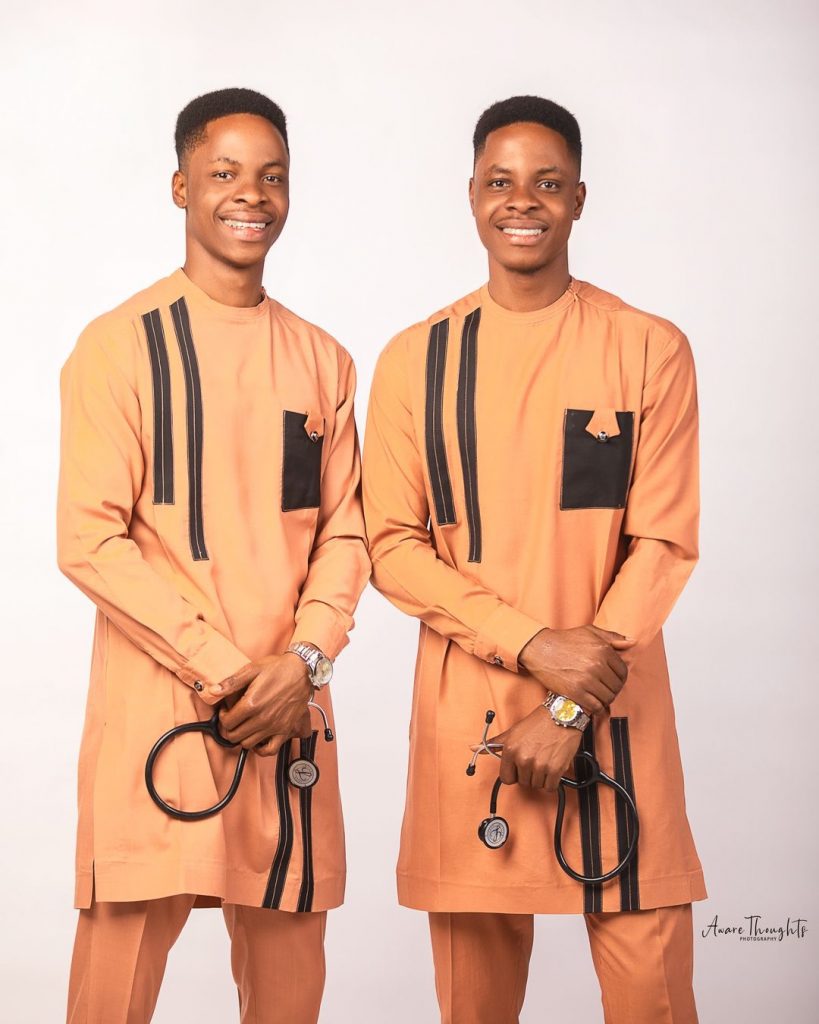 "I thank God for my parents Uju Sussan, PhD and chief Okechukwu Muogbo who both consistently supported us financially and other wise throughout our stay in medical school. I won't easily forget my co researcher Dr Benita Nwachukwu. And our most amiable supervisor  (Late Prof ILIKA AMOBI  May his soul Rest In Peace )."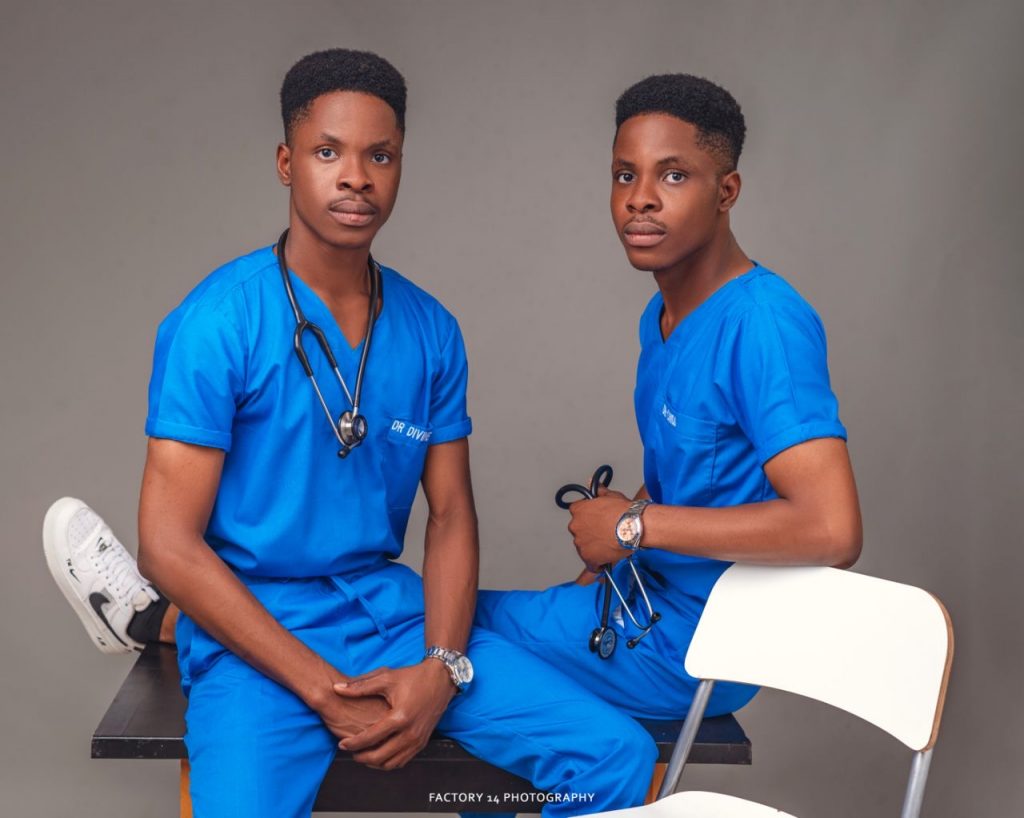 "I wish to also  thank some of my lecturers by names Prof Chukwudi Okani,DR Emmanuel Azuike (MBBS, MPH, FWACP, FMCPH)prof (Dr Joseph C Umeobika ),Dr ifeoma Njelita,Dr Nwachukwu Chinyerem,Dr udeaja A.C,Dr Nwafia I.N,Emeritus Prof F.C Akpuka,Dr Chimezie Madubuogwu."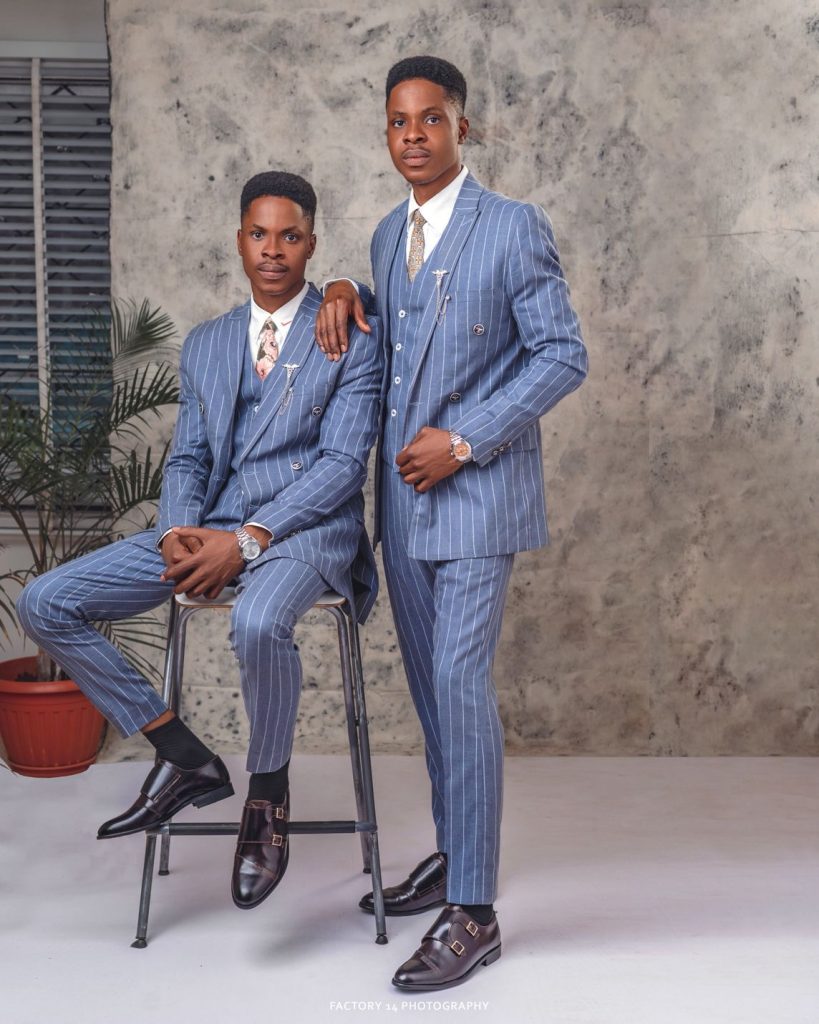 The brothers are both products of the Federal Science and Technology College, Awka in Nigeria where they got their secondary school education. They also hold certificates in Digital Marketing.