The Ghana Accountancy and Finance Award has bestowed on JP CANN Associates two awards as the Best Training Firm and Best Consultancy Firm for the year 2022. This is the fifth time of wining these awards and retaining them annually since 2017.
The Ghana Accountancy and Finance Awards (GAF Awards) provide a platform for individuals and companies to be recognized for their contributions to the development of the accounting and finance sector, as well as key functions within the industry that promote standards and excellent stewardship. This is Ghana's premier event, showcasing prudence and innovation in Ghana's accounting and finance sector on a national scale.
The awards recognize the merits of the industry and establish a standard for excellence while also rewarding innovative ideas that have pushed the boundaries of what is possible. The awards honor excellence in the accounting and finance industries, including industry, pensions, and individual achievement.
"We thank the Almighty God for these heights, and we share this honor with our clients who believe in us and keep on coming to us for training and consultancy services. Kudos to our team of dedicated staff and management for your professionalism in delivery. We are grateful to all whose contributions and sacrifices have brought us this far! Five Years on a roll we have been bestowed the honors. This can only be the grace of God, the hard sacrifices of staff and consultants, and most importantly, our clients, who keep on patronizing our services. For this reason, we have been adjudged the best in these categories of the awards" said the JPCANN Board of Directors.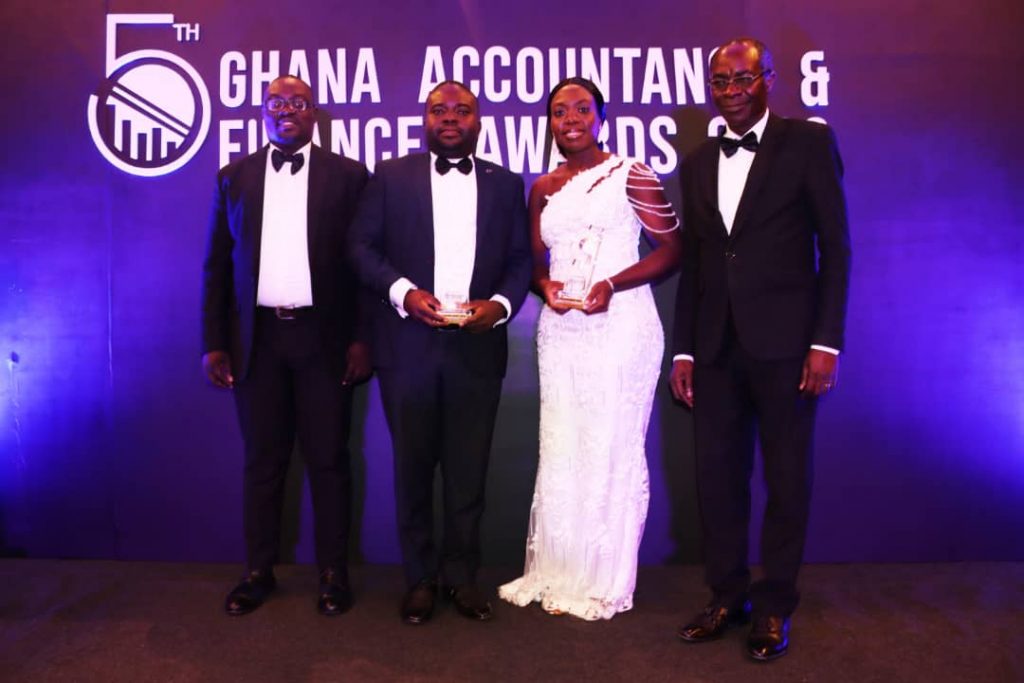 Our pledge is simple: we will continue to strive for excellence on service provision to our stakeholders they added
JPCann Associates Limited is an award-winning boutique management consulting firm specializing in business advisory; business process outsourcing services; training, and capacity building. It is headquartered in Accra, Ghana, and operates in several African countries, the United States and the United Kingdom.
JPCann Associates Limited's aim is to provide critically needed services for its clients in both the public and private sector to support and build their operational systems, and employees' capacities and modernize their operations efficiently.
JPCann Associates Limited provides a pool of industry experts and highly qualified professionals in the discharge of its service delivery to clients across the Sub Saharan Africa (SSA) region.