In a previous report by EdwardAsare.com, KJM Foundation, an international Non Profit Charitable Organisation unveiled plans to provide potable water for the people of Dawatrim, a small village in the Upper Manya Krobo district. Dawatrim has a population of about a thousand people dealing with scarcity of clean and potable water.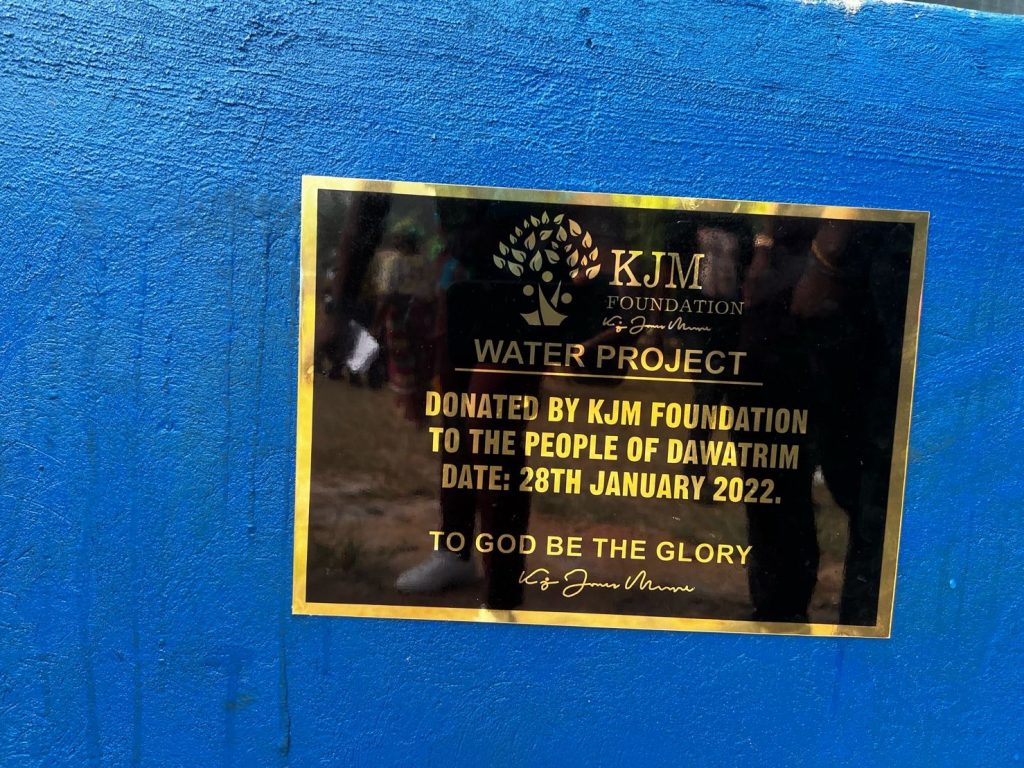 Emmanuel Kojo Jones-Mensah, founder of the KJM Foundation has finally commissioned the finished borehole project in the village. It is strategically located near the basic school so as to serve the community and provide water to the learners.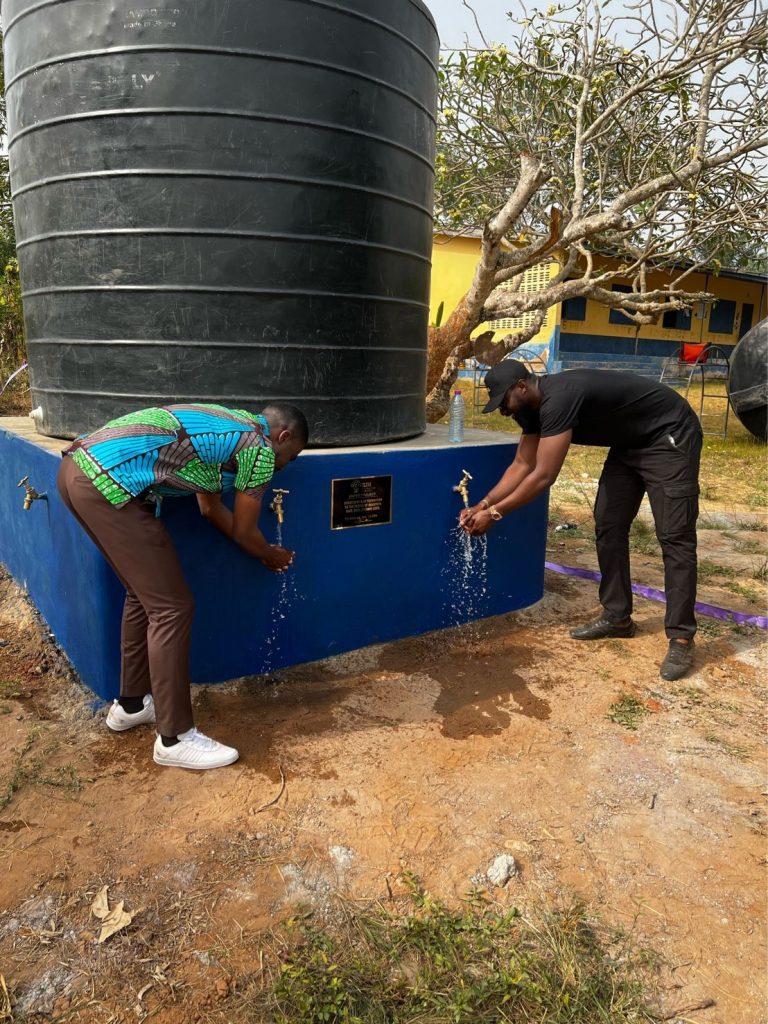 People in the village have had to bath and drink the same water with animals for years. The main source of water for residents of the village was a stream which has since dried up and a hand-dug well which has  receded and is polluted with foreign materials, making it unsafe for use. This makes the borehole project extremely timely to solve the water problems in the community.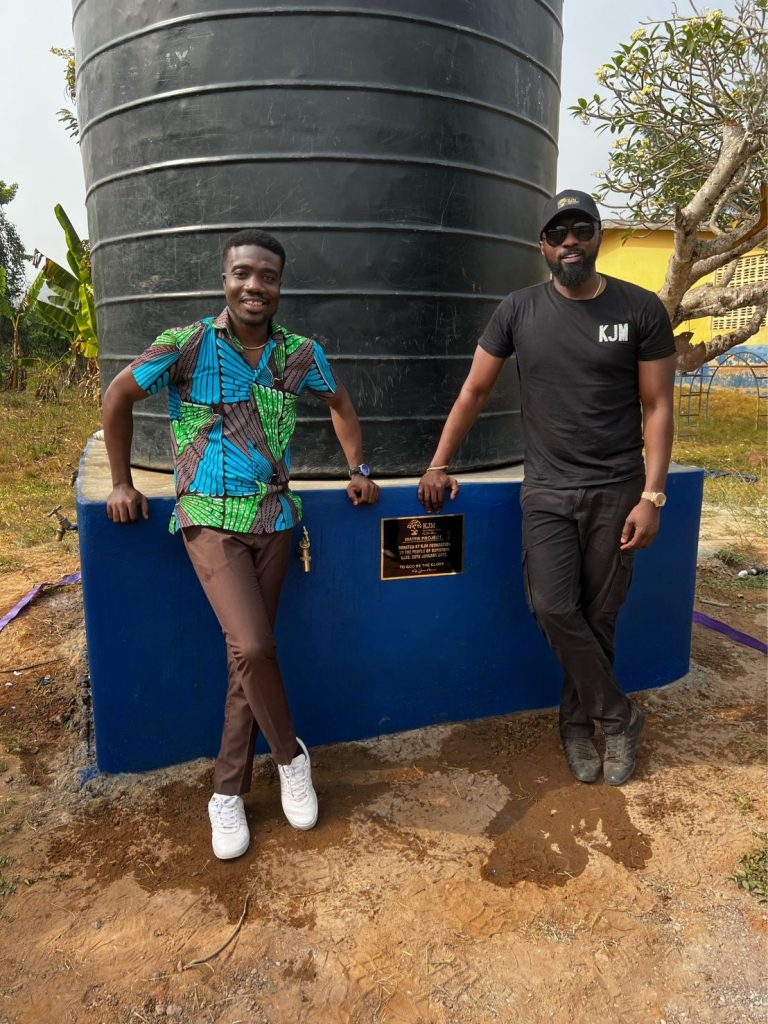 The KJM foundation began the drilling of the borehole in November 2021, in a bid to fulfil their plans of improving the water situation of the village. The attention of the organisation was brought to the village by Edward Asare, a native son who had a desire to make life better for the people there after. The members of the community chose the school as the location of the borehole so the learners wouldn't have to travel far for water.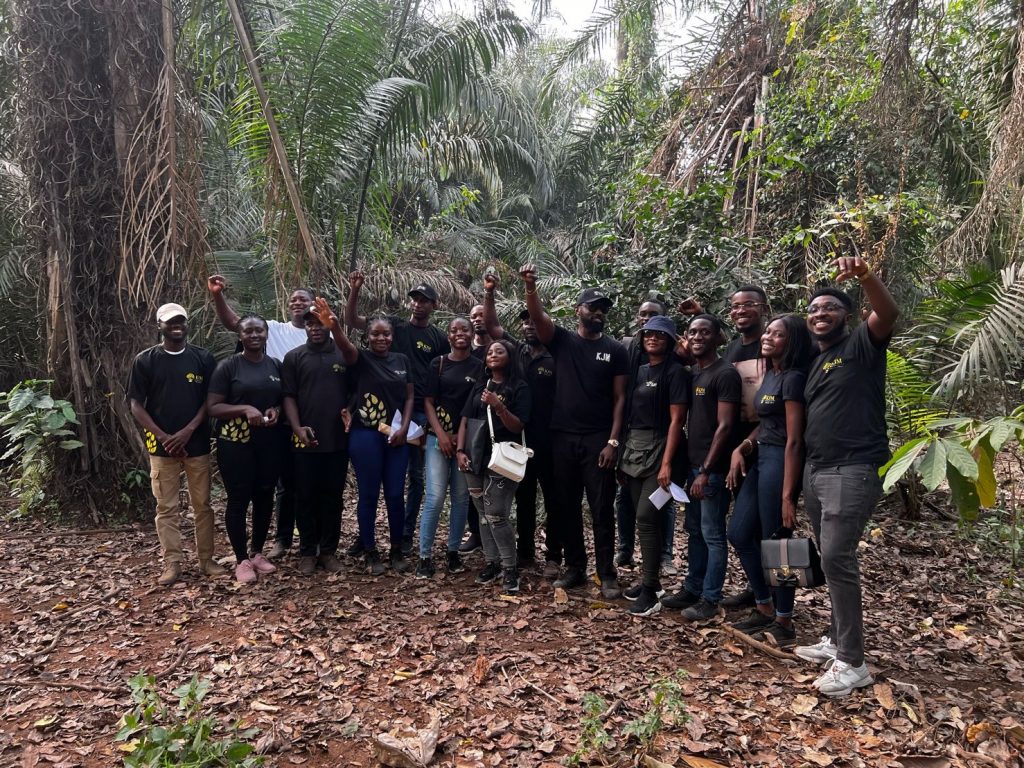 Registered both in Ghana and in the United Kingdom, KJM Foundation was founded by Emmanuel Kojo Jones-Mensah; a young Ghanaian business mogul who is passionate about providing good  life for underprivileged communities by giving them potable water.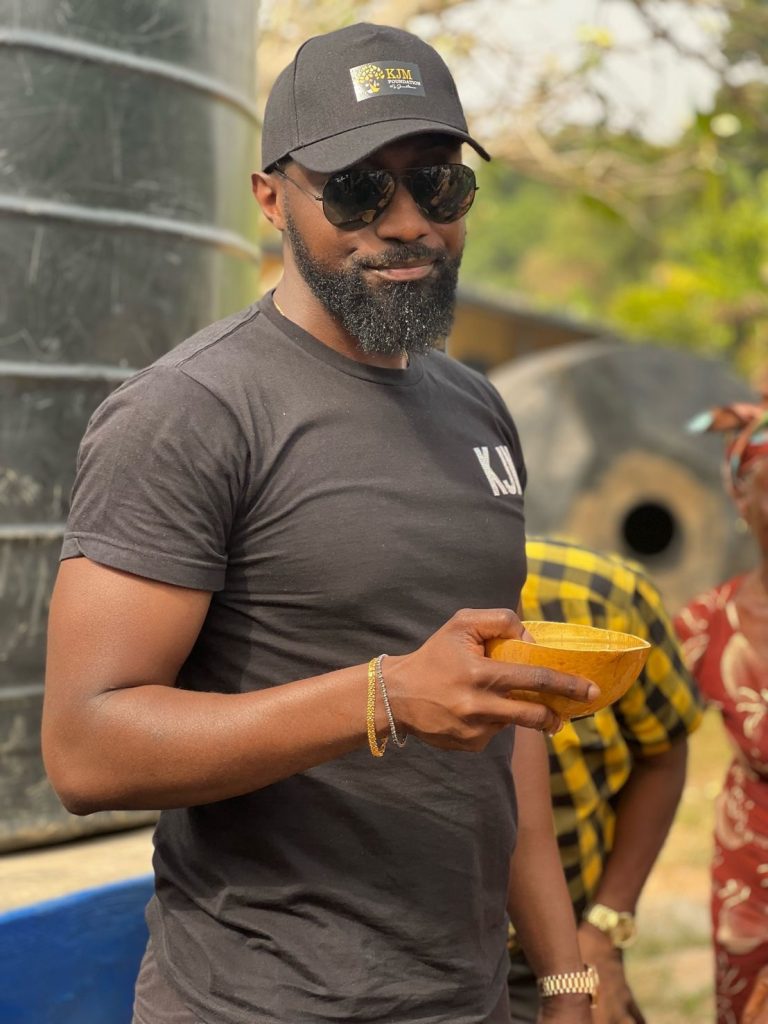 The foundation works with the philosophy to empower the youth and millennial subset of the population to take active charge in reforming our economy and productive needs with innovative model approach and policies such as providing sustainable clean drinking water, school supplies to less privileged communities and youth leadership empowerment support programs.