Gideon Nyameaye graduated from University of Mines and Technology in 2019 as a Minerals Engineer. After graduation, his hopes were high to start his engineering career in either a mining company or an oil/gas firm for National Service. National Service postings were released some few days after graduation and he was lucky to be posted to Anglogold Ashanti Limited – Iduapriem Mine in Tarkwa. He submitted his NSS appointment letter but unfortunately was rejected.
He was reposted again to Ghana Gas National Corporation – Atuabo branch for National Service. Knowing that his chances of been selected by this company was slim, he decided to get a recommendation letter from the Member of Parliament of Evalue-Ajomoro-Gwira Constituency to validite his skill-sets and character. He submitted both the recommendation letter and his NSS appointment letter but these were rejected.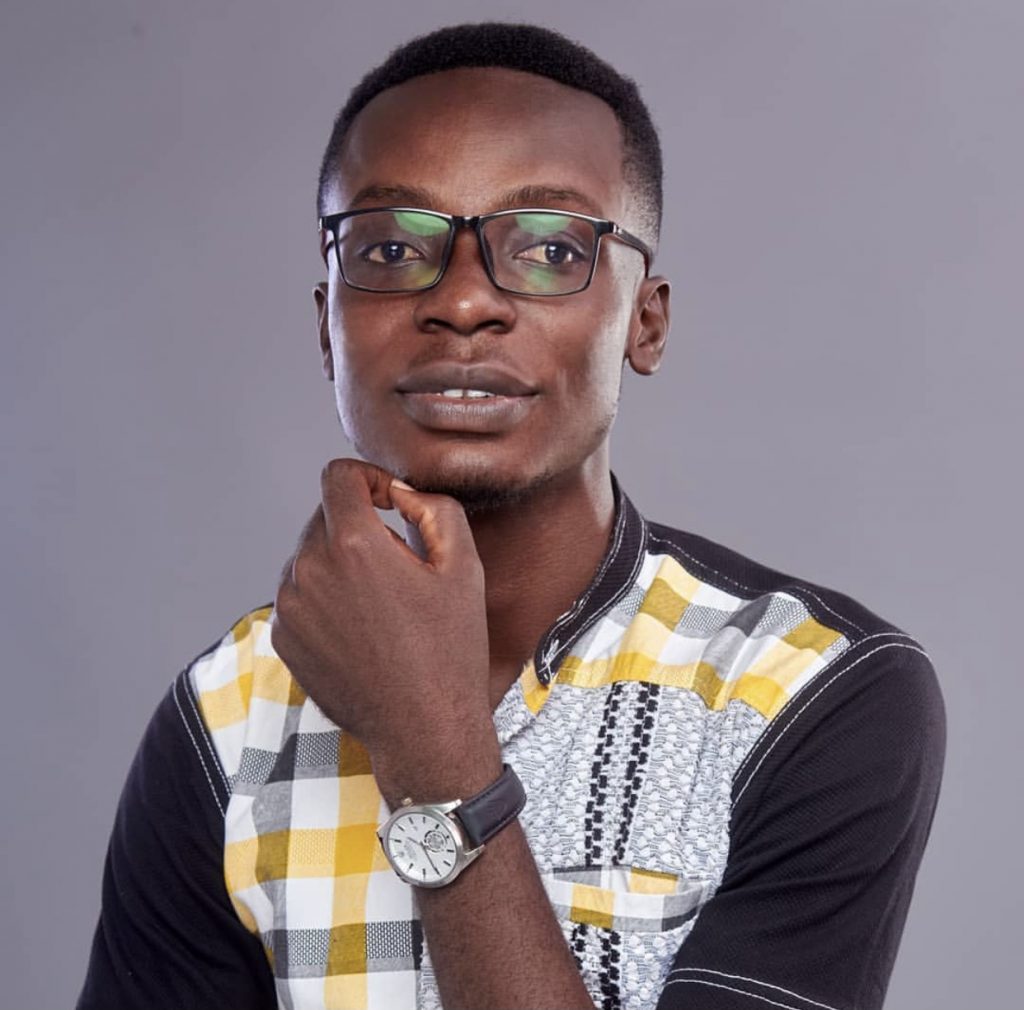 He was again reposted to Goldfields Ghana Limited – Tarkwa Gold Mines for National Service. The Member of Parliament gave him another recommendation letter which he attached to his NSS letter and submitted both to the company. Unfortunately for him, this company also rejected his letters. That was his 3rd rejection in a row for National Service placement. For him, the experience was very embarrassing and depressing.
Out of desperation, Gideon drafted an application letter to J.B Precision Engineering, a company he did internship with while at university for National Service opportunity. Surprisingly, the company turned down his letter. NSS reposted him again to Feanza Industries for National Service. He submitted his appointment letter to this company. Before accepting his letter, he was granted an interview which he passed. The Managing Director asked him to proceed with his registration and start service on Monday, 2nd September, 2019.
On Sunday, 1st September, 2019, the Managing Director called to inform him a decision has been made on his letter and that his services will no longer be needed. He asked of his email address and sent him rejected letter to go for reposting. National Service for the year 2019/2020 service group started on the 2nd September 2019 but Gideon didn't know where to serve Ghana for service.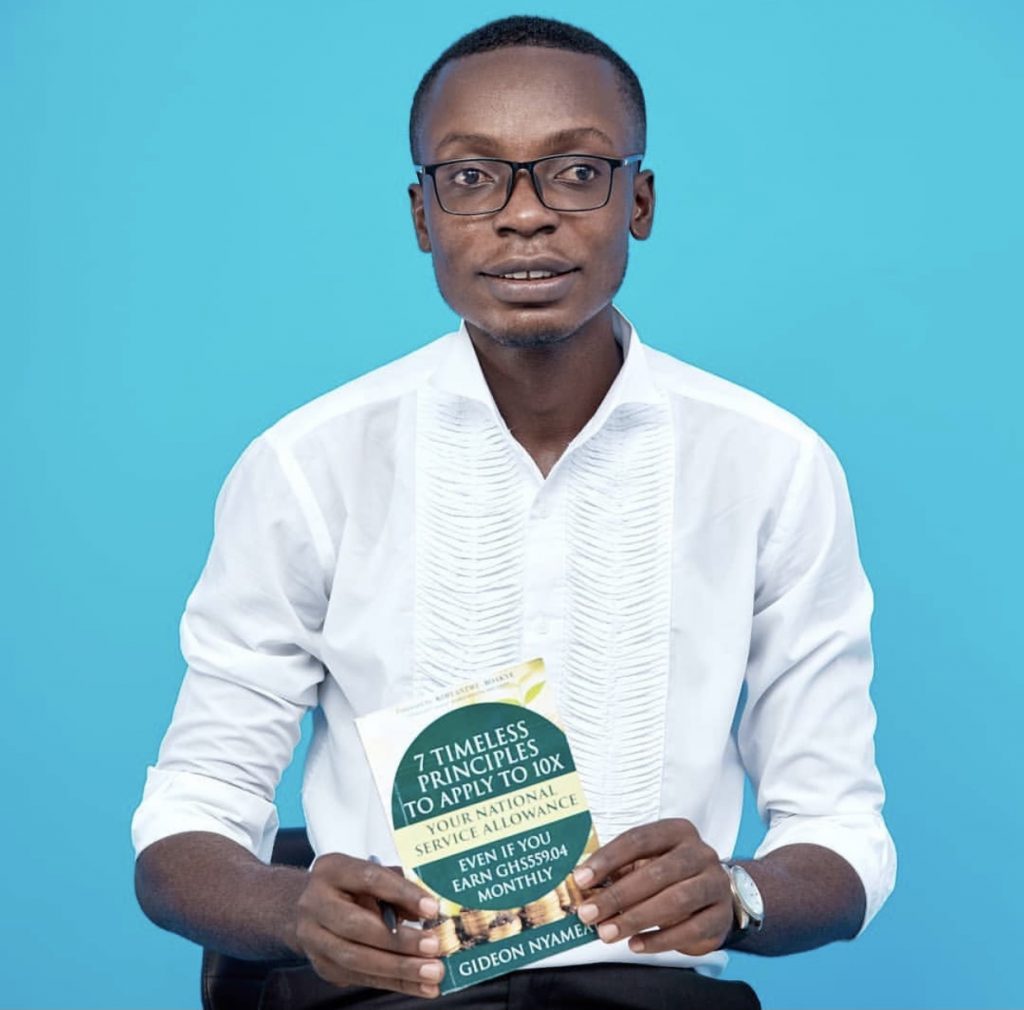 After a couple of days, NSS reposted him again to Bonzu Kaku Senior High School for National Service. He initially didn't want to go because the school was in a village but after seeking the council of those ahead of him he decided to take it up. He submitted his letter at the school and it was accepted. He proceeded with registration and started National Service some weeks after the official starting date.
Before starting service, he met and shared his story with one Dennis Amankwah who had completed his National Service 2 years prior. Dennis explained that what Gideon went through is an exact possibility of life after National Service. He said, Gideon should expect the following possibilities after National Service:
1. It's possible you may not get a job immediately after service. The way out is to learn how to create a job for yourself and probably employ others.
2. It's possible you may apply for a scholarship for a Masters degree and the applications will be turned down.
3. It's possible your family may not support you financially after service because they believe you're old enough to fend for yourself
Dennis advised him to save as much as possible from his NSS allowance to start a business in case he doesn't get a job. Gideon learnt book writing and how to manage and multiply money during his service period and wrote his first book before it was over, selling copies to make close to GHS 1000 in 3 months. He invested GHS 2000.00 from his saved NSS allowances into a lucrative business and also arranged paid private classes for his students.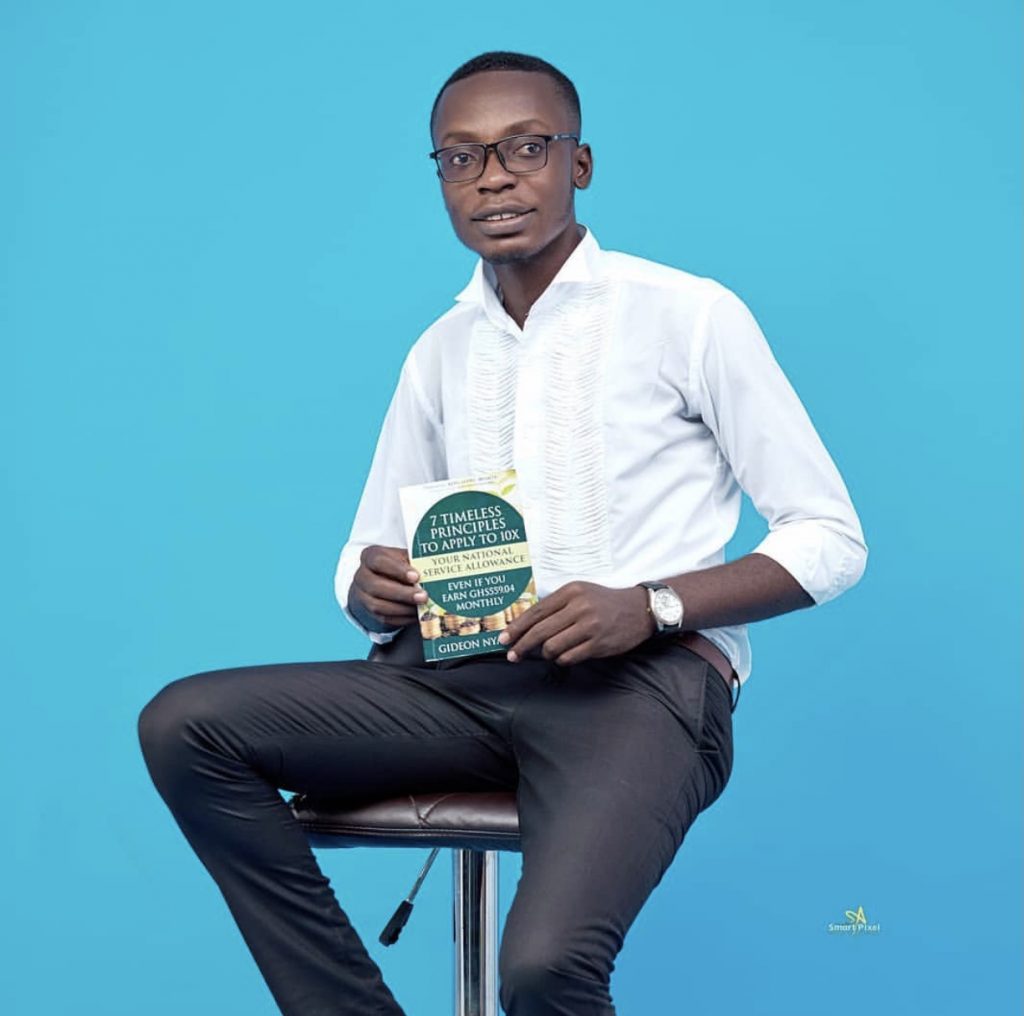 After National Service, Gideon had been able to save GHS 5000.00 out of the yearly allowance of GHS 6708.00 and had turned the skill of teaching he had acquired into an online school. He teaches Senior High School students mathematics and science online.
Today, Gideon has written 3 books and will be releasing at least 3 more before the year 2022 runs out.