Kwabena Osei-Sarpong, founder and CEO of RIFE International LLC, an award-winning, full-service energy efficiency, green energy, and sustainable development firm spoke on a panel at Harvard Business School's 2021 Climate Symposium about energy efficiency, sustainable solutions and emerging markets a few days ago. With global temperatures soaring to dangerous levels, it has become necessary for individuals, governments and organisations to explore safer and more sustainable options to mitigate this problem.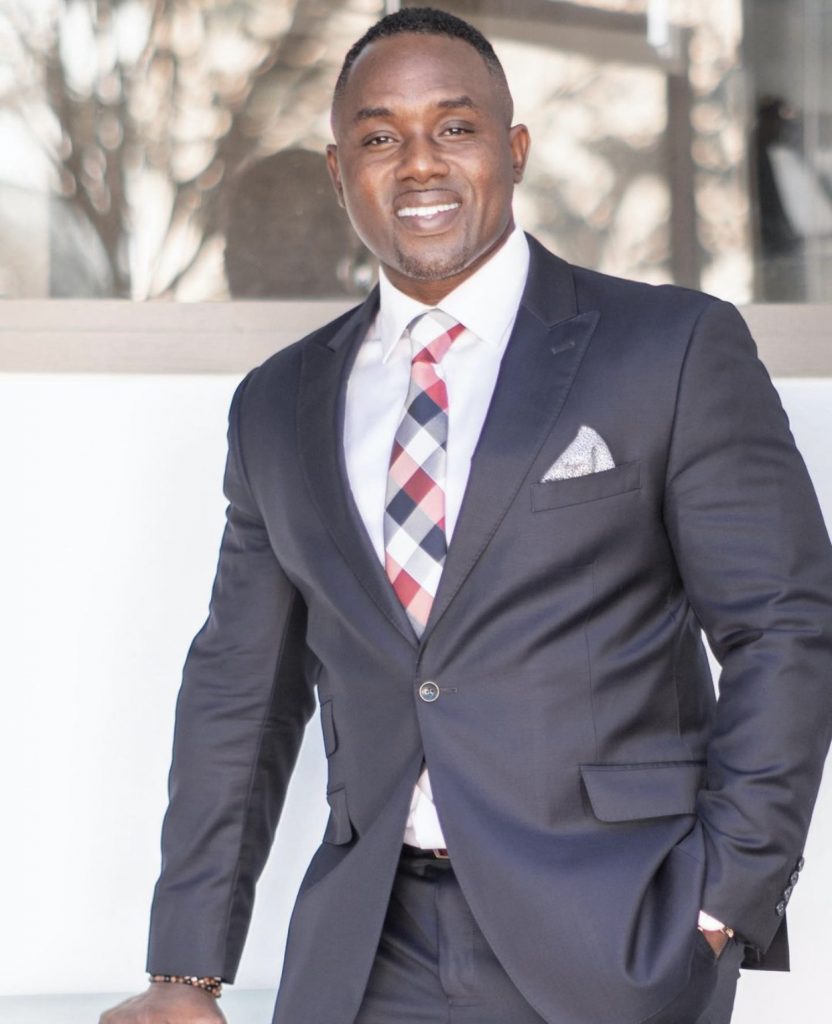 Osei-Sarpong's RIFE International is a well-known energy efficiency services firm and is trusted by several high- level U.S. government organizations, private sector companies and academic institutions in the U.S., Africa, and South-Eastern Europe. He is regarded as an expert in energy efficiency, sustainable development, international development, government contracting and has delivered several talks on these topics, including being invited to the U.S. White House to provide sustainable energy advice on climate issues to the Council on Environmental Quality at the Office of the President of the United States.
On the panel at Harvard Business School's 2021 Climate Symposium, he spoke alongside fellow climate change enthusiasts Dom Lempereur, Chief of Engineering at Bloc Power and Kameale C. Terry, Co-Founder of ChargerHelp. The discussion was centred on the clean energy revolution starting in some countries and how it will help tackle global power shortage. This revolution is necessary to steer the world towards clean energy until it is the default for everyone.
He has been the recipient of several awards and honours for his significant work in his field including the 2021 Maryland Business Adapts Honors, the 2020 Energy Innovator of the Year 2020 Top Energy Efficiency Services Contractor among others. He has also worked with the Maryland Energy Administration, U.S Department of Energy, U.S. National Oceanic & Atmospheric Administration, Smithsonian Institution, and the U.S. Secret Service, University of Maryland, Johns Hopkins University, Fairmont Hotels & Resorts, Founding farmers and a few more others.
With corporate headquarters in Washington, offices in Baltimore and overseas offices in Accra, Ghana, Kwabena and the RIFE team believe that helping people adopt energy efficiency and clean energy practices will help them save by giving them access to affordable power which will go along way towards saving globe.