Young people today have unprecedented access to information unlike any other group in history. This consequently opens doors to new avenues of career and entrepreneurship that may have not existed in times past. Some young people are capitalising on this to make a living and to also make an impact in their environments. One such person is Nwobodo Favour Chisimdi Emerald, a young woman in Nigeria who is accomplishing big things.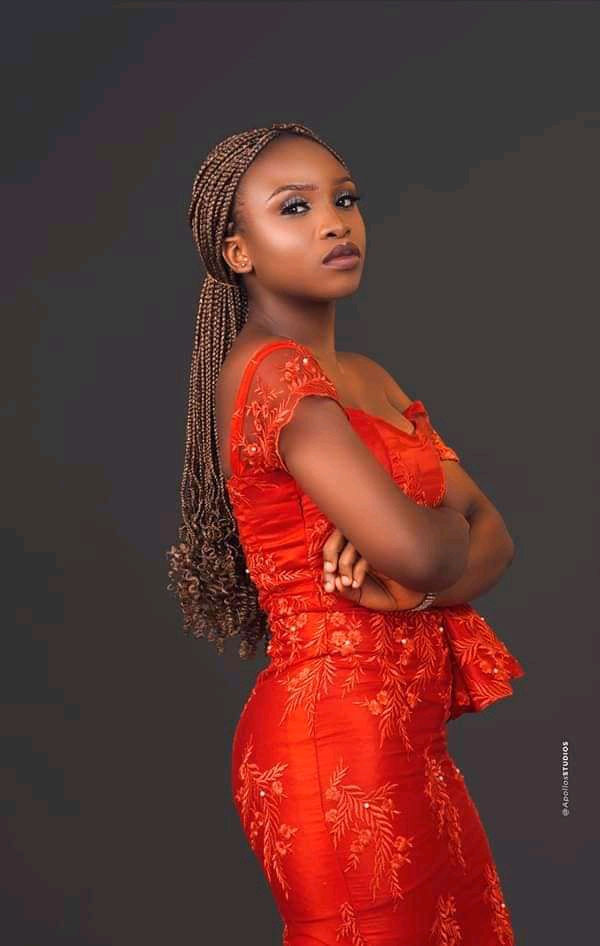 A self-styled polyglot, Favour speaks eleven languages in total, including English, Korean, Filipino, Shona, Swahili, Spanish, Indonesian, German, French, Chinese and Igbo, all learnt without moving outside Nigeria. Her love for languages is her main driving force and to put her language skills to use, she founded Empress Linguistics Services, a linguistics service aimed at profering solutions to linguistics needs of clients offering a tall list of services.
Some of the services offered by the organisation are translation and interpretation services, proofreading services, tutorials, transcription, brand translation services, multilingual advertisements, lyrics and scripts subtitling, voiceovers in different languages, jingles and script translations among others.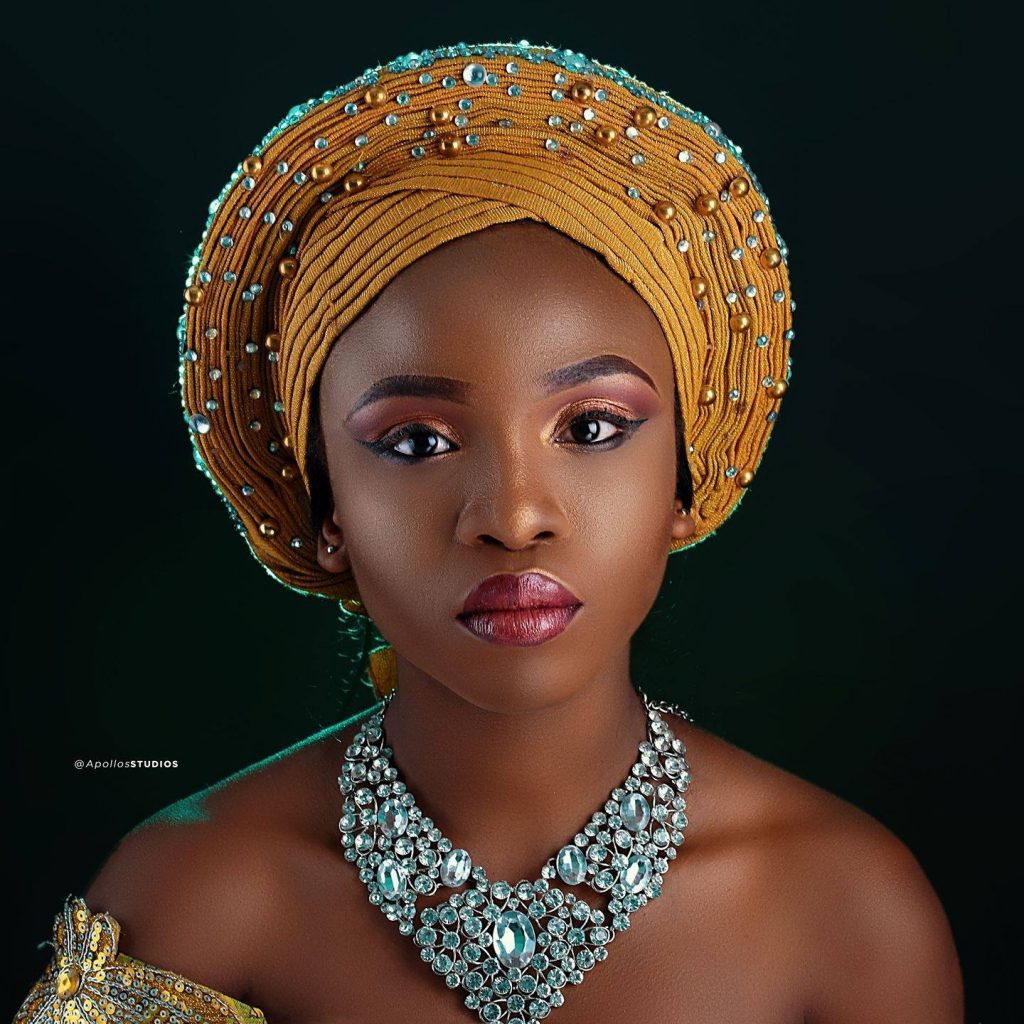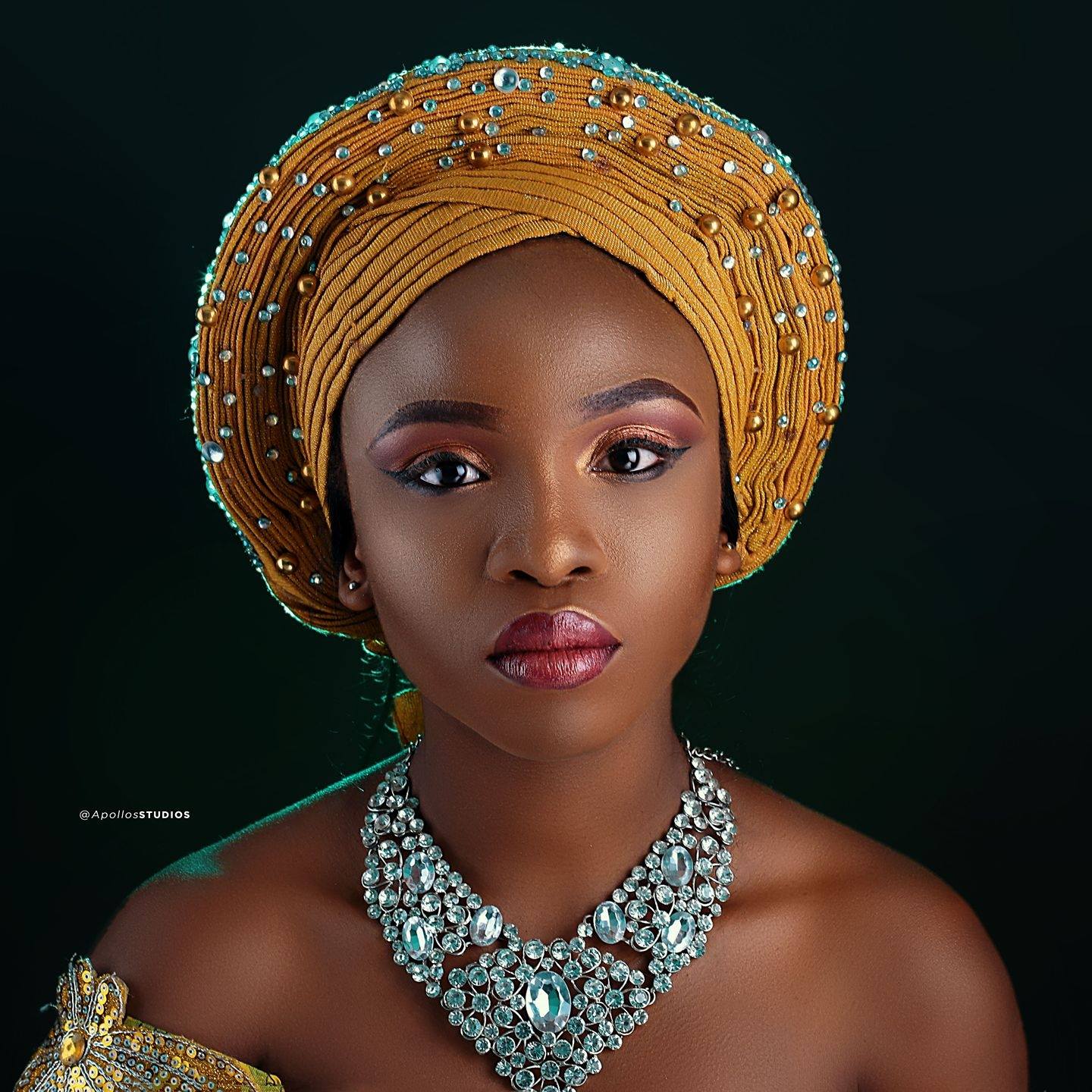 The 20-year-old is also the Founder of Save African Children Initiative, an Initiative set up to help the less privileged in Africa. So far, the initiative has reportedly been able to reach out to about 300 kids with various projects in Nigeria with hopes to do more.
Currently a student of the University of Nigeria Enugu Campus, she has been studying for a double Bachelor's in surgery and medicine in order to practice medicine.
Favour wears many caps; she is a copywriter, a past campus Ambassador to Indomie NNigeria, a past pageant contestant and a social media influencer. She is also the president of Successworld Youth in Africa and a public speaker.
With the power of the internet at her fingertips, Favour is on a roll and does not show any signs of slowing down. She is currently in the market for brand ambassadorial and influencing roles and speaking engagements. She is reachable on empresschisimdi@gmail.com