Alice was born in a village in Ghana so remote that you would have to walk at least 5 to 10 minutes before reaching a neighbor's house. The 8th of 9 children, she is the first to attain a university degree in her family. On her birthday a few days ago, she took to LinkedIn to share her incredible story.
At age 4, Alice lost her mother and had to relocate to stay with an aunt in a different town. In April 2009, she completed junior high school and had to move back to the village to assist in farm work to mobilize money to finance senior high school. Having started at Begoro Presbyterian Senior High later that year, she dropped out in second year, somewhere in 2010 due to financial difficulties.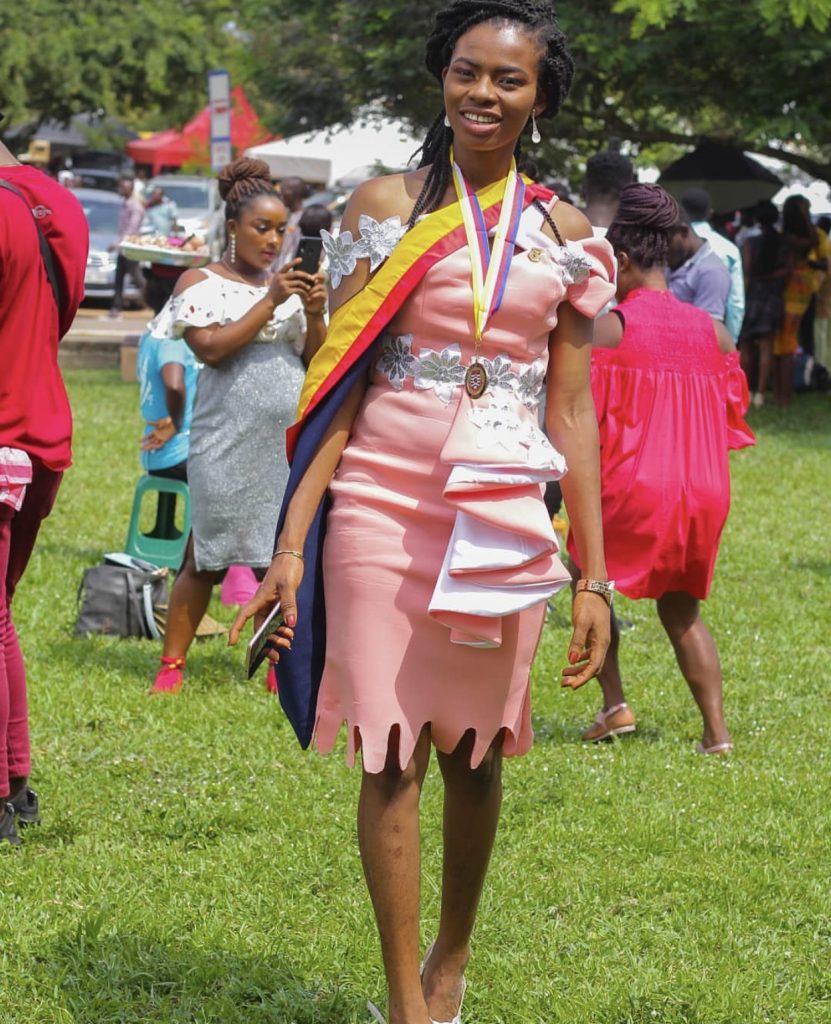 About a year after she dropped out, she lost her father before she could go back to school. She resorted to mainly farm work, gari processing, tomatoes farming and carrying of chainsaw operators woods and log in other to get money to go back to senior high school. In November 2011, she successfully returned to school but had to restart from first year.
Thanks to her teachers Rejoice Gbogblorvor, Mathias Atseku and Sir Evans for being of great help to her
From then, she decided to focus on her education while working concurrently to fund her way through school even though she had no hope of continuing to the university due to financial difficulties. After she graduated in 2014, she worked at a fuel station as pump attendant and saved Ghs1,400.00 with the aim of getting to continue her education. Her WASSCE results showed she had 5As, 2B2s and a C4, one of the best results her school had had in a while.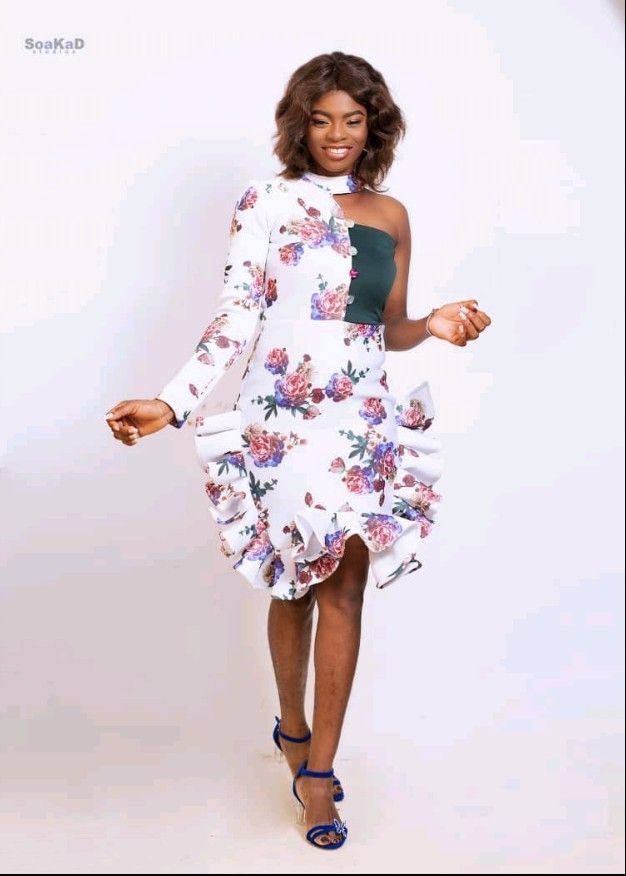 In 2015, she gained admission to the University of Cape Coast but attempts to raise finances was proving futile. Her senior high teachers were proud of her results and tried helping her out, with one of them connecting her to a benevolent and kind heart business man, Mr William Adum Addo who was impressed with her WASSCE performance considering the circumstances surrounding her education. He is now her legal guardian. He sponsored her education from level 100 to even after National Service until she got a job.
In 2019, Alice graduated from the University of Cape Coast with a first class and gained employment with the Directorate of Finance of the University of Cape Coast. She is also close to becoming a Chartered Accountant this year through ACCA.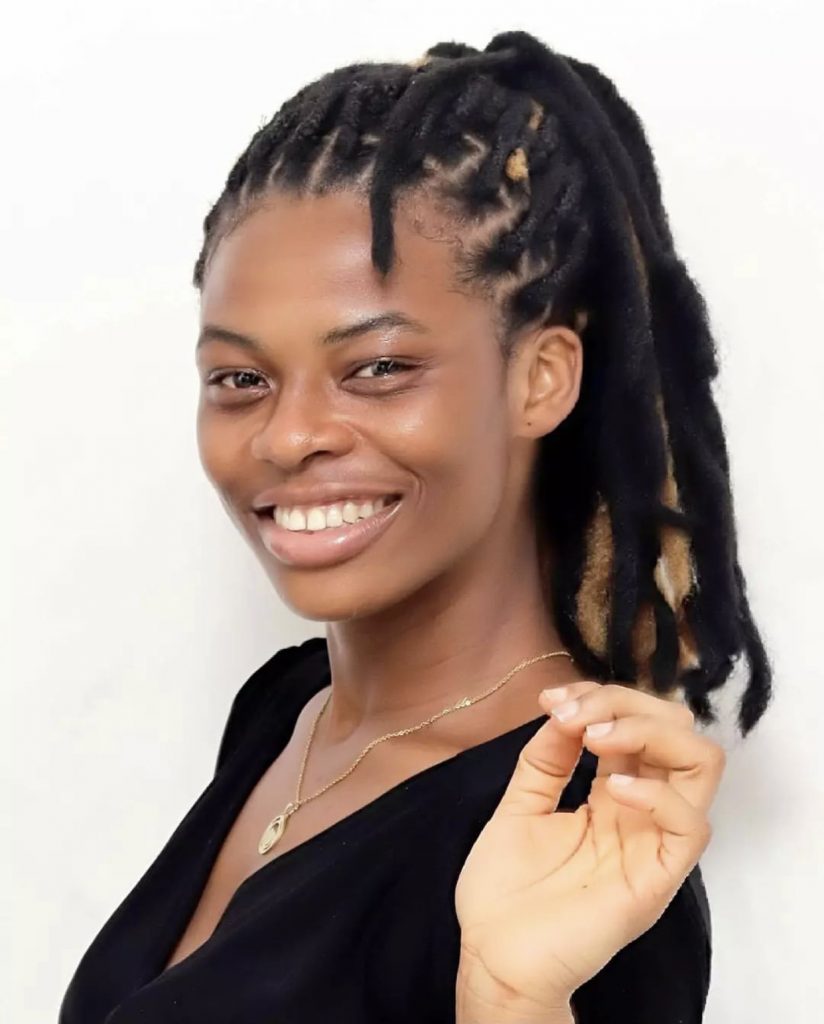 "It has been a long walk with many unshared stories but I've never found any right way to share this. I know there are even more stories to come as I reserve those I can't share now. I have learned that, in all spheres of life, wherever life places you, just do your best to make it. But never leave out your dreams, focus and God as your try. I know I've made a lot of mistakes along the line but I take resolution in the experiences they gave me. I'm grateful to God and everyone who has made my life possible," she said in her post.