Birthdays are always special. For some, it is an opportunity to evaluate their lives and their progress since the last birthday. For others, it is an opportunity to plan ahead. For others still, like Deladem Dzotsi, it is an opportunity to bask in the present and celebrate their wins, both minor and major. On the 27th of May 2021, Deladem was called to the Bar of England and Wales. Coincidentally, same date was her 24th birthday.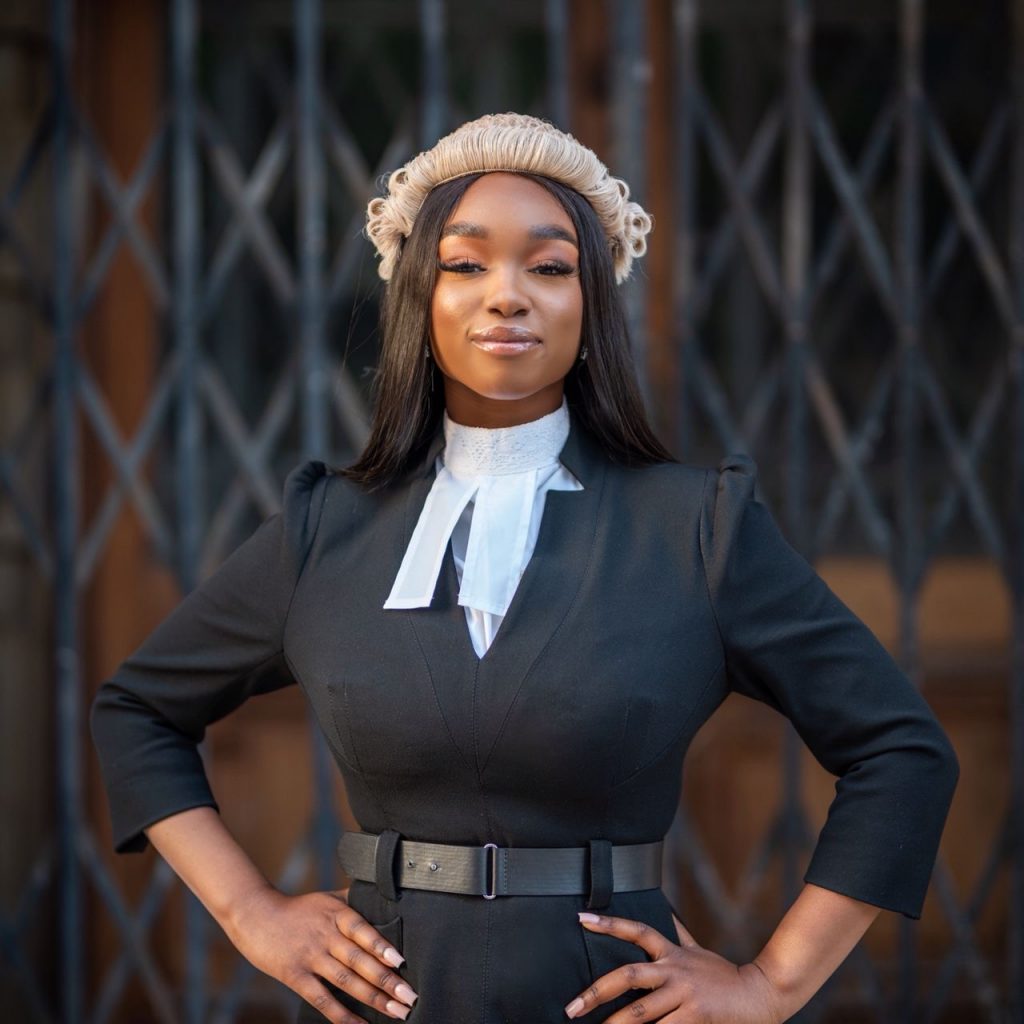 After completing her Bachelor of Laws (LLB) at the Nottingham Trent University, Deladem continued to the University of Law in Guildford, Surrey for her Bar Professional Training Course.
To celebrate her achievement, she posted pictures with the following caption on LinkedIn: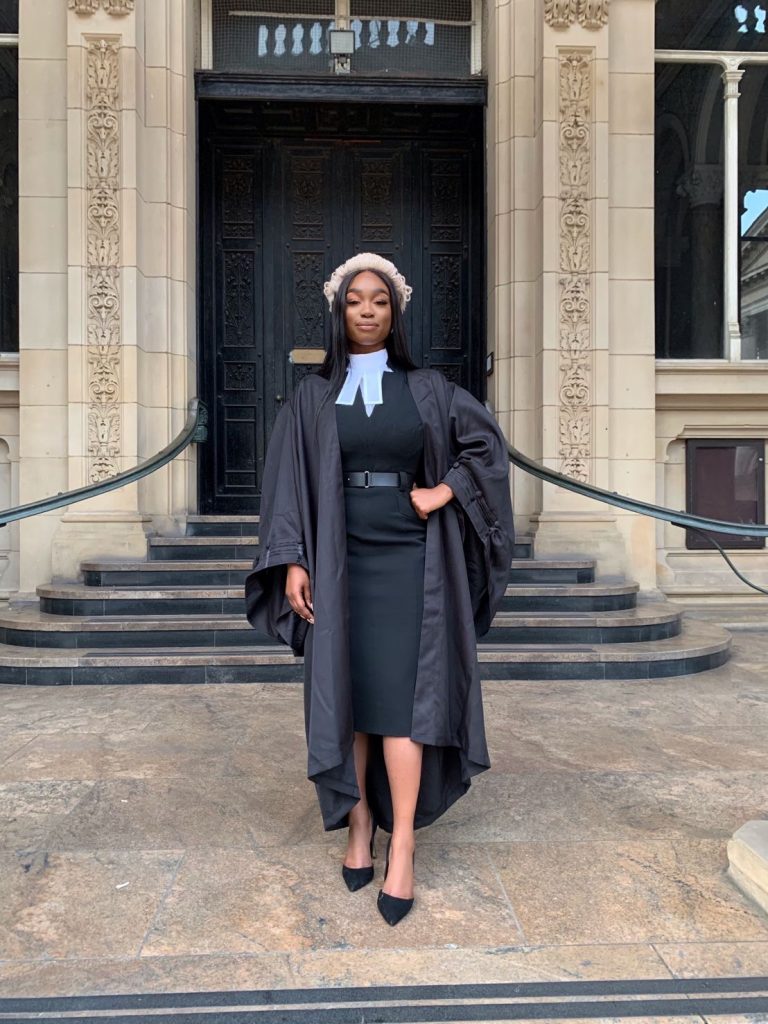 "27.05.21. Called to the Bar of England and Wales on my 24th birthday. Nelson Mandela once said "it always seems impossible, until it is done." Studying the BPTC in ordinary circumstances was challenging. Studying during a pandemic was *incredibly* challenging. Performing advocacy exams from my bedroom praying my connection would hold up. Taking the 'big three' from my kitchen, experiencing a neighbourhood power cut just before my ethics exam."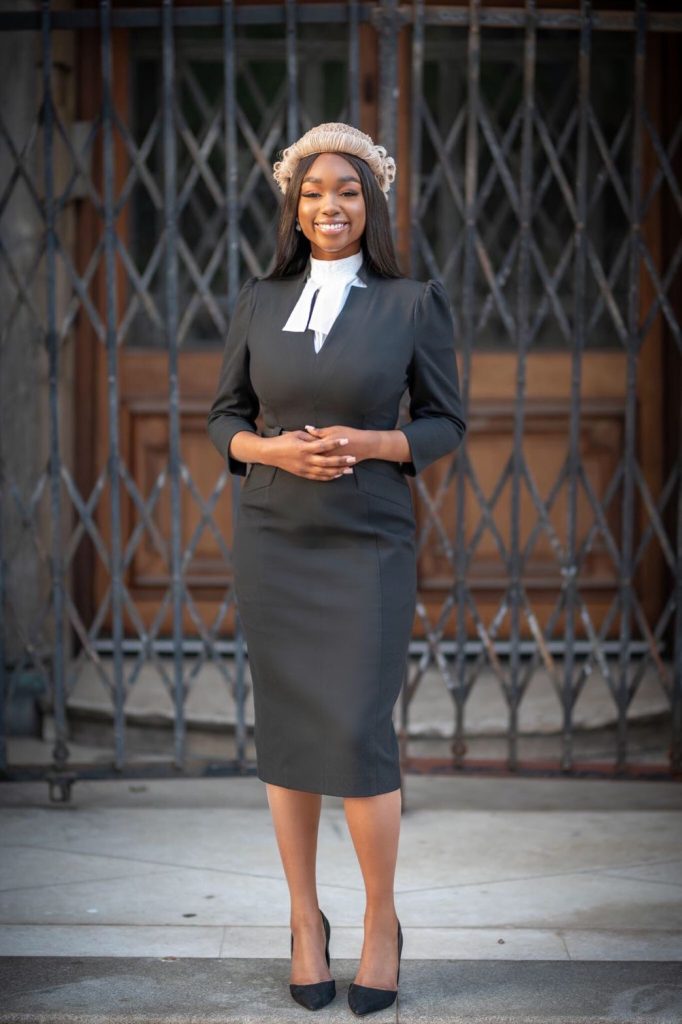 "Having my exam crash halfway through and losing all my work due to software issue. Having to take the paper again, finishing later than all my peers. I tapped into a part of me I didn't know existed and I fought on. It was so worth it. God is faithful. I couldn't have done this without my wonderful mother, father and closest ones support. They know exactly who they are, and I will forever be indebted to them. It really does take a village."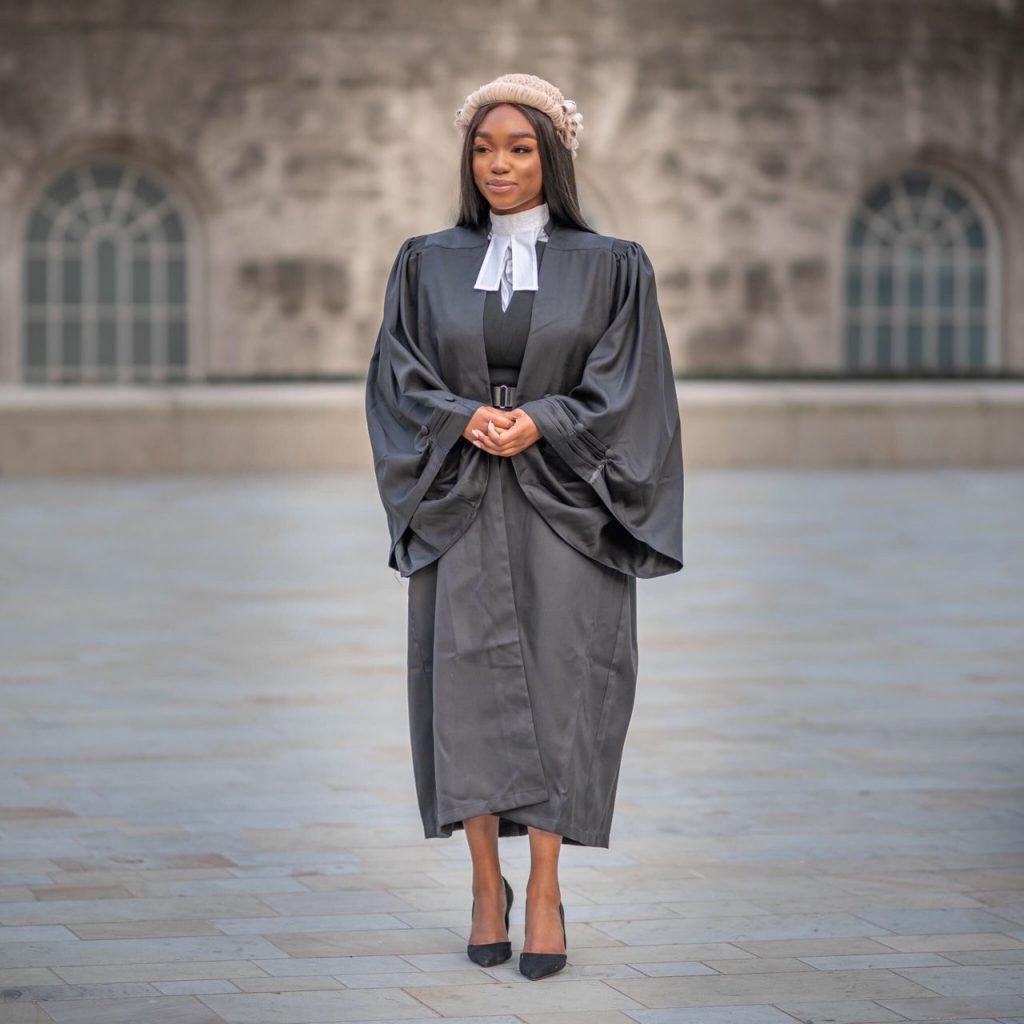 Her post has since received hundreds of comments and reactions, with people congratulating her and sharing in her joy. Deladem works as a part time paralegal with Lawrencia and Co. Solicitors.