Reading among children has been on a steady decline everywhere in the world. Even adults don't read as much as they used to in times past. This phenomenon can be attributed to the advent of digital media and the internet.
One would assume that the wealth of information at the fingertips of today's people would encourage them to read and consume as much of it as they could. And one would be wrong. Today, people watch films and play video games to pass time. Others spend hours on social media as a form of entertainment, neglecting the habits of old like reading.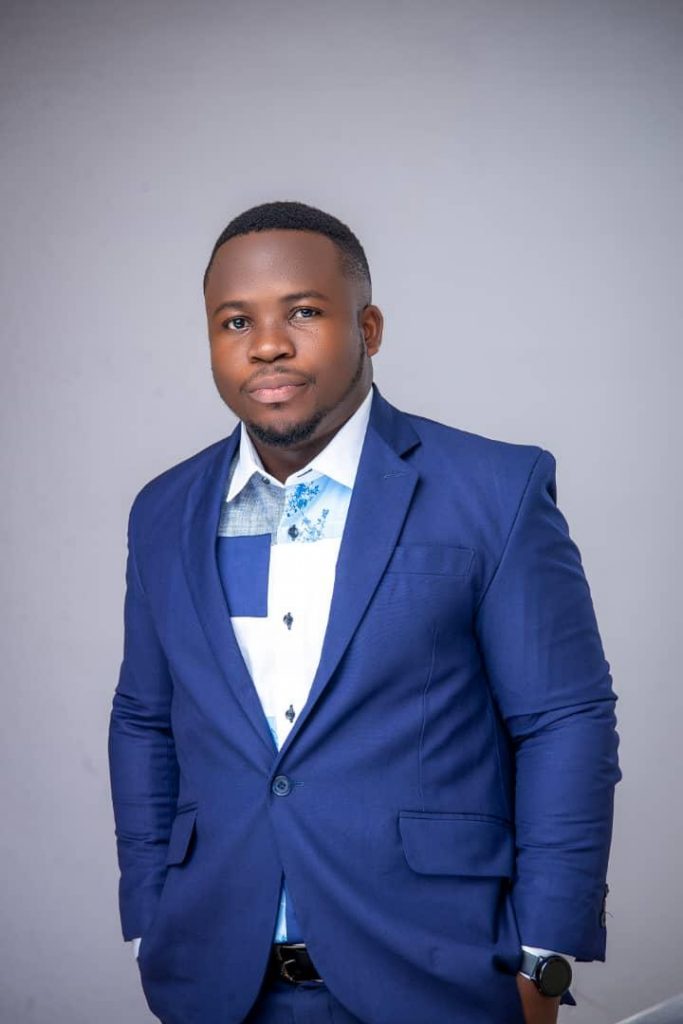 In recent years, the government of Ghana has made efforts to restock libraries across the country to encourage reading among the youth. Many other individual and corporate bodies have also put in the effort towards the same goal. One such individual dedicated to reawakening the reading habit among the children of today is Dennis Mann.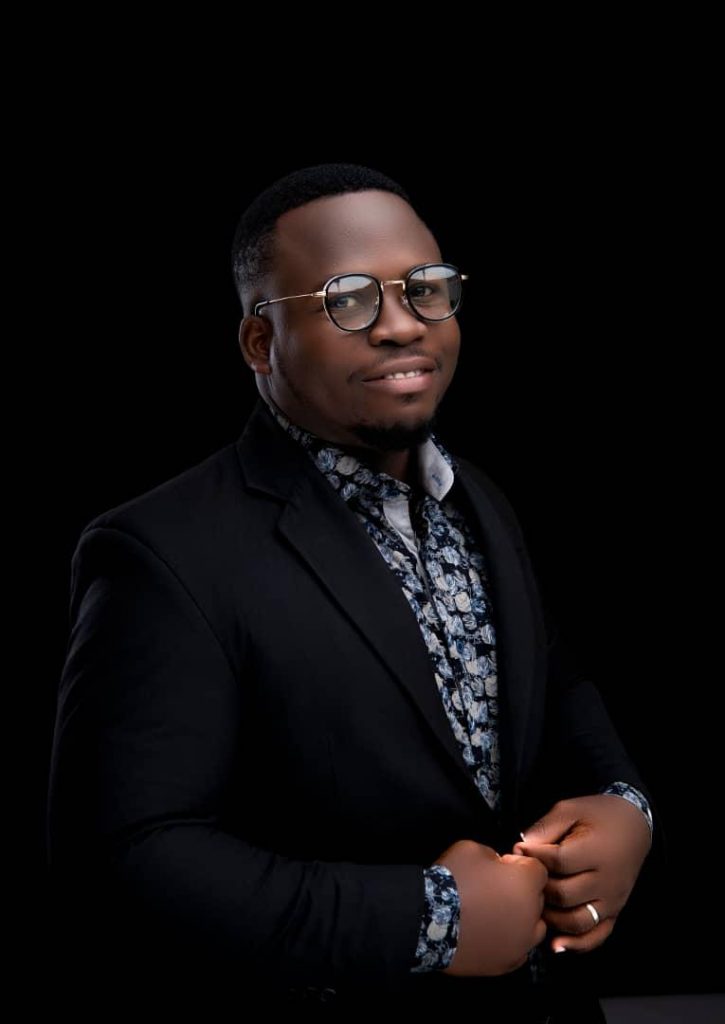 Dennis Mann is a lover of children books. He is the Founder of Wide Reading Among Kids (WRAK), a social club that gives free books to less privileged children. He believes every child has a colourful mind to dream and imagine endless possibilities which makes them feel limitless. Such a mentality, when nurtured can benefit the society in various ways.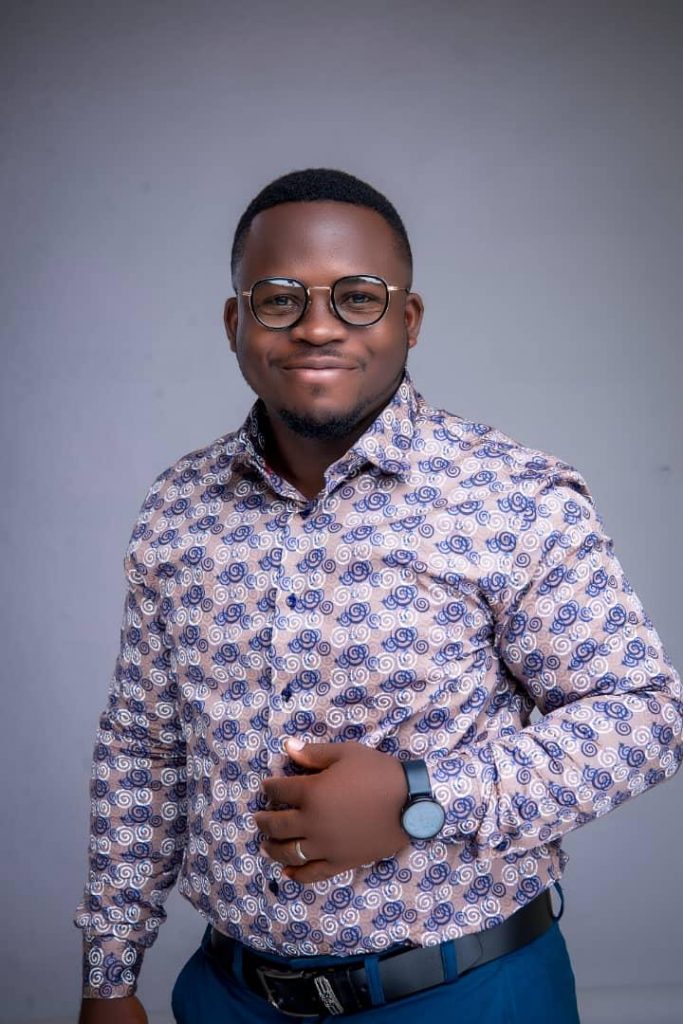 Dennis is a product of the Takoradi Technical University from where he graduated with a Higher National Diploma in marketing. He further attended the Ghana Institute of Management and Public Administration (GIMPA) for a Bachelor of Science in marketing.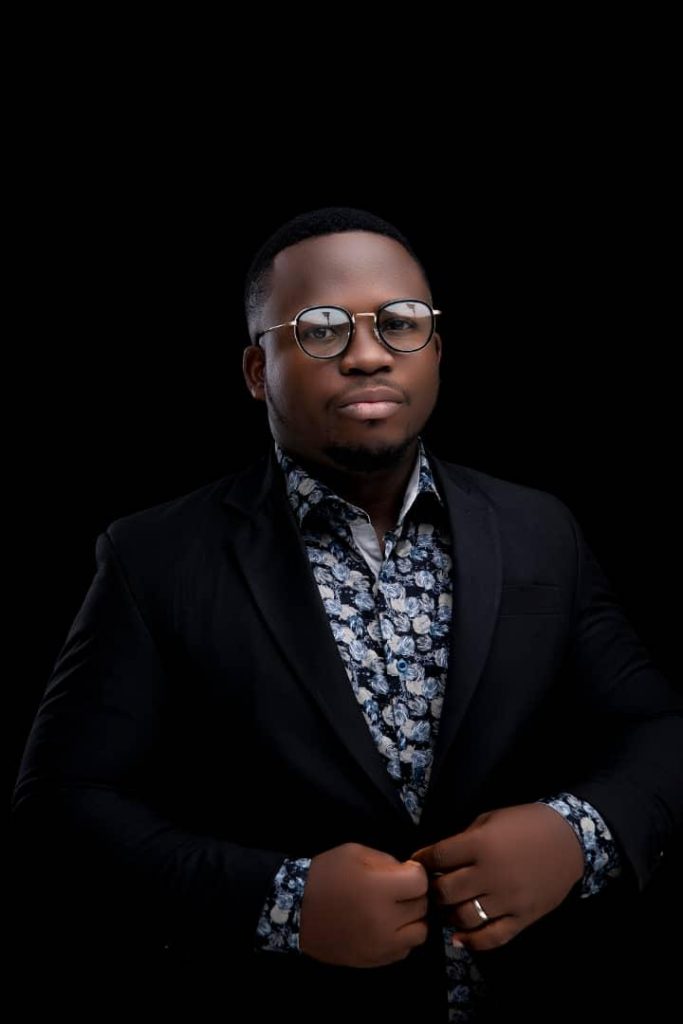 With over 9 years of experience in the banking industry, Dennis has worked as a sales personnel, a teller and a team leader. Dennis is an avid believer in the power of education, literacy and the imagination, hence his dedication to the Wide Reading Among Kids (WRAK) club. Through this, he hopes to effect real change and contribute towards national development.
Dennis is married and blessed with a daughter. He also works with United Bank for Africa, having been there for over six years.