On the 4th of September 2021, EdwardAsare.com broke the news of Rita Awuni, a 17-year-old orphan who has been going to school with her 10-month-old baby. After the Ghana Broadcasting Corporation picked up the story, her plight has garnered massive support, drawing the Vice President of the Republic of Ghana, H.E Dr. Mahamudu Bawumia to send assistance to the girl.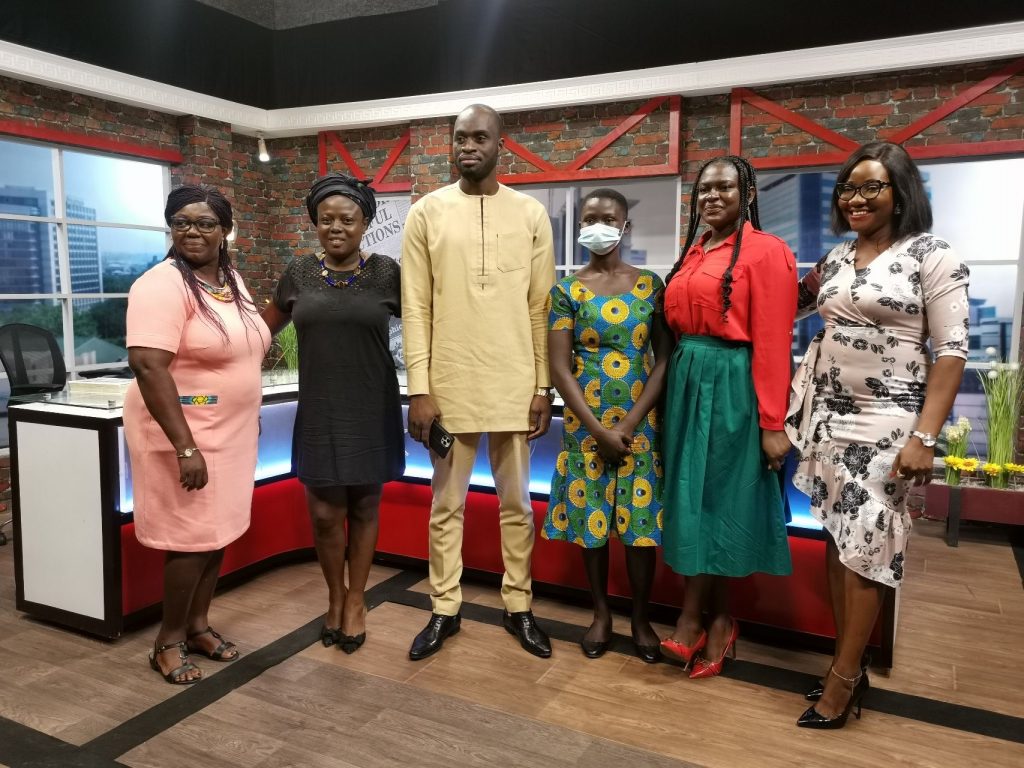 READ REPORT HERE: Meet 17-year-old Orphan Rita who is School Mates With Her 10-month-old Son
In the aforementioned story, popular Ghanaian photographer Senyuiedzorm Awusi Adadevoh chanced on Rita in her school and engaged her in a conversation, taking a few photographs of her in the process.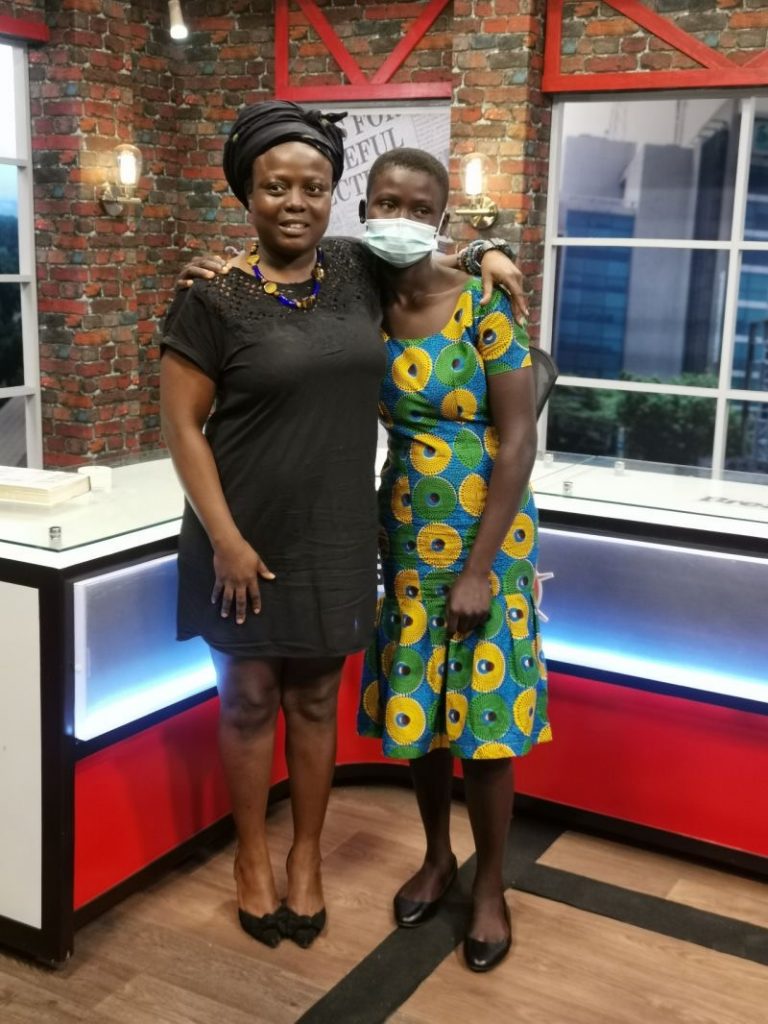 Through the conversation, it was revealed that she had no family and nowhere to go and Rita, with her infant son, sleeps at the art centre and sells pure water after school to support herself and her baby.
Asked what she needed in case someone wanted to be of help to her, she said she would like "Things to sell and a place to sleep," proving she is a resourceful and hardworking young girl.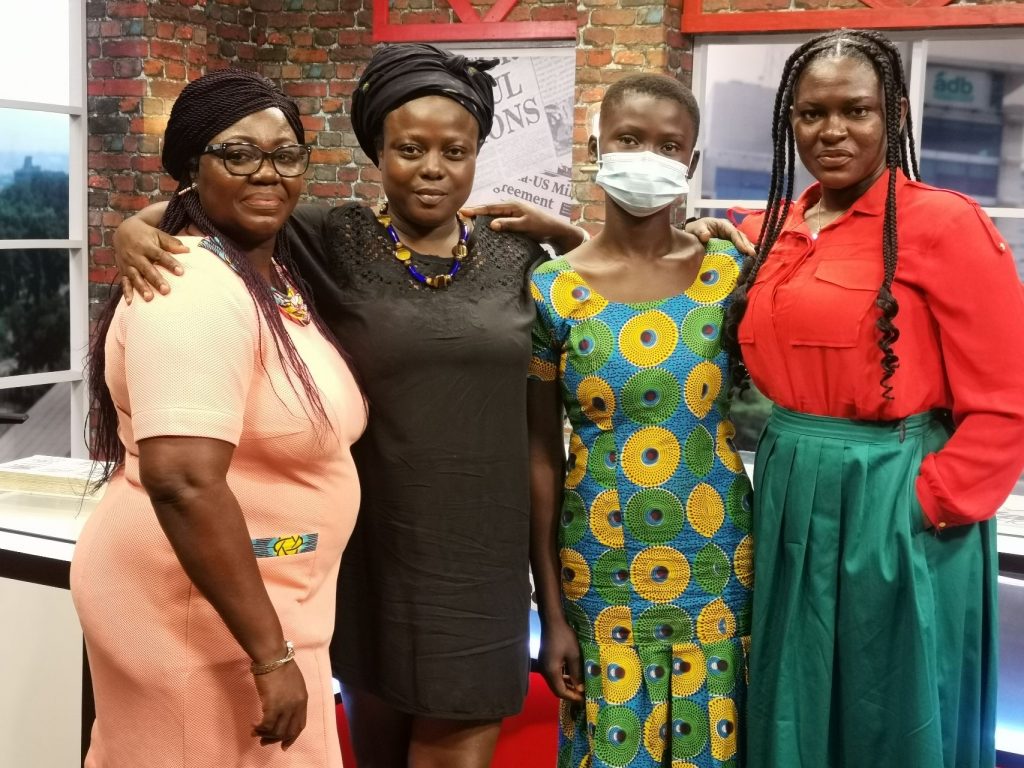 Moved by her story, Awusi Adadevoh commenced a campaign to get Rita and her son some assistance, a campaign that has landed her on National Television.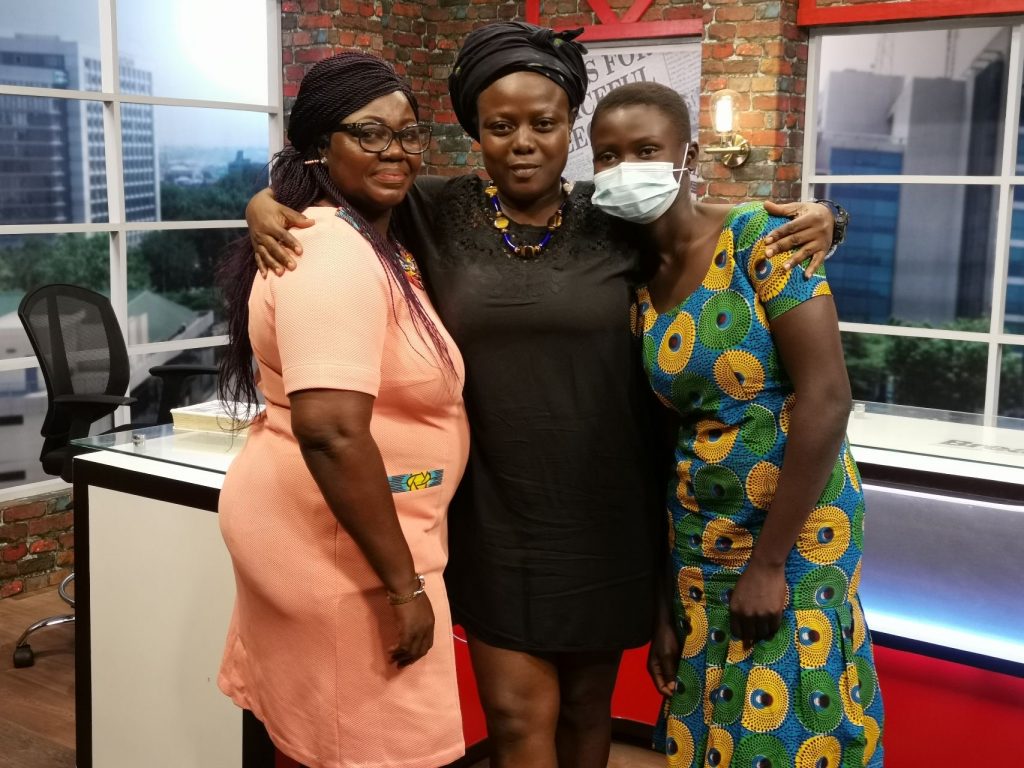 With assistance from the Vice President, Rita and her son can now have a good place stay and Rita can now fully focus on her education.