In Ghana, nurses are one of the most notorious professionals. They are widely disliked for a plethora of reasons, none of which is good.
This negative perception has persisted over years in spite of the very important work they do in the country. It is true that 'to every smoke, there is a fire' to wit, there is some truth to every rumour.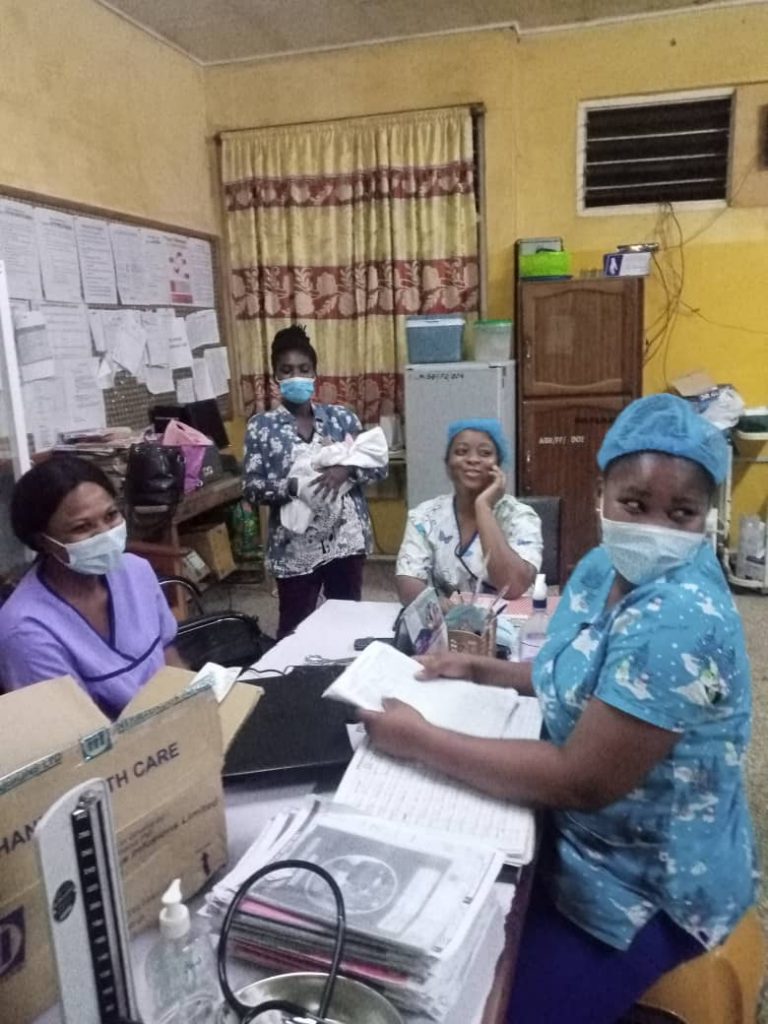 But once in a while, one comes into contact with a pleasant surprise.
Some four nurses at the Asesewa Government Hospital have won the hearts of their patients with their selflessness and dedication.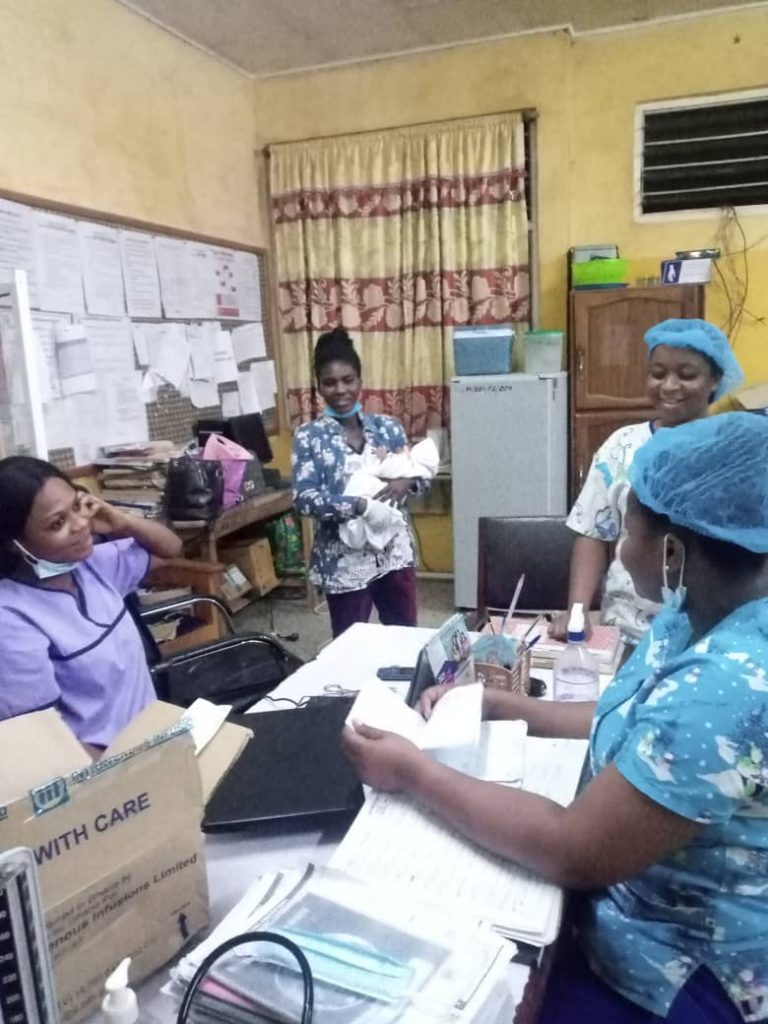 Doreen Odotei, Faustina Partey, Deborah Quaicoo and Carrietta Marfo are four young women who work as nurses at the Asesewa Government Hospital.
Their kindness to every patient in the ward, their kind words and their attention to the patients have won them the hearts of their patients.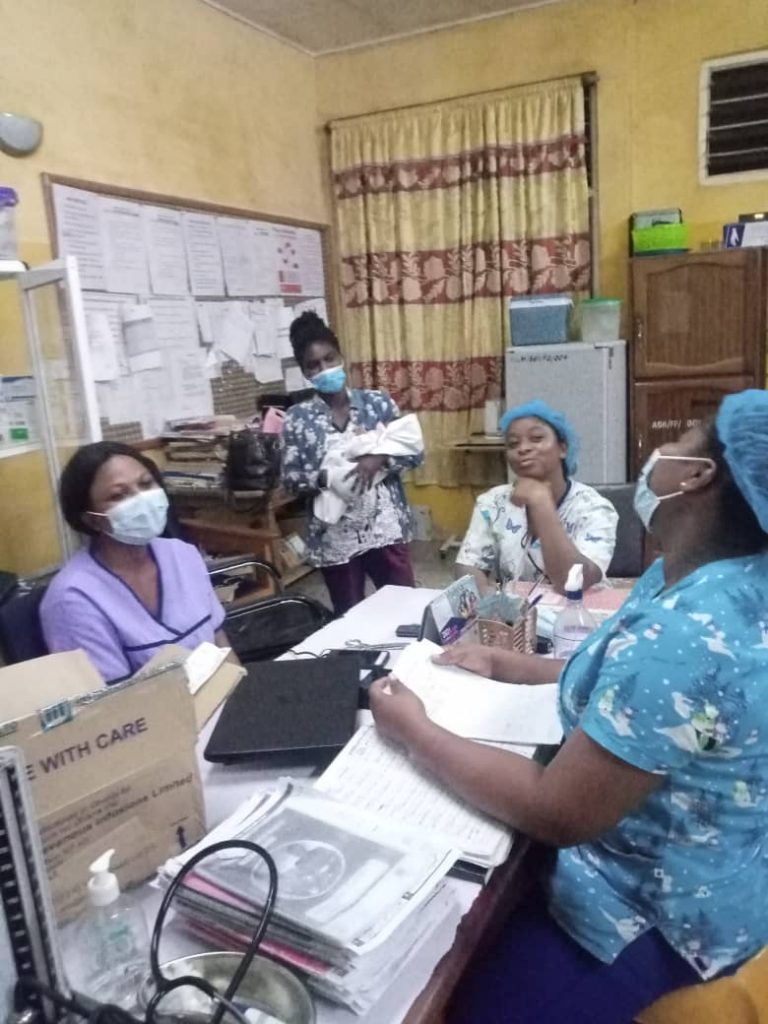 Unlike some other nurses that were impatient with the sick, these ladies gave words of assurance and hope to the patients, giving them some more energy to fight on.
Because of this, the patients look forward to seeing them in the evenings when they resume their shifts.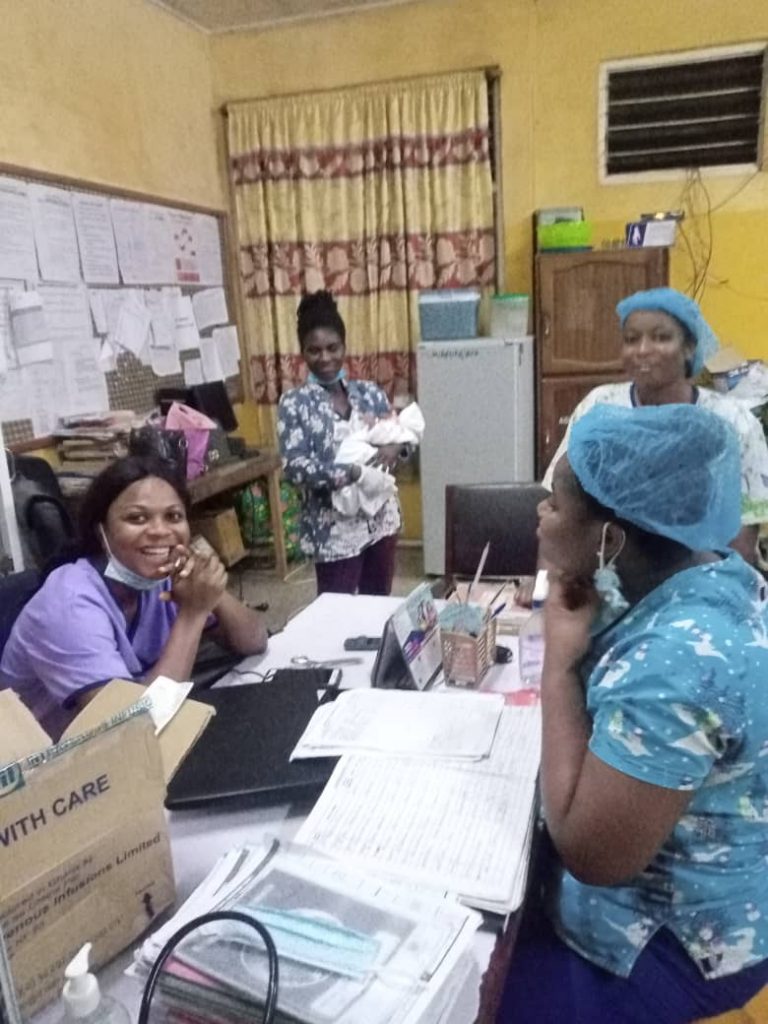 People doing amazing work need to be recognised while they're still here, to be given their flowers while they can still smell them.
In a pandemic, these young women are putting their lives on the line to care for others and deserve the utmost appreciation.