Vicky Sampah is a realtor, instructor, consultant and thought leader who envisioned and found passion in building real estate institutions in Africa in addition to her affection for food manufacturing, preservation & packaging. With great concern for ethics, performance, client satisfaction & commitment to excellence, she has taken her passion to another level in building strong foundations for success over the years which translates to all the businesses she operates and services she provides.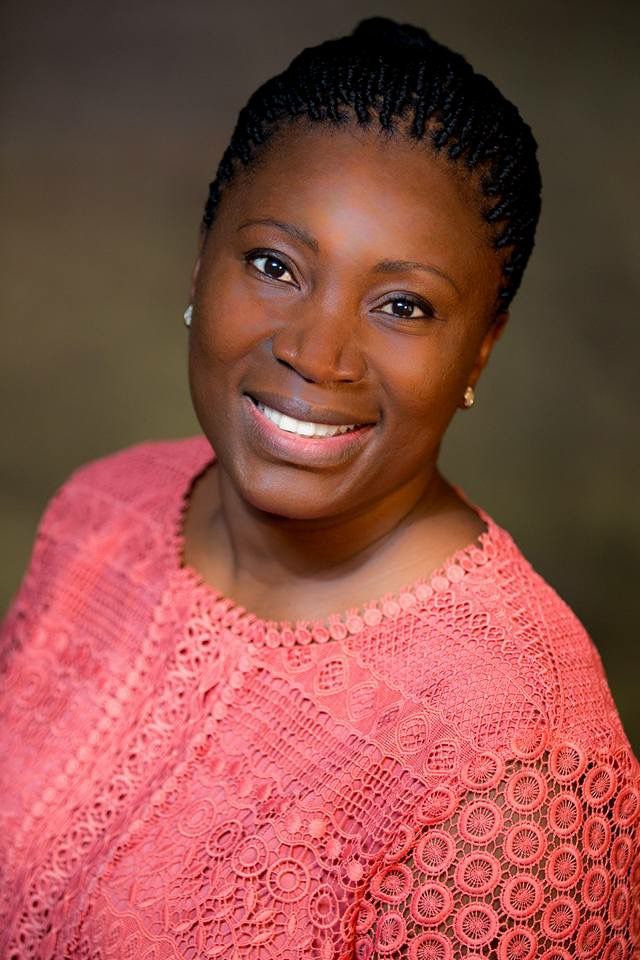 Brokerage, Management & Corporate Real Estate
She has 18 plus years' experience in real estate brokerage and corporate real estate. After her first degree in 1994, she worked with the Ghana Office of Parliament for five years and moved to the United States in 1999. In 2003, Vicky became one of the few immigrants licensed to sell Real Estate in the State of Illinois. She worked with Coldwell Banker and Keller Williams, to become one of their top producers. She branched off in 2006 to set up and operate her independent brokerage and consultancy under the name 'Abri Consult' with a nonprofit arm 'Abri Foundation' to give back to both her local and international community.
Her real estate outfit (Abri Consult Ltd) which operates both in Ghana and the US offers Global consultancy and advisory services to her unique clients around the world. With diverse experience in real estate, she has attained a combined experience in Residential, Commercial and Corporate Real Estate. As emerging markets make strides, Sampah expands globally by creating a niche in international business development & Global strategies through foreign direct investments and initiatives.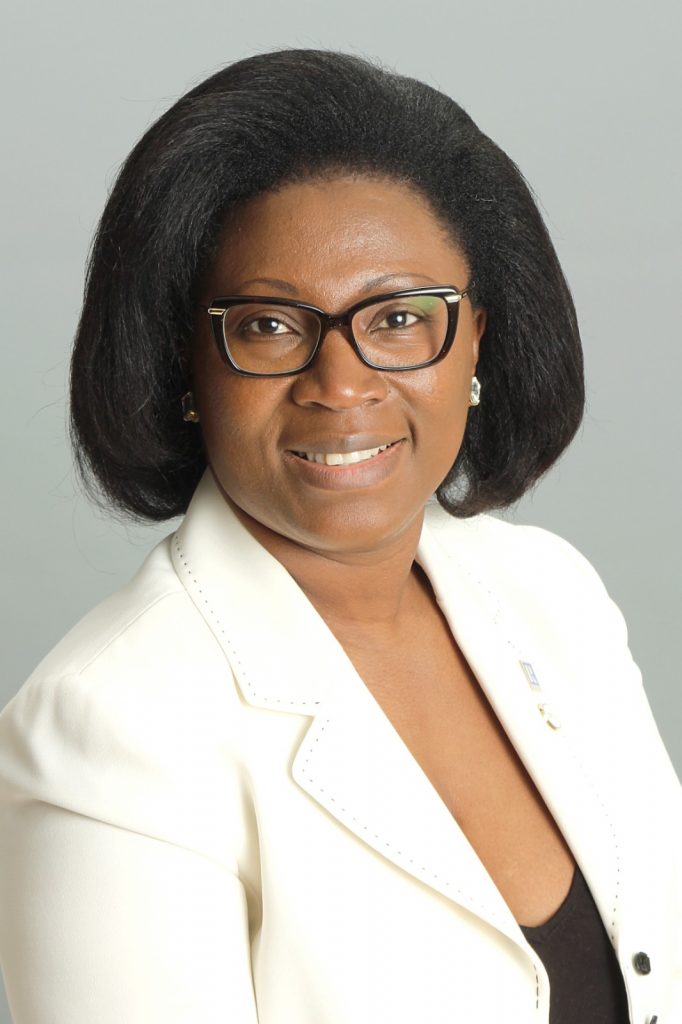 Business & Corporate Social responsibility
Vicky's Global mission in Real Estate is to advocate for institutional development and advanced technologies in Africa, supporting the promotion of global best practices and to overcome the exclusion of the African Continent. Her passion for Real Estate and institutional development for developing nations led her to follow her dream to include Africa on the Global map of Real Estate and include Africa during Global Real estate discussions. She founded the Ghana Real Estate Professionals Association (GREPA) in 2011, an initiative which has grown to be the strongest and most networked Real Estate intuitions in the country.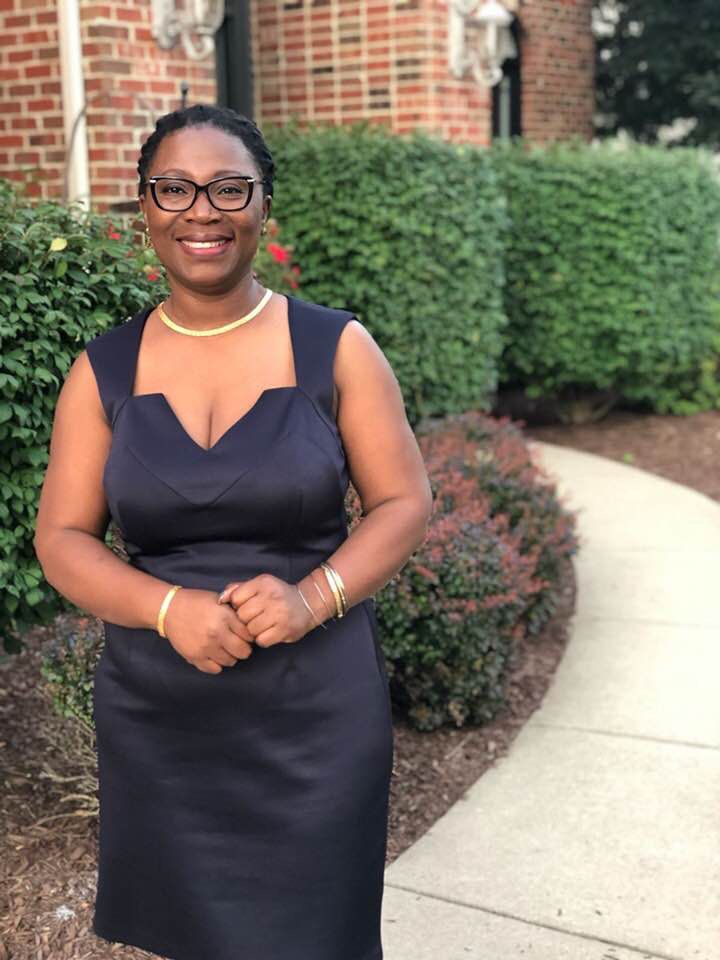 She pioneered and facilitated several trade missions to and from Ghana in her quest to educate and mobilize resources to institutionalize real estate practice in Ghana. Some of the activities included her contribution towards the revision and amendment of the Ghana Real Estate draft Bill 2014, engineering and pushing the signing of Bilateral Cooperation Agreement between NAR and GREPA, Planning and facilitating the first set of NAR Designation and Certification courses in Ghana, MLS education, recently the introduction of the first Multiple Listing Service in Africa and currently facilitating the first Real Estate conference in Africa with Realtors as the key audience.Vicky played a major role working with ARELLO in reviewing and making recommendations to the amendment of the Ghana Real Estate Bill in 2015 and was elected to serve as NAR Presidents Liaison to Ghana for 2 years.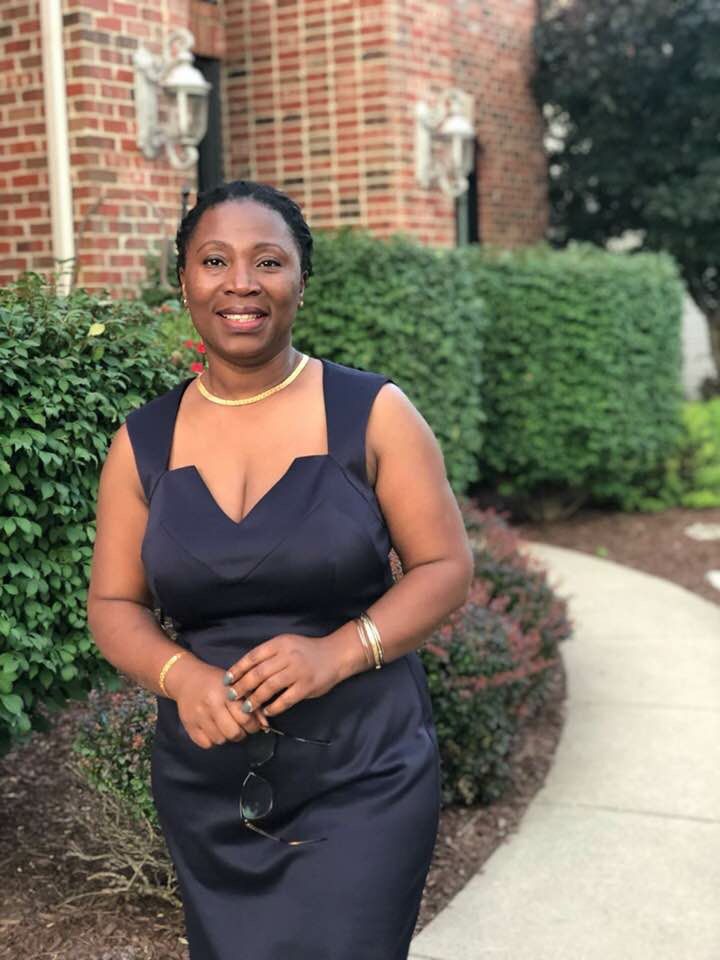 Noticing the passion she had for global development and the tremendous work she was doing on the African continent, she was invited as a VIP member to make presentations about Ghana Africa during the 2013 National Association of Realtors' (NAR) Conference hosted in San Francisco, California. After the conference, Vicky was invited as a member of the 2014 NAR Global Presidential Advisory Group (PAG) which was commissioned by 2014 NAR president Steve Brown "to study NAR's international bilateral partnership strategy".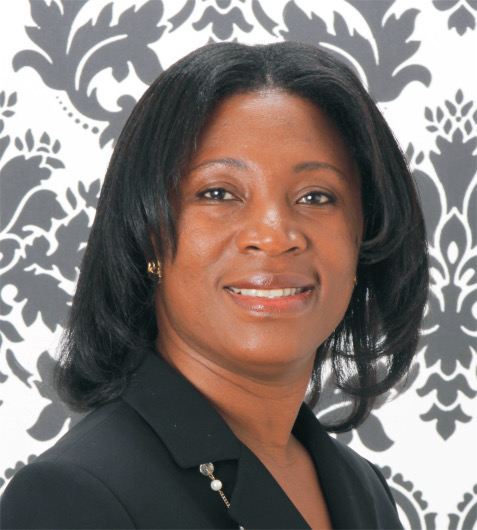 Other Businesses
Afodex International – As a food packaging nerd, with a passion for food preservation and safety, with a goal of avoiding food waste, Vicky owns and manages Afodex International – A food processing (preservation & Packaging of authentic African & Caribbean sauces and seasonings) operations located in a historic town called Plano, Illinois. Afodex was originally set up in Ghana in 1993, processing Ghanaian sauces & Spices.
WeCook Kitchens – In 2020 (during the COVID 19 Pandemic), when food service delivery became critical, Vicky founded WeCook Cloud Kitchens; A licensed and approved fully equipped food facility serving food businesses with leased spaces (real estate), commercial equipment, facilities mgmt., technology, and logistics for optimized delivery of food products and prepared meals.
Leadership/ Committee Served
Committee member – NAR's Meetings and Conferences committee 2017-2020
NAR President's Liaison to Ghana – 2016-2019
Board Member, Mainstreet Organization of Realtors – 2016-2019
Committee Chair – Illinois Realtors Global Business Council 2017
Committee Chair – Mainstreet Organization of Realtors 2016
Committee member – NAR Global Business Alliances Committee
Illinois Realtors Consulate Liaison to Rwanda – 2017 to present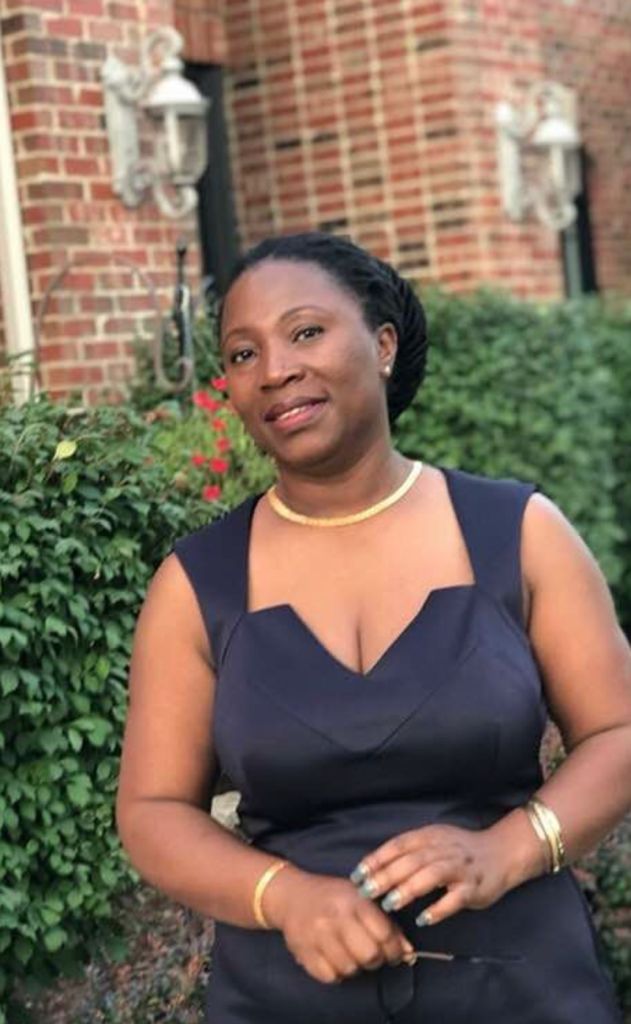 Education
Vicky holds a Bachelor's degree in the social sciences from the Kwame Nkrumah University of Science and Technology (KNUST) and an MBA (Marketing) from the University of Ghana, Legon. She also holds a Master of Science degree (Real Estate) (MSRE) from Roosevelt University, Chicago
Licenses & Certifications
Lean Six Sigma
Agile Scrum Master
Project Management
Illinois State Licensed Managing Broker
NAR Certifications & Designations – ABR®, e-PRO®, GRI, CIPS, GREEN, PSA
Food Protection Manager's License
Real Estate membership & Affiliations
National Association of Realtors
Illinois Realtors
Mainstreet Organization of Realtors
National Association of Real Estate Brokers
FIABCI – International Real Estate Federation