Two Nigerian sisters, Sarah and Patience Nevan Bonet have made their family proud by graduating as a lawyer and a medical doctor respectively just weeks apart.
Patience Nevan Bonet, the older of the two graduated from the Kaduna State University College of Surgery with an MBBS, Medicine degree. On the 19th of July this year, she was inducted into the medical profession in Nigeria.
Only 10 days later, on the 29th of July Sarah Bonet was called to the Nigerian Bar. Sarah is a product of the Kaduna Polytechnic Demonstration Secondary school. Within the years of 2014 and 2019, she was studying for a Bachelor of Laws, LLB at the Ahmadu Bello University. In 2021, she graduated from the Nigeria law school.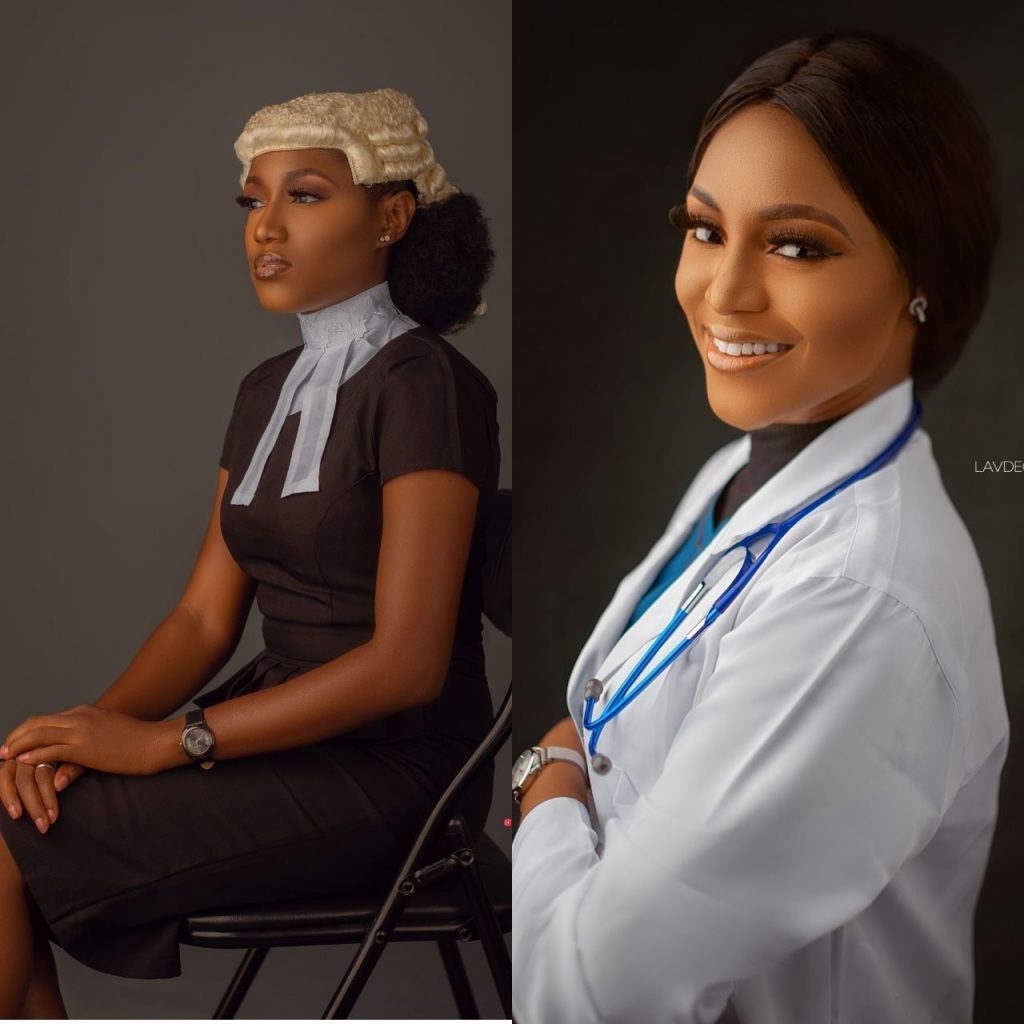 Sharing the story of their graduations, Sarah posted on linked in:
"It wasn't indeed an easy route. But we overcame. I bless the Lord Jesus, my awesome parents who made sacrifices, siblings and friends. I believe in the possibility of becoming who you decide to be. You can be great , I will be great."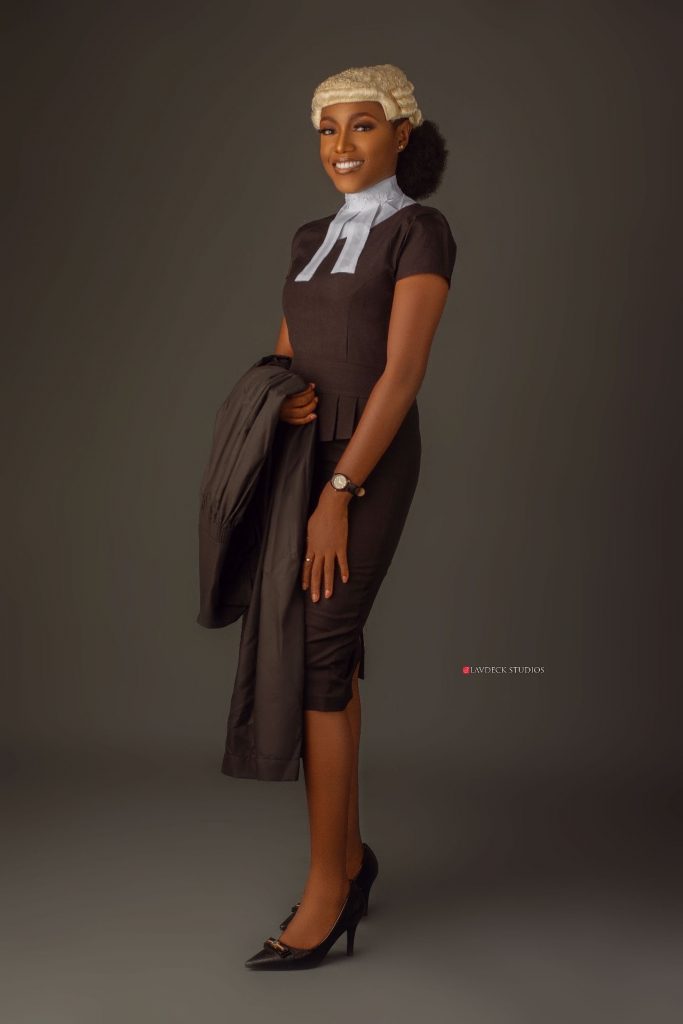 Sarah Bonet is currently an intern with the Leo Cussen Centre for Law, a certified Commercial Mediator a member of the Climate Change International Legal Regime. She is also the coordinator for the Green Child International Organisation.
Patience Nevan Bonet is an aspiring cancer researcher, advocate and cancer epidemiologist. She is also an advocate of sexual and reproductive health rights.
Their story has been picked up by various platforms to serve a shining example for girls all over the world to chase their dreams.