Agyakwa Okodie with the popular hashtaggs #TeamSam#NyameAy3 has been elected as the new president for the African University College of Communication (AUCC) Student Representative Council(SRC).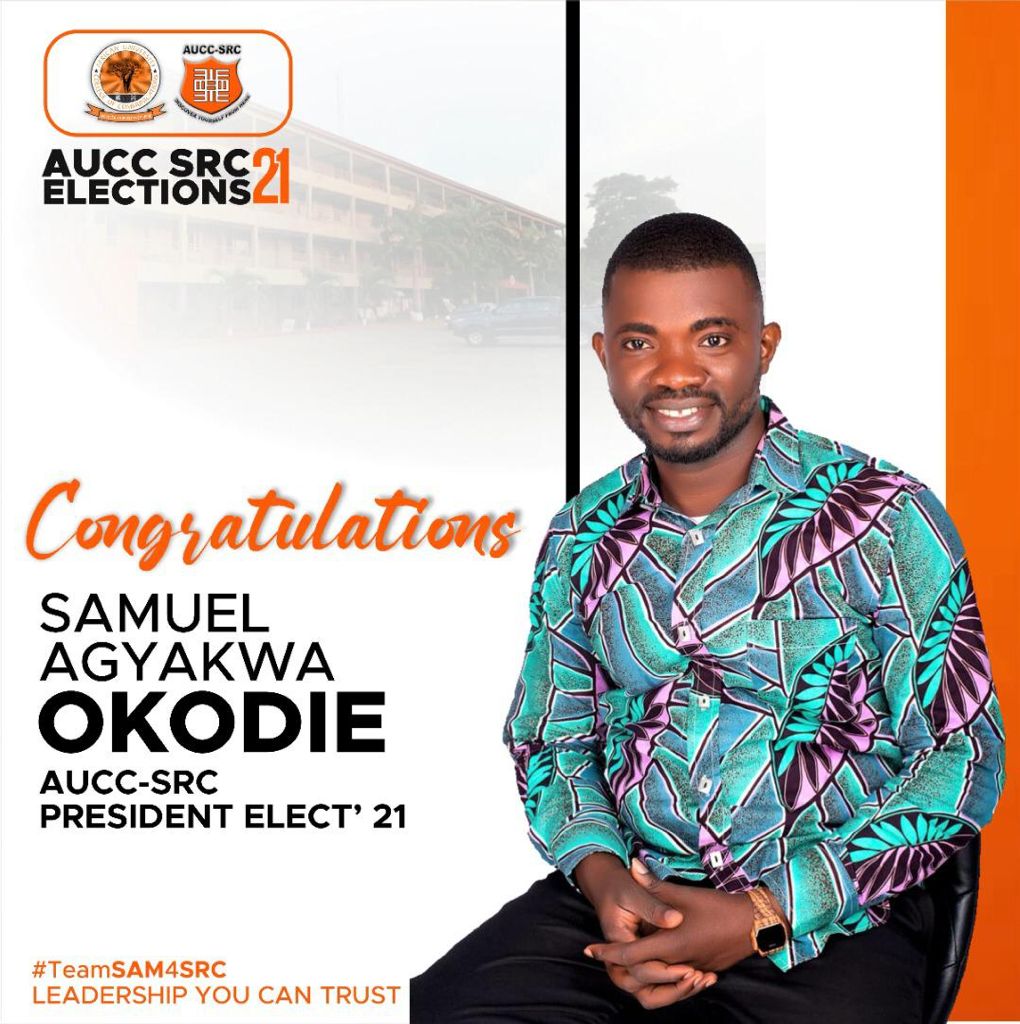 He beat his main contender Kekeli Forster in a controversial campus elections on Friday, September 3, 2021 to become the President-elect of the council. The president elect polled 343 of the total 586 valid votes cast while his contender, Kekeli Forster polled 243.
Mr. Agyakwa Okodie after being sworn in will replace Micheal Kofi Oduro, who has served in the role since September 2020. Before his election as the president elect for the AUCC SRC, Mr. Okodie was the General Secretary for the school's Interim Executives Committee (IEC), TESCON General Secretary for the school, a congressman and the Class Rep for Level 300 Strategic Communication Weekend class.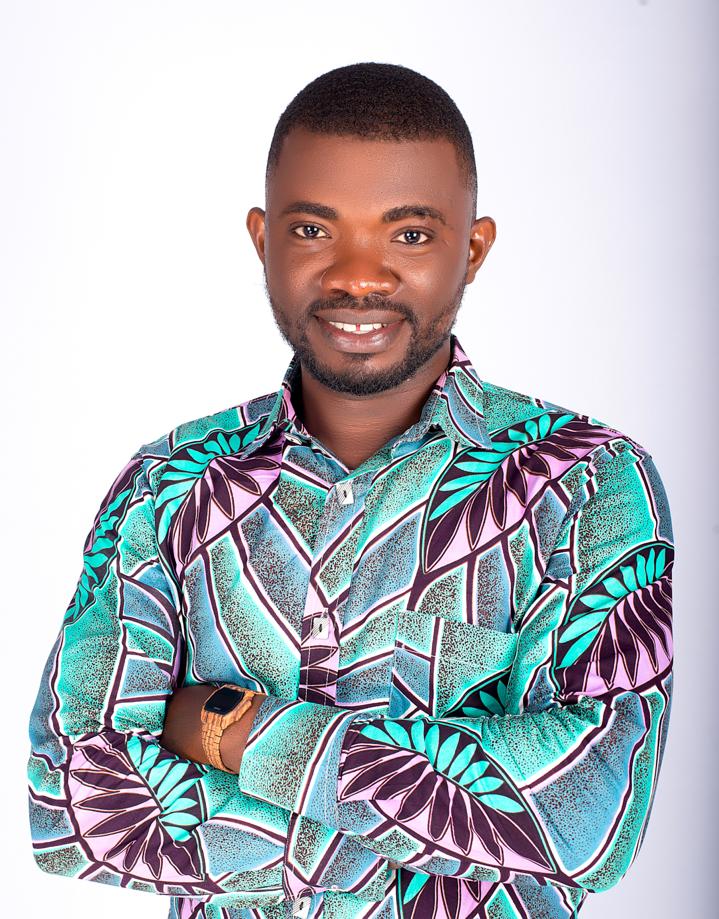 Mr. Samuel Agyakwa Okodie is the Founder and Executive Director for Peaceful Ghana Movement (PGM) and a fellow of Fatumas Voice Africa and has been Peer an educator for JICA/PPAG between 2006-2009.
He is currently an area manager for Vodafone Ghana.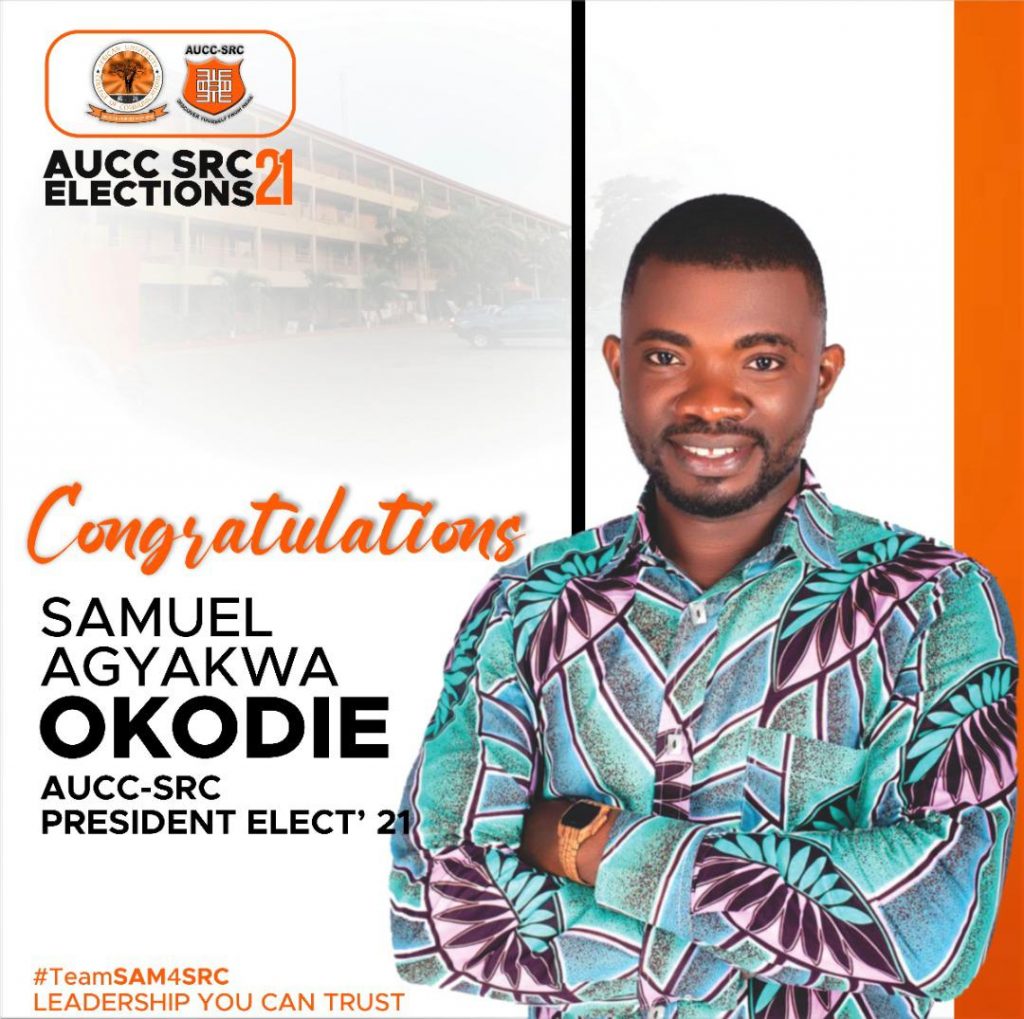 Mr. Samuel Agyakwa Kodie had his basic education at Suhum Methodist Junior High School and then proceeded to the Suhum Senior High and Technical School for his second cycle education. He is currently pursuing his tertiary education at the African University College of Communication where he is studying towards a B. Art Communication majoring in Strategic Communication.
Meanwhile, other members of his team also won their various positions. Florence Mensah, General Secretary elect, Frederick Appiahyei Coleman, Financial Secretary elect, Emmanuella Yeboah, Women's Commissioner elect and Precious Osei, External Affairs Officer elect.