It is still graduation season in many parts of the world and thanks to the internet, various inspiring stories have been brought to light to motivate and inspire us all in various ways. One such story is that of Jordan Simpson, graduating cum laude as a Doctor of Pharmacy.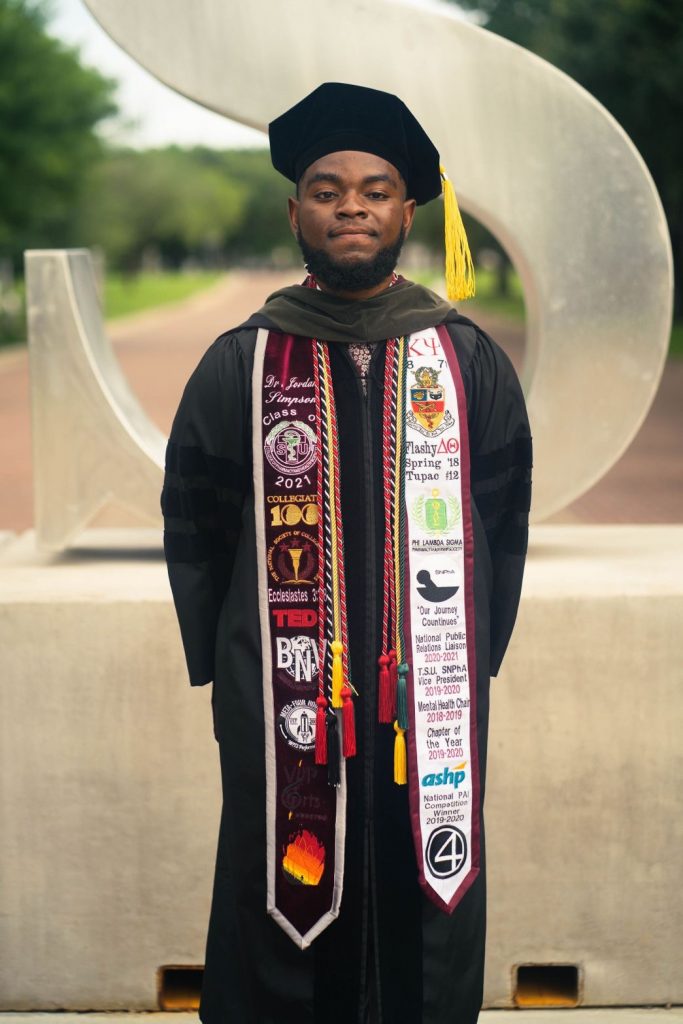 Jordan's story is remarkable in that, deviating from the norm in America, he graduated with no student loans weighing him down. He is also the first male in his family's history to get a doctorate.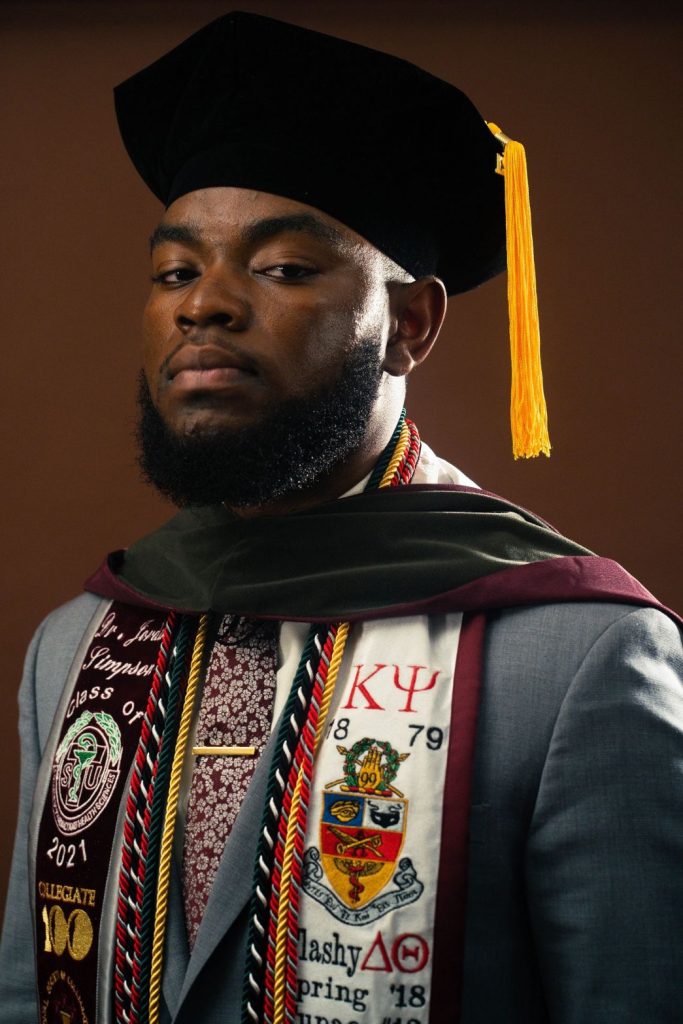 Sharing his story on LinkedIn, Jordan let loose a secret: per doctors' prognosis, he should be completely blind, paralysed or both by now.
"I graduated debt-free and Cum Laude with my Doctor of Pharmacy Degree from Texas Southern University. The first male in my family's history with a doctorate. Prognosis said I should be completely blind, paralyzed, or both by now. But my God said, with Him all things are possible."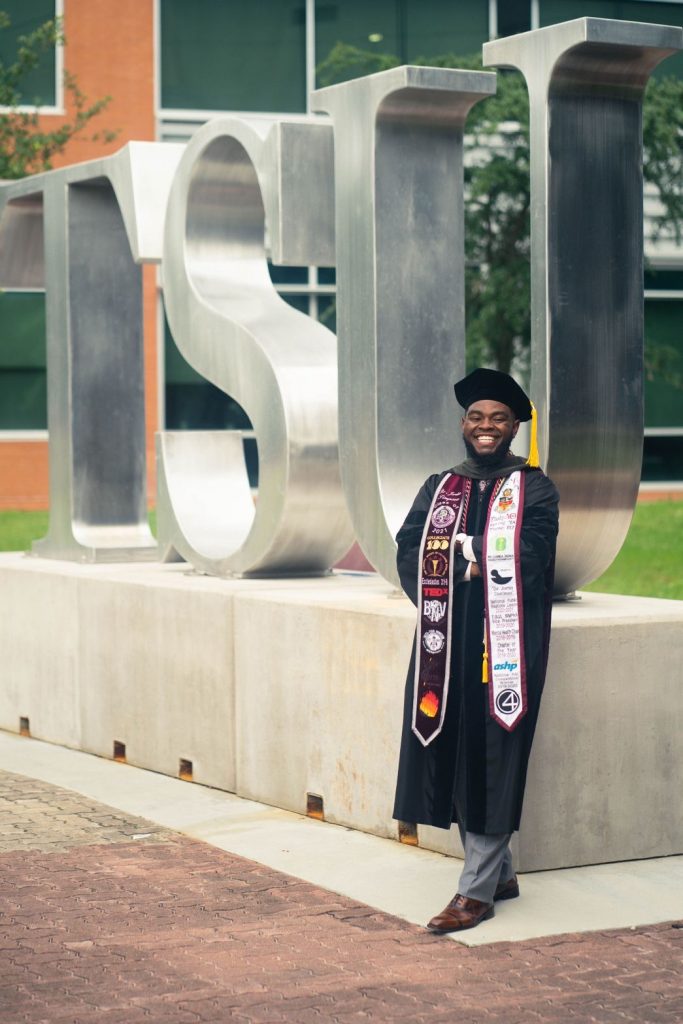 "You had to be there: the chemotherapy every six months, studying for my PCAT in the infusion center, the 4AM worship sessions in the parking lot, the relapses, the car crashes and still making it to class, the studying/sleeping overnight in TSU buildings, the friends, the support, and the promise that came to fruition" he wrote.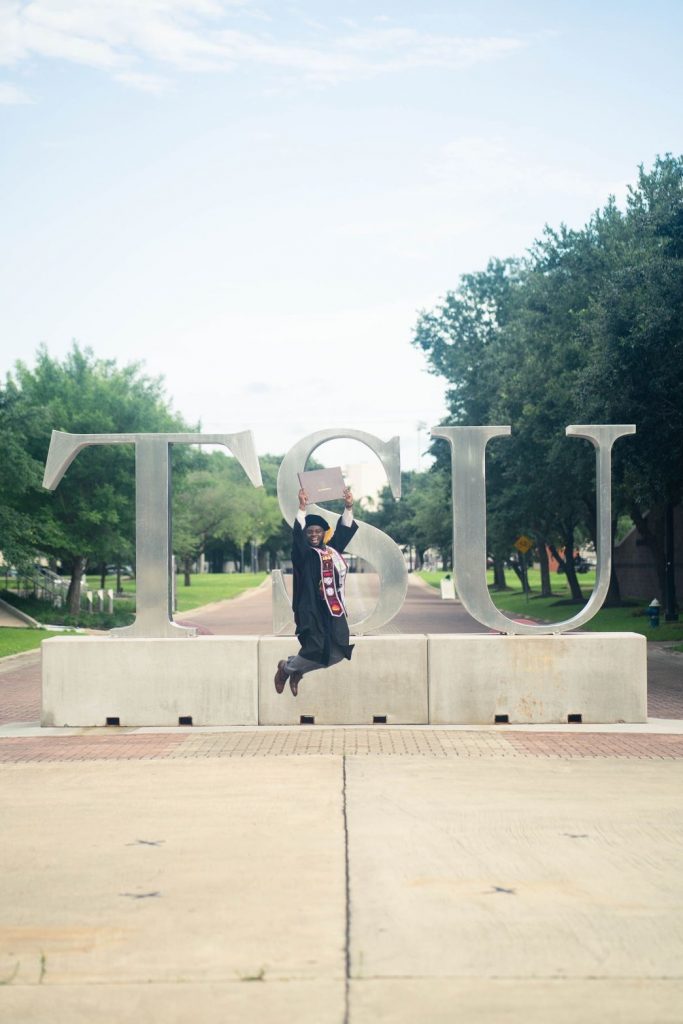 Jordan is currently the National Public Relations Liaison of the Student National Pharmaceutical Association of the United States. He has delivered 3 different TEDx talks and is also a published author.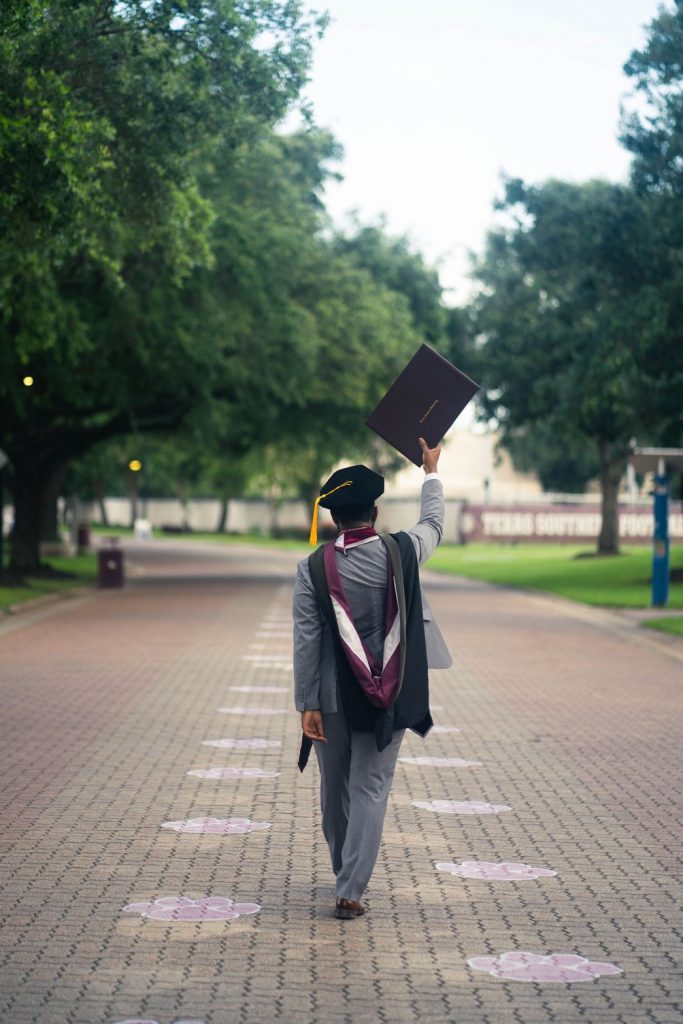 He expressed his appreciation to God and everyone who helped him. "All glory be to God. Thank you to everyone that has been a part of this journey. It means the world to me. So much more is in store!" he concluded.