A motivated person becomes the best at what they do because they never run out of energy. This is Dr Khadija Owusu, a young, inspired, highly motivated and hardworking medical doctor.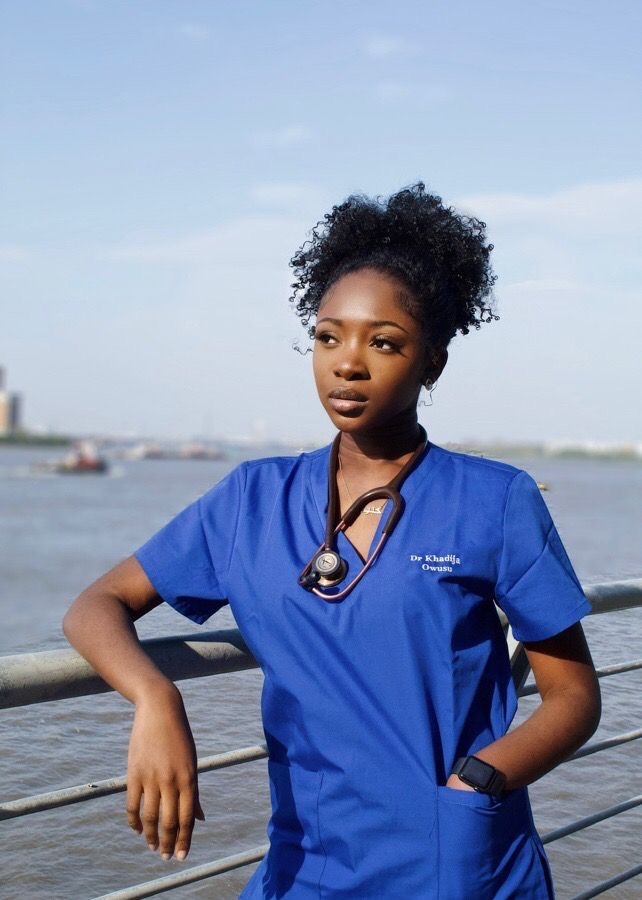 She is a British-born-Ghanaian to a mother who she describes as the most hardworking woman she knows with her being her motivation for the things she does and all she has accomplished. She is a Founding Member and the Director of Programs at Melanin Medics, an Ambassador at Medics2You and the GUBA- Enterprise and a Trustee for the charity Raising Futures, Kenya.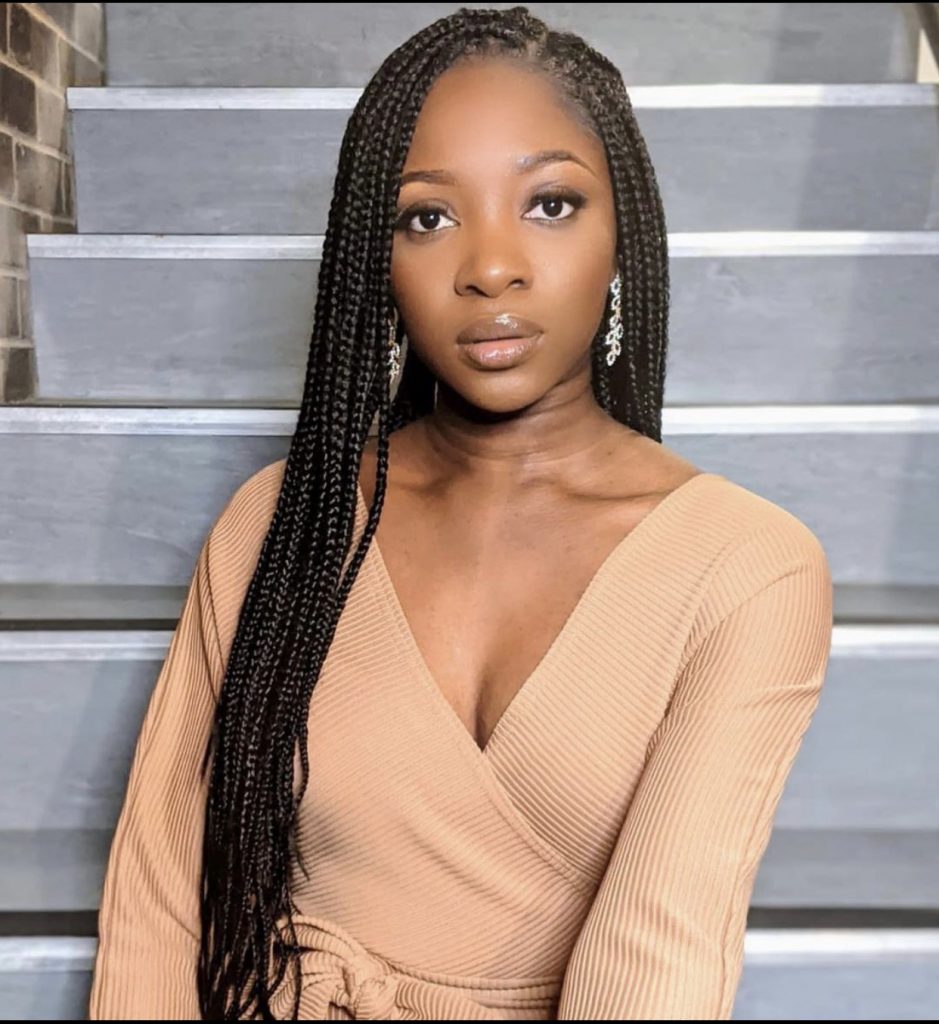 Having always been an academically strong student, it is no surprise to find her reaching for her dream; becoming a medical doctor with so many achievements to her name. Some of them include interviewing and being a guest of Michelle Obama, a Princess Diana Award Recipient, No. 5 on the UK's Top Black Students List and Rising Star in Healthcare.
"From engaging with thousands of young students across the UK, widening their aspirations to perhaps consider a career in Medicine, to empowering hundreds of young females in Ghana, my greatest joy is seeing the impact made thus far", she said. 
She is a Junior Doctor in the UK hoping to complete training with a special interest in Global Health. "I am into mentoring and outreach; through charity activities and services. I look forward to continuing to grow the charitable organisations I am currently associated with", she said.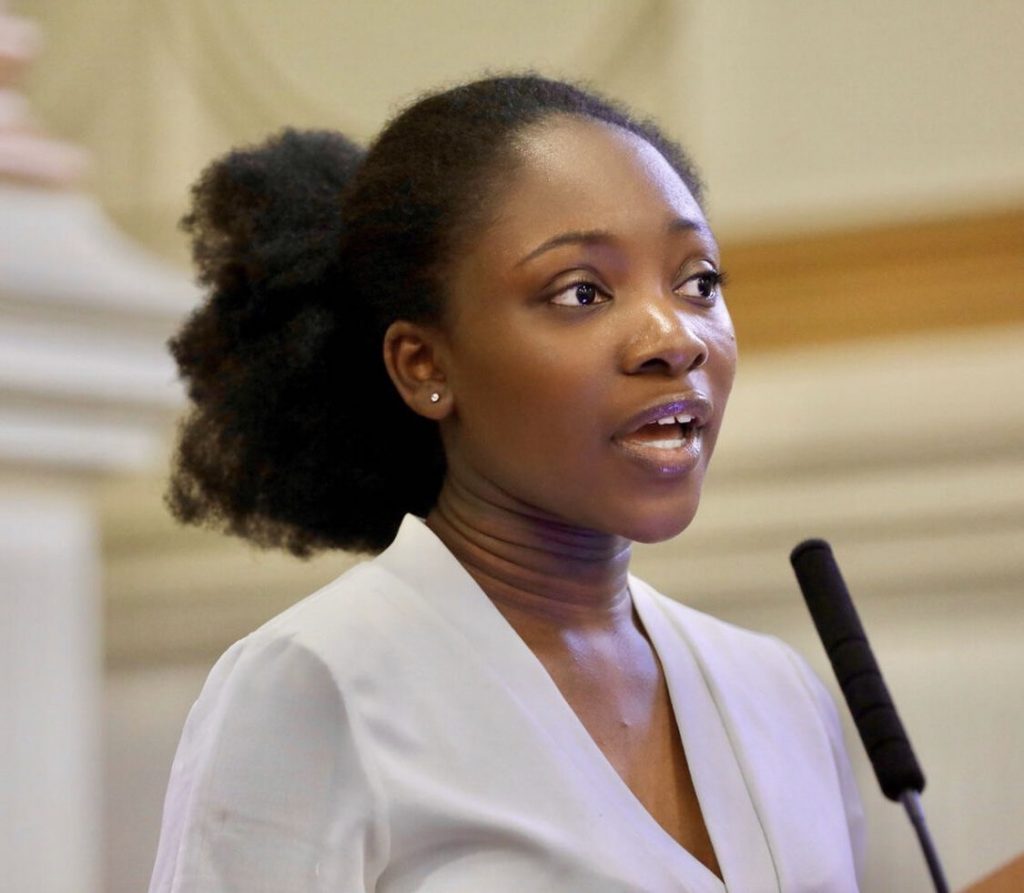 She has spoken at various national and international conferences and has been featured on BBC, ITV and Channel 5 News.