According to the World Health Organisation, a total of 1.5 million people died from TB in 2020, making the infection the 13th leading cause of death and the second leading infectious killer after COVID-19. Eight countries account for two thirds of the total, with India leading the count, followed by China, Indonesia, the Philippines, Pakistan, Nigeria, Bangladesh and South Africa.
Currently, multi-drug resistant TB (MDR-TB) remains a public health crisis and a health security threat. This has created the urgent need to find new medication effective against all strains of the bacteria.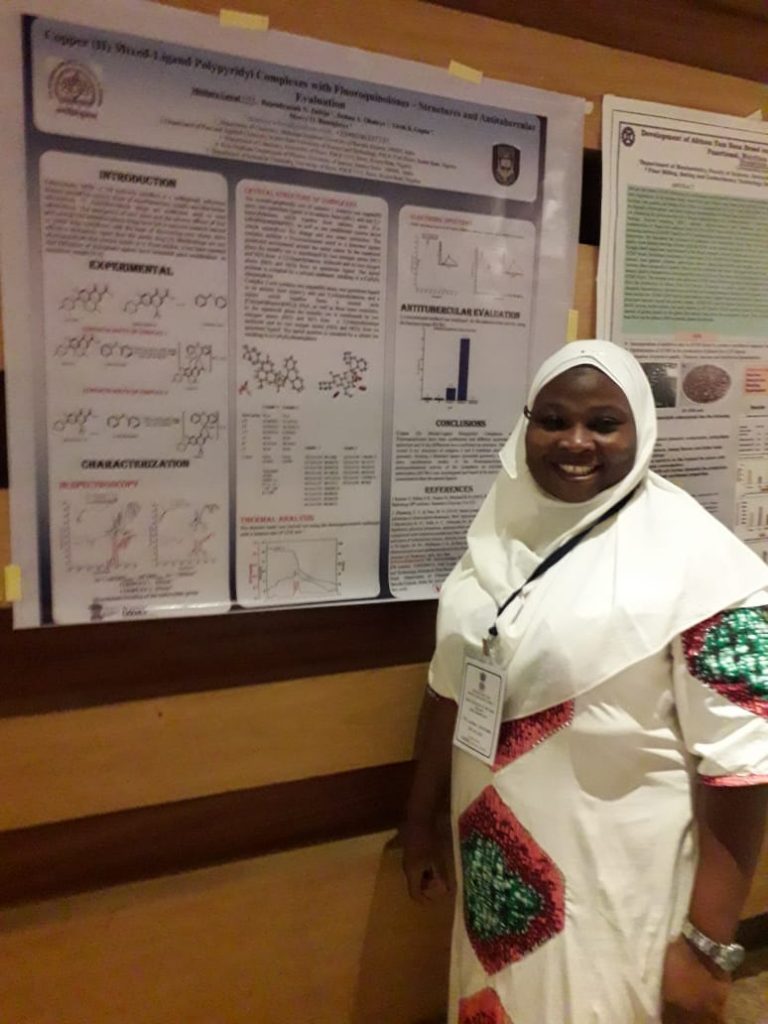 Dr. Mrs. Misitura Lawal-Arowona, a Nigeria scientist made the news a few years ago for developing new anti-tuberculosis drugs to battle the disease. Working on her PhD with the University of Ilorin at the time, she had her breakthrough while on a fellowship at the Faculty of Science of Maharaja Sayajirao University of Baroda, India.
Drawing inspiration from cisplatin, a cancer treatment drug which is known to be extra effective when administered in addition to the metal platinum, Dr. Misitura ran multiple tests to ascertain the viability of her theory in the creation of a TB drug to combat the bacteria's rising resistance to drugs.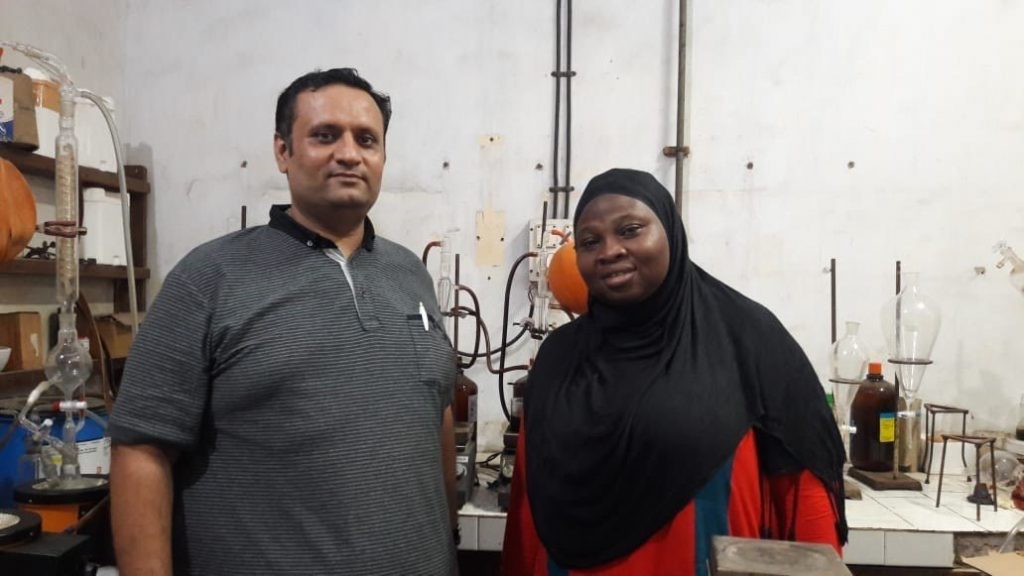 She reportedly tested metals like ion, cobalt, copper and zinc to prepare the metallodrugs. The drugs, which were developed include Ciprofloxacin HCl, Ofloxacin, Pyrazinamide and Moxifloxacin HCl, making these the first of their kind, metal-based drugs for the treatment of TB.
Professor Rajendrasinh Jadeja, who was Dr. Misitura's mentor during this project, commented on the high quality of the medicine and how various tests have confirmed them so. When the metallodrugs were compared with the original anti-TB drugs, the metallodrugs proved more effective. They conducted in-vitro tests against bacteria and found that of all the metallodrugs, the copper complex of ciprofloxacin is most effective.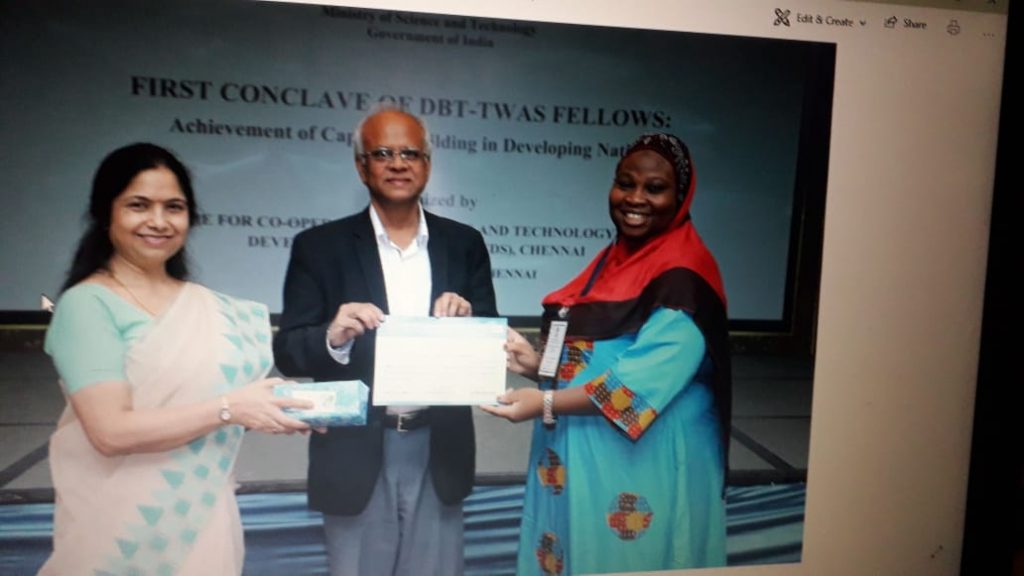 The same year she made this breakthrough, Dr. Misitura emerged winner at an international conclave event in Chennai, India. The event was organized under the theme "Achievement of Capacity Building in Developing Nations" and she competed alongside 21 other scientists.
Dr. Misitura is a lecturer at Kebbi State University has promised to tackle the menace of tuberculosis (TB) with the drug in Africa and across the world.