Kofi Oduro-Boateng is a private accountant and consultant with a practice in Ghana. His consultancy firm which he co-started with his father, called OBA Advisors focuses on providing high quality yet affordable accountancy and other consultancy services, training & capacity development and research to small businesses who may not be able to afford bigger firms. His journey to this point, however, is a fascinating one.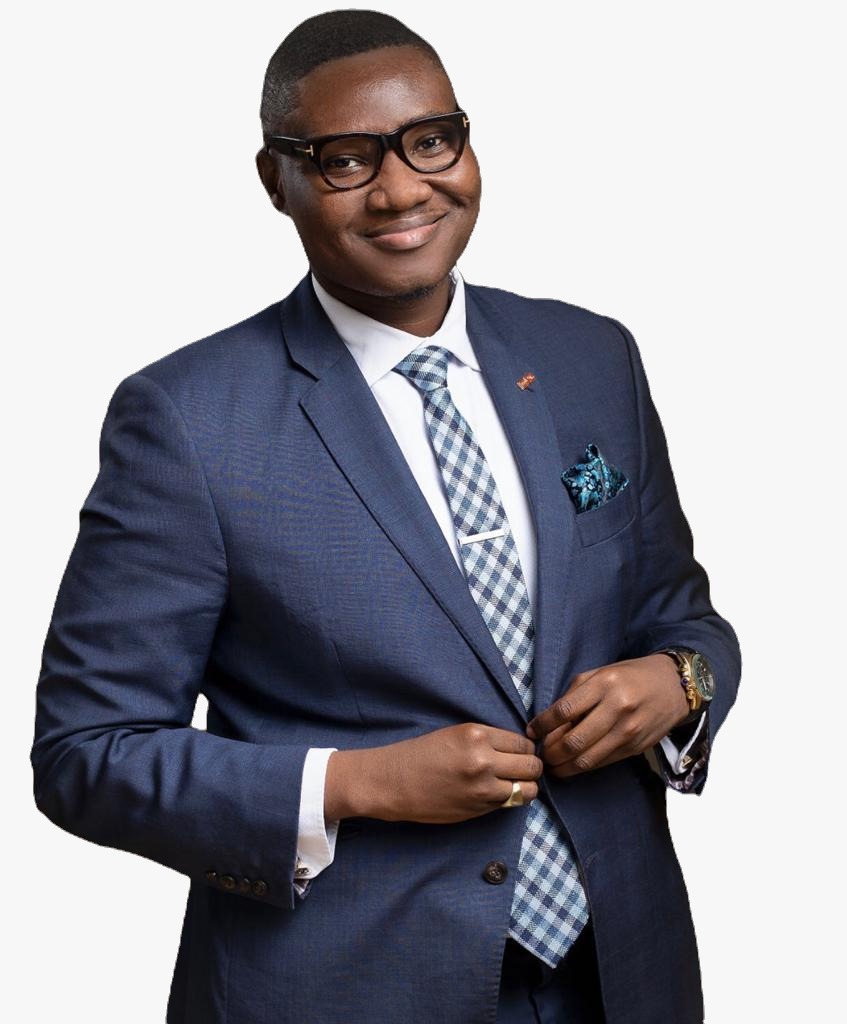 Kofi is a product of the University of Ghana Business School from where he graduated with an MPhil in accounting. He also obtained a BSc Admin (Accounting) from the same institution. He holds a Certificate in Contemporary Leadership from the Accra Business School and is an alumnus of Accra Academy where he received his secondary school education.
Growing up, it had always been Kofi's dream to become a medical doctor. But as fate would have it, he ended up as a business student in senior high school and even went ahead to claim awards. Inspired by his father who always wanted to attend Accra Academy and become a chartered accountant, Kofi decided to pursue his father's dreams in place of his own.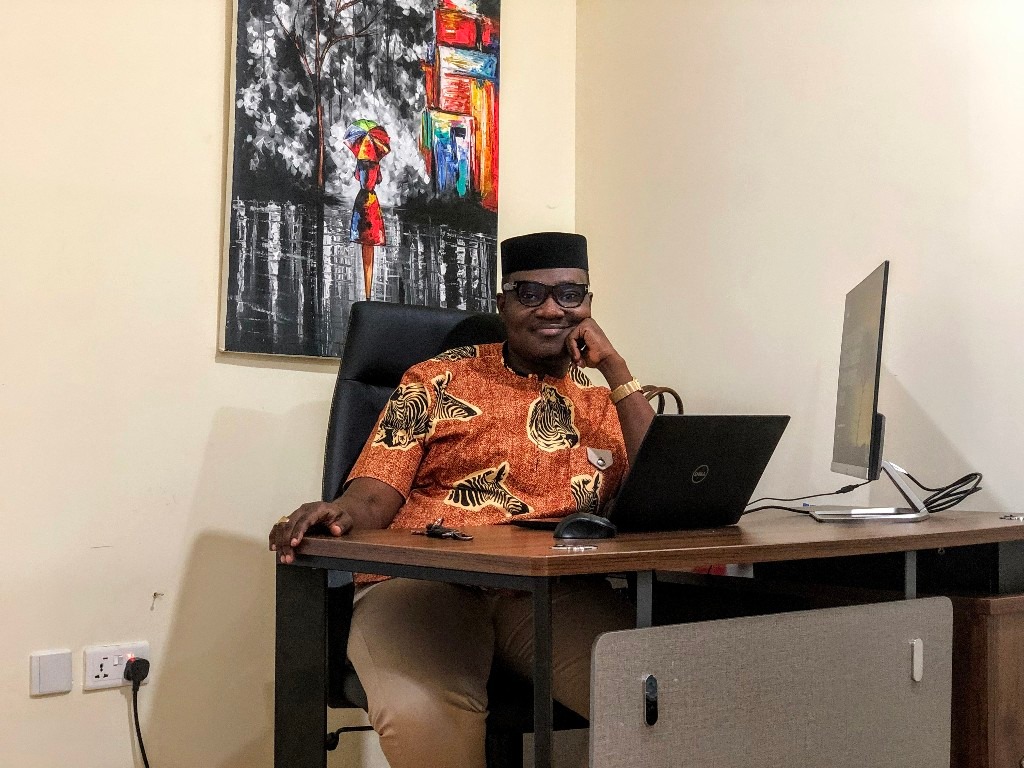 At the age of 24, he had already qualified as a chartered accountant with ICAG. By when he turned 27, Kofi held a CIMA qualification and an MPhil in accounting, something he considers his greatest achievement. In spite of all his lofty achievements, Kofi has not had it all rosy. During his first few terms in senior high school, his lack of enthusiasm for the business course translated to very bad grades. Some teachers and friends did not think he would even make it past the first year. Eventually, he found his feet and rose to become one of the best students in the program.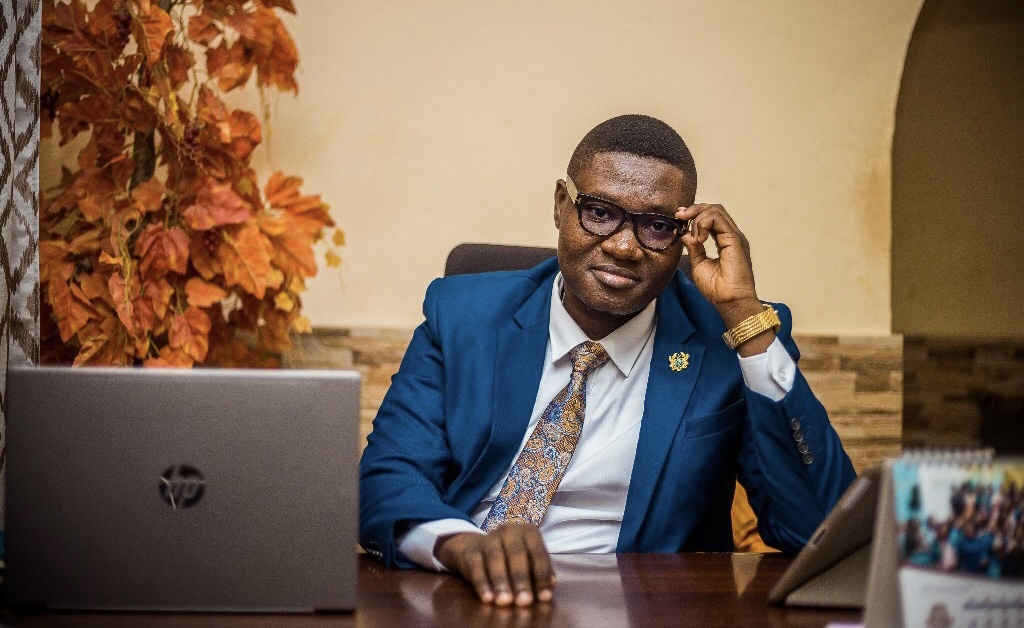 In 2015 while serving as the Treasurer of the Business House Junior Common Room, Kofi came up with the Students Endowment Trust Fund for the business school students, a fund owned and managed by the students. Today the fund still grows and has touched many lives in the University of Ghana Business School.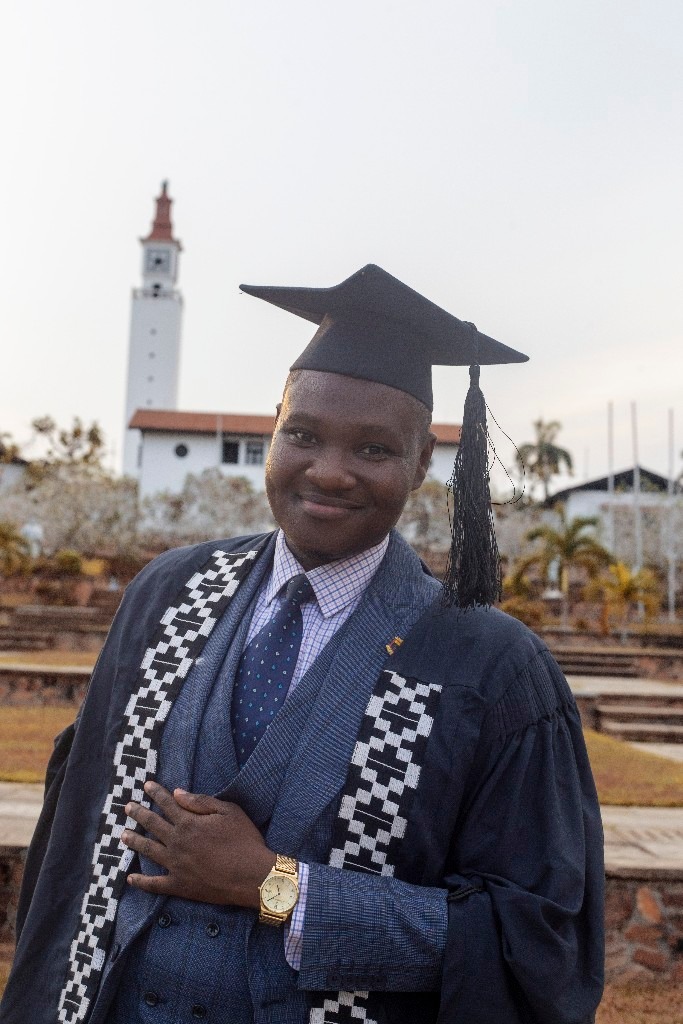 After achieving so much all through senior high and his undergraduate period, Kofi was hit with another brick when he applied for a job with his dream company, KPMG where he was rejected twice in a row, in 2016 and 2017. Although this was difficult to deal with, he went ahead and commenced studies for his master's degree. During this period, he sat for his professional exams and failed on the one paper considered the easiest. This did not deter him as he registered again and passed, receiving his certification the same year he received his MPhil.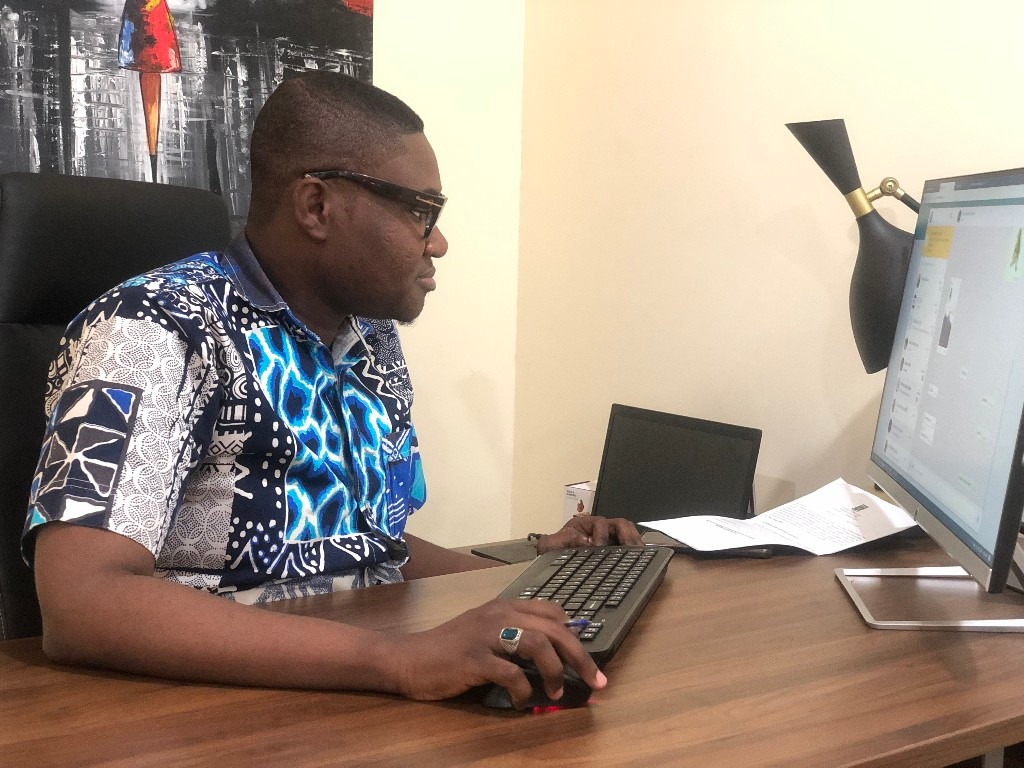 In 2018, he finally started working with KPMG. But 4 years down the line, he resigned to pursue a PhD in Accounting from the University of Ghana after a long wait for an opportunity to study overseas with little success. Currently, he has been admitted to a doctorate program at Durham University but is unable to attend due to financial constraints.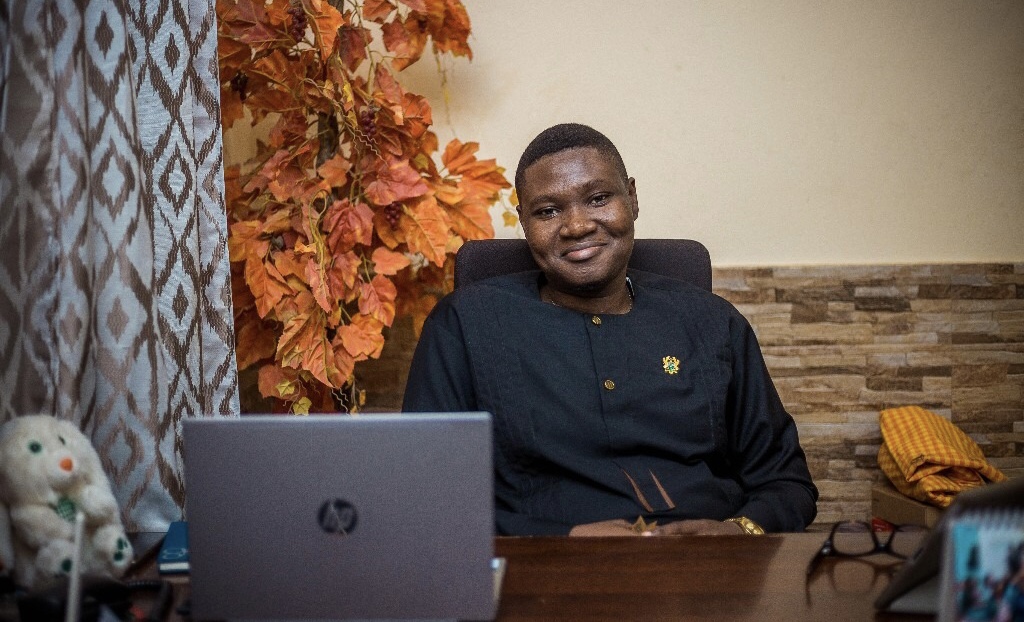 He hopes to become a lawyer, a tailor and a global business leader in the near future. His mantra is a rephrasing of Henry Longfellow's quote taught to him by his private JHS teacher, Mr. George Agyepong that goes: The heights reached and kept by the great men were not attained in sudden flight. Whiles, their companions were asleep. they were toiling upward in the night.